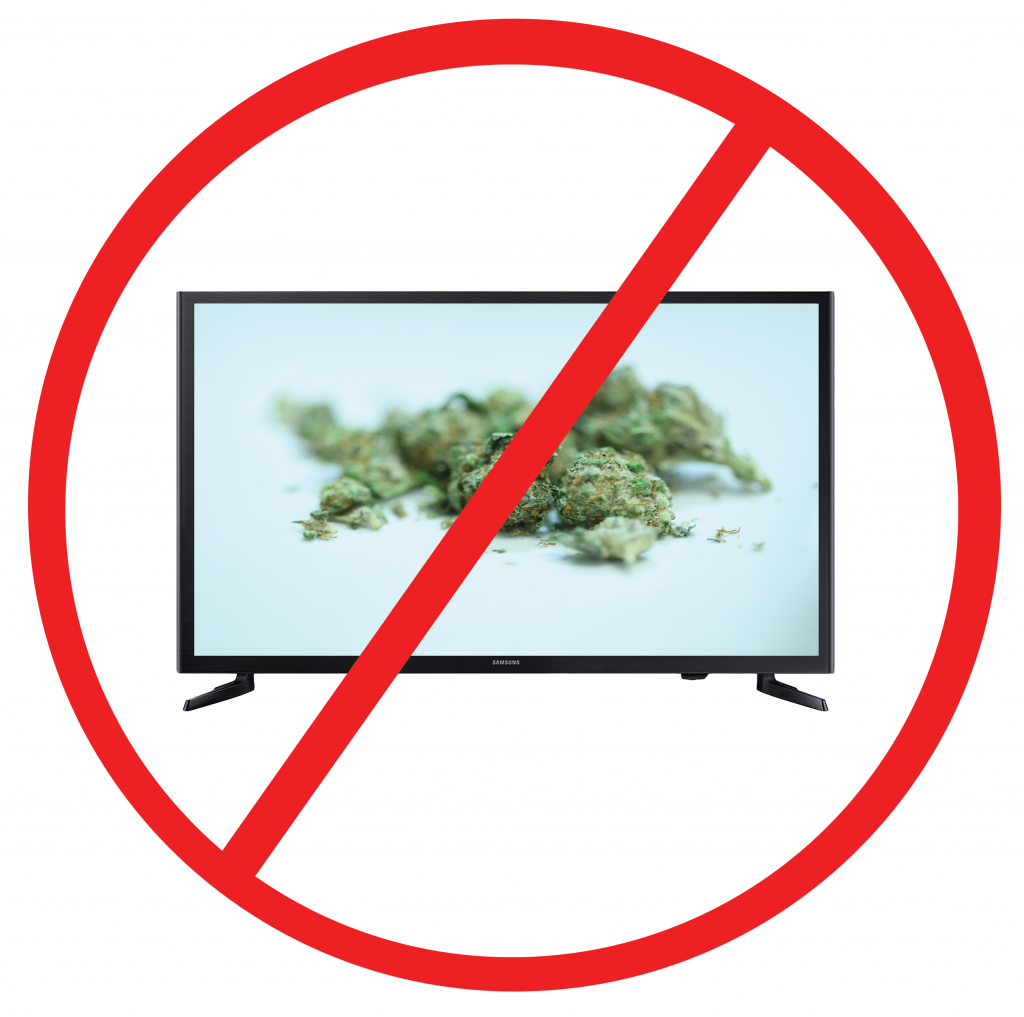 Jacob Vaughn
Managing Editor/Music Editor
Most of the world has been ready for marijuana for decades, but the Super Bowl is not.
Today, more U.S. states have legalized medical marijuana than have not, according to Forbes. However, a 30-second marijuana advertisement proposed for Super Bowl LIII was rejected by CBS.
Rejection of the ad is a missed opportunity for the discussion of legalization. Continue reading CBS blocks, tackles pot commercial→