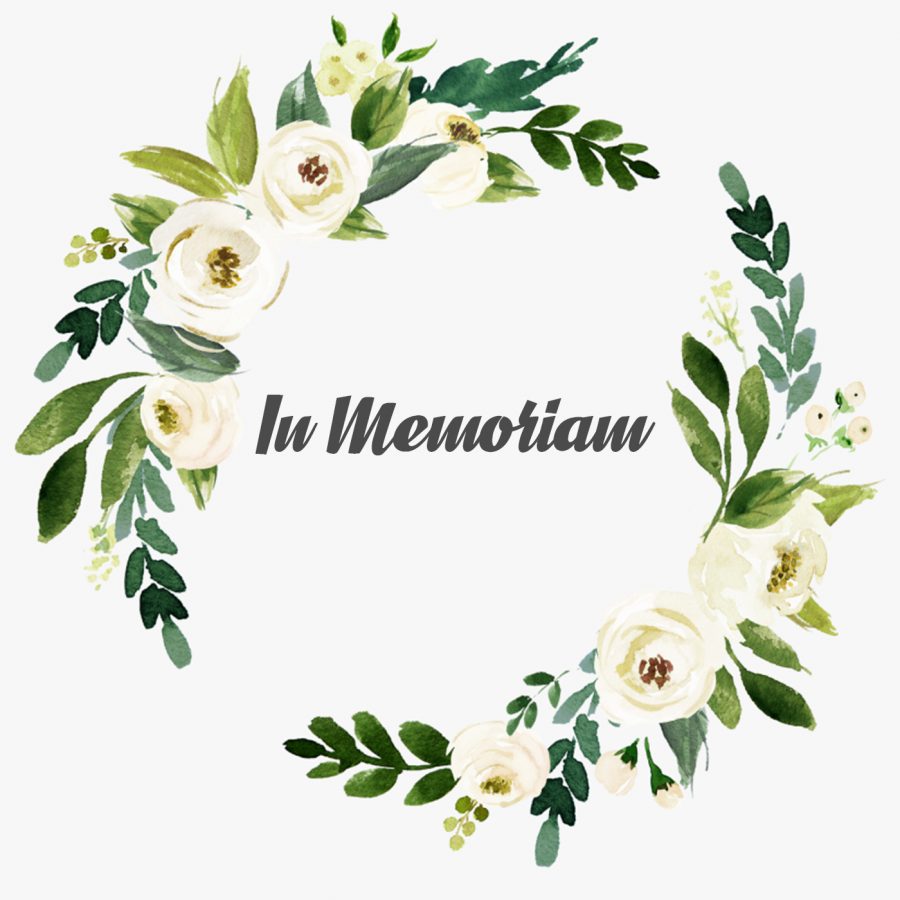 Sam Mott
Dallas College Brookhaven Campus employees, Mark Naugher and his mother Barbara Naugher, a retired Dallas College employee, died unexpectedly on Sunday, Jan. 17. 
They were in a car accident early in the morning. Mark was driving his mother home after her COVID-19 vaccination, according to the GoFundMe campaign organized by Andrew Naugher. 
Barbara began working at Brookhaven during the campus' infancy in 1981 as a division secretary in the Business Studies Division. Barbara retired June 2004 after a 23 years in the Business Studies Division. 
"Her strong commitment to helping students and colleagues never waned," Linda Braddy, Dallas College Brookhaven Campus president, said. 
Barbara promptly returned to work part-time as a senior administrative assistant at Brookhaven in  2004. 
Braddy said Barbara will be remembered for her nature and through terms of endearment from colleges such as "mom," "sister" and "aunt."
"Better for having known you, [I] must allow my gratitude to outweigh the heaviness of your absence," Candy Calzonzin, a friend of Barbara, said on Barbara's memorial website. "I am thankful for you and for the light you shined into the life of my family."
Like his mother, Mark Naugher's commitment to Brookhaven is displayed through his expansive career with the campus. 
Mark was a staple in the academic advising department since 1999 when he began his career at the campus. His career began as an academic adviser and he most recently served as senior manager of academic advising. 
"Mark's easy-going nature, willingness to help others, and his warm smile led others to naturally gravitate to him," Braddy said. "He is fondly remembered as the 'best of the best,' and we are privileged to have worked with him."
Mark was laid to rest on Jan. 25 at the Compassion Garden in Restland Cemetery. The Dallas College flag flew at half-staff Jan. 24-30 and a moment of silence was observed on Jan. 25 in remembrance of Mark.
Barbara was laid to rest on Feb. 2 at a private burial. The Dallas College flag flew at half-staff Feb. 1-5 and a moment of silence was observed on Feb. 1 in remembrance. 
Acts of kindness were requested by the Naugher family to honor Mark and Barbara in lieu of flowers.