Russian band's riots go too far
Vadim Dozmorov
Staff Illustrator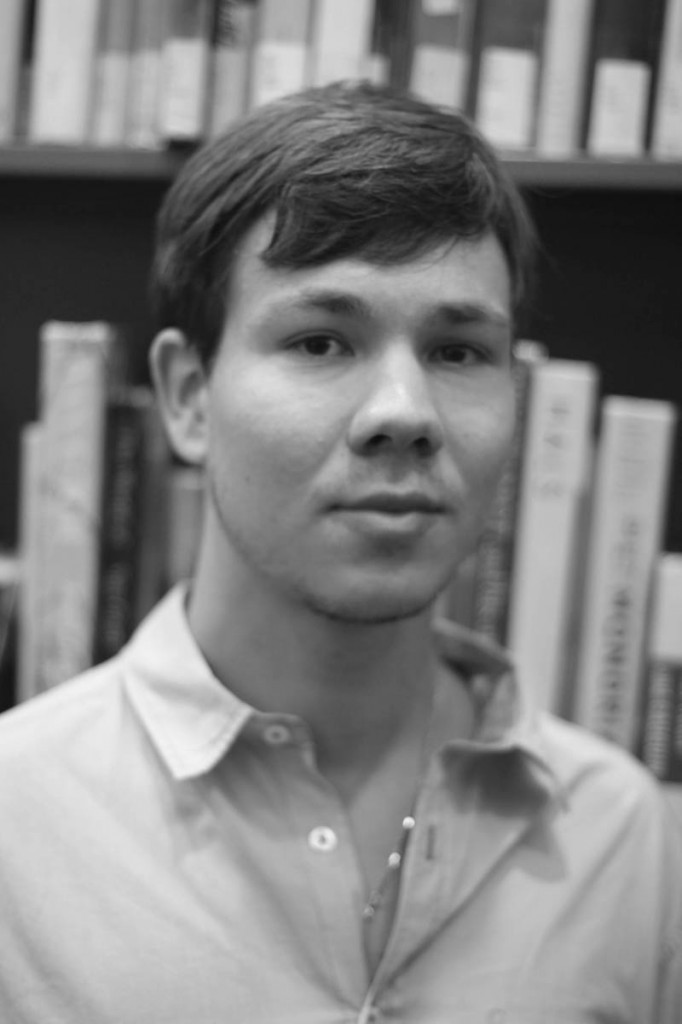 In a frenzy of sex and flash photography, members of Voina, a Russian anarchist group whose name translates to "war" in English, staged an orgy at the Timiryazev State Museum of Biology in Moscow in 2008.
Though their stunts gathered attention around Russia, it was not until breakaway members of Voina donned fluorescent ski masks and formed the punk rock protest group Pussy Riot that they garnered international media attention.
Pussy Riot performed – illegally – in Moscow's Cathedral of Christ the Savior, leading to the arrest and detention of Maria (aka Masha) Alyokhina and Nadezhda (aka Nadya) Tolokonnikova, Pussy Riot's poster children. Following the arrest, eyes the world over were firmly fixated upon the standard bearers of Russia's discontented counterculture.
When it comes down to relations between Russia and America, Cold War tensions have not quite thawed.  The issue is the media and the politicians. Pussy Riot knows how to appeal to those microphones and flashing cameras. They are not musicians, really, which is something they themselves stress. Pussy Riot is a regression of human culture, a fad and a misrepresentation of what freedom is.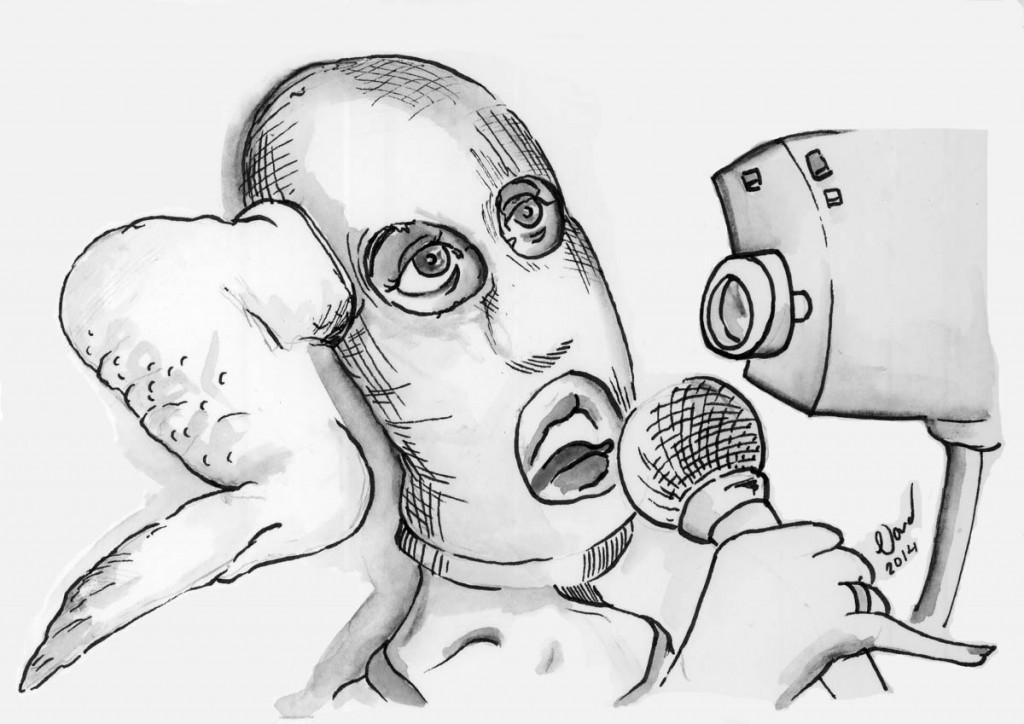 The newfound fame of these activists was further bolstered by association with notable world leaders. Standing in support alongside the two main members for a photo, Hillary Clinton tweeted that Pussy Riot's members were, "strong and brave young women" who "refuse to let their voices be silenced," as reported by the Ottawa Citizen, a Canadian newspaper.
The United Kingdom's Telegraph reported Pyotr Verzilov, husband of Tolokonnikova and spokesperson for Pussy Riot, would receive the biannual LennonOno Grant for Peace from Yoko Ono on behalf of the group.
In an interview with Pitchfork, an online music news source, the leaders of Pussy Riot who were imprisoned said they relied on supporters for morale during their trials.
A "peaceful" example of Pussy Riot's supporters is artist Pyotr Pavlensky, who fully undressed and hammered a nail through his scrotum at the Kremlin Wall. The BBC also reported that he wrapped him- self in barbed wire earlier and, on another occasion, stitched his mouth shut to protest for Pussy Riot's liberty and freedom of speech. Pavlensky faced criminal charges, but they were dropped.
Pussy Riot's less peaceful supporters were allegedly involved in a double murder. The victims' blood was used to write, "FREE! PUSSY RIOT" on the crime scene wall, as reported by The Guardian.
Western supporters of Pussy Riot seem tame by comparison, consisting of high-profile musicians, artists and writers. It also should be mentioned that the members of the group are public relations black belts.
On February 6, as reported by The Telegraph, Madonna gave a speech introducing Pussy Riot at an Amnesty International event in Brooklyn, saying she was "honored to introduce [her] fellow freedom fighters, Masha and Nadya from Pussy Riot," and that she "admired their courage and has long supported their commitment and the sacrifices they have made in the name of expression and human rights."
While Madonna preaches the freedom she knows and loves in America, it is interesting that the more outlandish acts are pardoned because of the attention they gain.
During an infamous appearance on The Late Show With David Letterman March 31, 1994, Madonna showed she is no stranger to controversy. She compared the overhead microphone to a penis and asked Letterman to smell her under- wear, which she had brought with her. It was one of the most-watched shows Letterman aired at the time, despite heavy censoring.
Immature acts are provocative to immature people, and though human rights are important, not respecting those around you is a hypocritical way to achieve freedom of expression.
Some of Pussy Riot's antics would be illegal in most countries, including America. Vandalizing a drawbridge by drawing a penis on it and staging a mock hanging in a supermarket are not things most judges would pardon with a slap on the wrist.
Vadim Nikitin, a freelance journalist for The New York Times, emphasized that though freedom of speech is a deeply-rooted, sacred American amendment, Pussy Riot's actions are not excusable. It seems like politicians who back Pussy Riot must do so simply because of their anti-Putin stance, regardless of their stance on almost every other topic, including basic decency.