Dallas' Local Rappers
By Molly Mollotova
Staff Writer
Dallas' hip-hop culture has risen over the last few years. Those familiar with the scene have probably heard of A.Dd+, Sam Lao and Blue, The Misfit, but this city has a wealth of talent just begging to be tapped. Here are three relatively unknown local artists worth listening to.
Bee Feral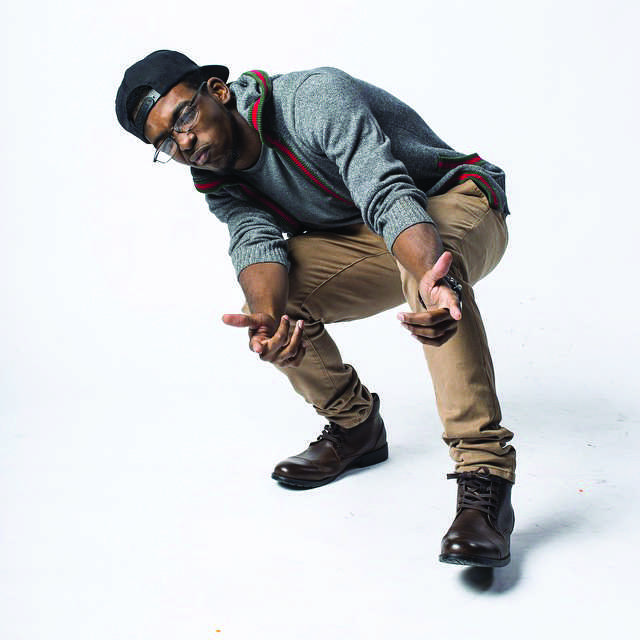 Briar "Bee" Ferrell is Dallas'answer to Lupe Fiasco. A self-described skinny kid with glasses and a skateboard, Ferrell said hip-hop has been not only a creative outlet, but also an opportunity to reimagine his life choices.
Ferrell draws not just from personal experience to create his music, but also from the poetry and activism of Maya Angelou, Talib Kweli and UGK. Following the June 2014 release of his first EP, "eMCee Squares," the young rapper gave a nod to one of his heroes, the late UGK member Pimp C, with the track "Candy Sweets ft. Doughbeezy."
"Look at me. I'm not a gangster," Ferrell said. "But when you think about how each decision you make can send you on a different path in life, it left me wondering how I could have turned out. That was the idea I got to play around with on Candy Sweets."
His lyrics are beautifully poignant, thought-provoking and perfectly matched with simple beats. In 2015, Bee Feral plans to release even more tracks and said an appearance at this year's South by Southwest, or SXSW, Music Festival in Austin, Texas, is a very real possibility.
Casta Stone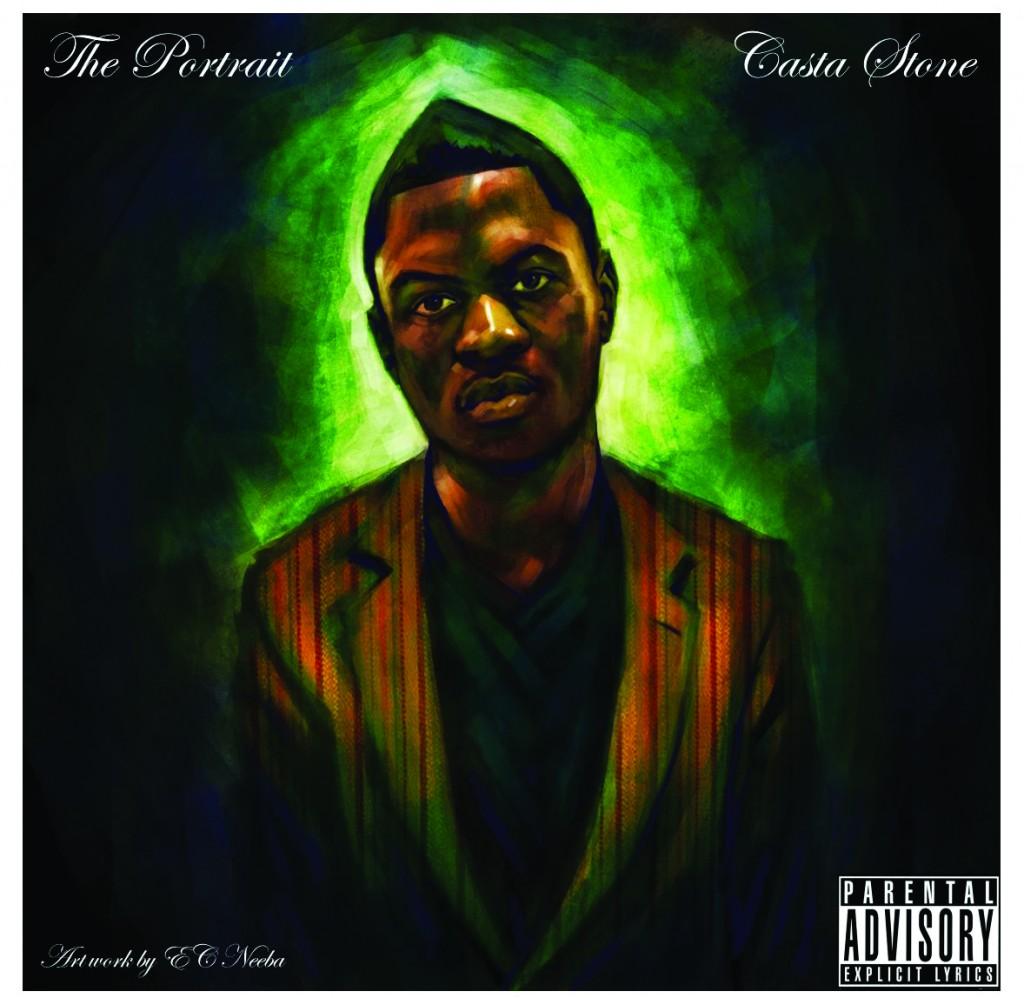 Cameroon transplant Casta Stone has been enveloped in the hip-hop game since the age of 13, when his father accidentally brought home a Busta Rhymes bootleg. Since moving to Dallas, Casta Stone has been working closely with his cousin, local artist E.C. Neba, with hopes of maturing their sounds and styles. The two have been regularly producing new tracks for hip-hop fans, which are available on worldstarhiphop. com and soundcloud.com. With a new album, "Quarter Life Crisis," pending release, Casta Stone decided to offer fans a peek into the project by releasing a video for his new single, "Live Fast, Die Old."
Listeners will not find songs dedicated to money, cars or women with this artist. Rather, his lyrics are based on his own triumphs and tribulations
Casta Stone said he hopes fans will be able to relate to the music on his new album and enjoy it.
In short, this artist keeps it simple with solid lyrics, an old soul and a no-frills approach to his music.
Mike Caesar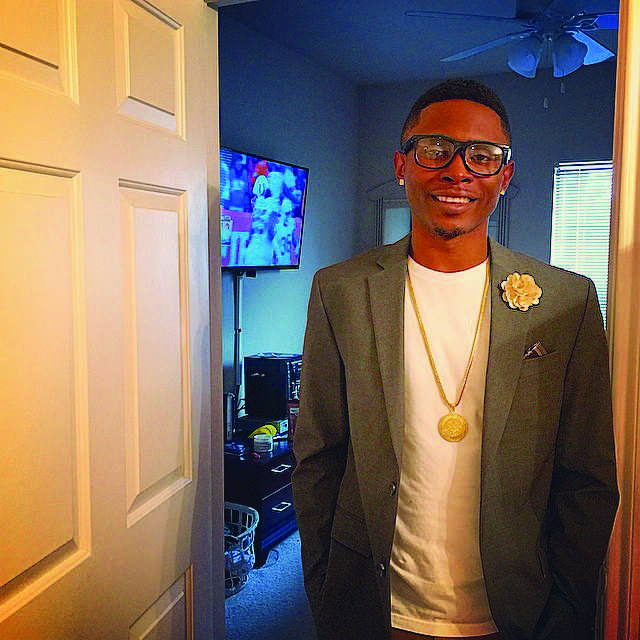 Mike Caesar is one of the newest faces in Dallas, but that is no reflection of his experience in the music industry.
Originally from Mississippi and raised by his Haitian grandmother, Caesar began writing poetry and lyrics at the age of nine to cope with difficult circumstances.
Since his arrival in Dallas about two years ago, Caesar has released several tracks on YouTube, Facebook and Hulkshare. However, his primary focus has been writing, collaborating and recording for a new project that plays out over multiple theatrical acts. That project begins with a full-length album called "Miami Layover," which has been completed and is slated to be released later this year.
For those looking for an audible escape from the everyday, Caesar's catchy, dreamy and almost pop-like flow will certainly get listeners there.