Green New Deal was careless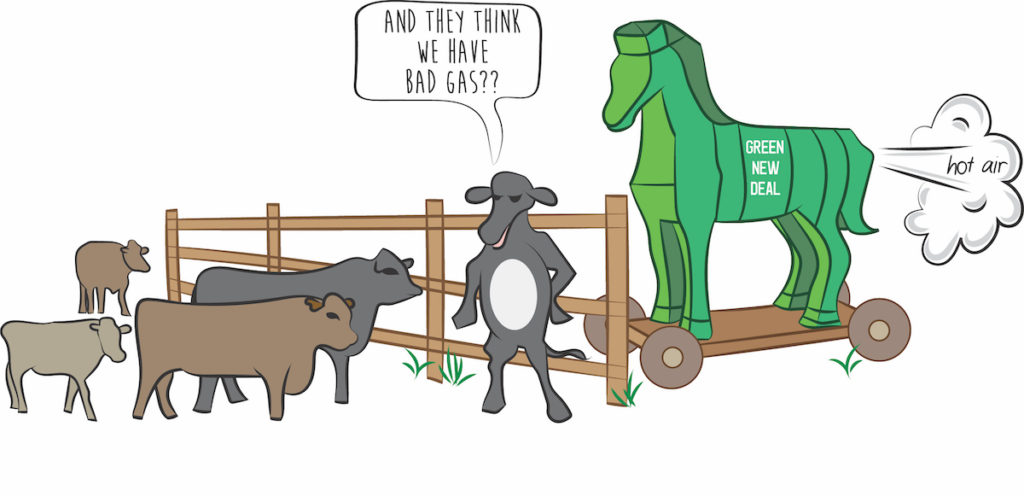 Morgan Hanson
Senior Staff Writer
Climate change is a threat that needs to be addressed with a sense of urgency, but the Green New Deal is not the solution. Filed as H. Res. 109, the Green New Deal was an awful piece of legislation – a legal Trojan horse. It was radical, highly partisan and unrealistic. It's not what the American people need.
We need a real, bipartisan Green New Deal.
FAILED RESOLUTION
The Green New Deal was co-authored by New York Rep. Alexandria Ocasio-Cortez and Sen. Ed Markey of Massachusetts, according to NPR. It failed to pass the Senate after a 57-0 vote March 26. All Senate Republicans and four Democrats opposed the proposed legislation, while the remaining Democrats voted present.
"It simply meant that they didn't want to be recorded for or against it," David Griggs, Brookhaven College government and criminal justice adjunct faculty, said referring to the present votes. He said the resolution could still be passed in the House.
In an opinion article for The Washington Post, John Hickenlooper, former governor of Colorado and Democratic 2020 presidential hopeful, wrote the Green New Deal was set up for failure. He said the resolution set unachievable goals, contained many provisions with scarcely any connection to reducing greenhouse gas emissions and the proposal shifted decision-making away from the private sector and toward the public sector.
BIPARTISANSHIP
"Many Democrats feel it is really necessary for us to attack climate change as much as we did in going to the moon," Griggs said.
Climate change is an issue many Democrats are passionate about. Republicans are trying to turn the Green New Deal into a wedge issue for the 2020 elections, according to NPR.
Instead of putting up roadblocks and halting progress for political reasons, Republicans should propose legislation their party could stand behind.
"I think it's a real stupid political move for them to show how cavalier they are about climate change by playing games with the Green New Deal," Sen. Chris Murphy, a Democrat, said prior to the vote on H. Res. 109, according to NPR. "If they don't like [H. Res. 109], fine, put up your own idea."
Ocasio-Cortez said March 21 on "Late Night with Seth Meyers," "Our Green New Deal legislation is not a bill, it's a resolution. It is an intentional vision document. And what it does is that it puts forward the large scope, the overall vision of what we're going to accomplish."
Griggs said: "[Resolutions] do not carry the weight of law. It's a blueprint for the creation of future legislation."
Griggs said he suspects if Ocasio-Cortez had not been elected, the Green New Deal would not have been put in a resolution format. "But she's pushing the envelope," he said. "She is trying to get that out there for all members of the Democratic Party to be talking about."
NOT A BAD IDEA
Ocasio-Cortez said her political opponents misconstrued the Green New Deal as focused on reduction, cutbacks and regulations of greenhouse gas emissions. She said the resolution should have been read as being expansive: a means to grow the economy, to help the working class get jobs paving road to the future with carbon-neutral, biodegradable asphalt.
There are ideas in H. Res. 109 which should be implemented. Repairing and upgrading infrastructure, investing in research of renewable technologies, growing domestic manufacturing and halting the transfer of jobs overseas are all issues that could find support on both sides of the aisle if approached with care.
But H. Res. 109 was careless.
Let us have a real conversation about climate change – one that can cross the aisle.
"The Green New Deal is part of the conversation now," Griggs said. "If you really want to know what [H. Res. 109] says, pull down the resolution and read it."