David Schrupp, Multimedia Staff
March 2, 2020
The Brookhaven Bears men's baseball team sealed the deal against Richland College with a 6-5 away game win Feb. 21.  The Bears started the first inning against the Richland...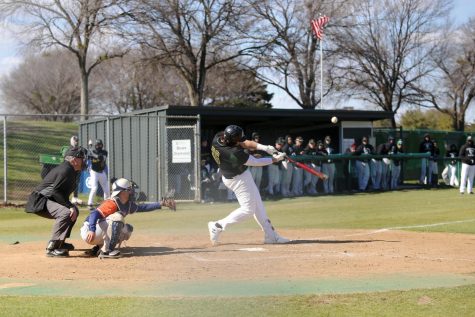 Eastfield harvests win over Bears
March 2, 2020
The Eastfield College men's baseball team escaped the Bears' grip Feb. 26, earning a 9-8 win on Brookhaven's...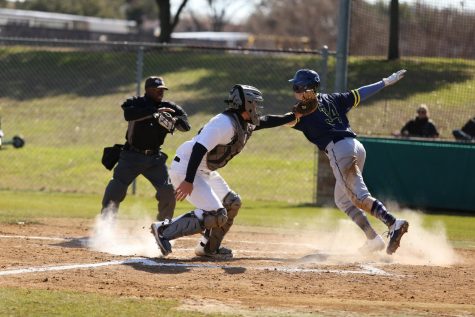 February 17, 2020
The Brookhaven College men's baseball team waited an extra day to play their home opener against the...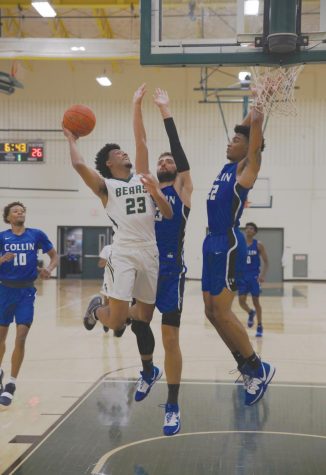 Bears battle late but Collin County keeps cool
December 9, 2019
A late run for the Brookhaven College men's basketball team was not enough when Collin County Community...
Ahmaud Arbery deserves justice
June 5, 2020
Ahmaud Arbery left home for his routine jog around his small Georgia town of Satilla Shores on Feb. 23....
The only woman defending Harvey Weinstein?
May 8, 2020
They say behind every successful man is a woman. Cameras flashed as Harvey Weinstein, the once mega-successful...
May 7, 2020
With the 2020 presidential election around the corner, candidates are preparing to seize support from...