Amber Adefope, Contributing Writer
September 29, 2022
Title IX is the federal civil rights law that prohibits gender discrimination in federally funded educational programs. It was signed into law on June 23, 1972. Title IX...
Hall of Famer champions on Title IX
September 29, 2022
On June 23, 1972, Title IX was signed into law by President Richard Nixon ensuring equal opportunity...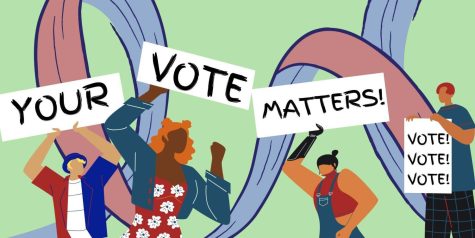 Gen Z voters are crucial in elections
September 29, 2022
As the 2022 Texas midterm elections are approaching, voting is becoming a popular conversation among...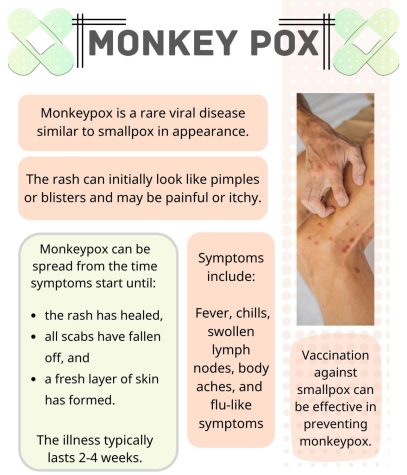 College updates health guidelines for fall
September 28, 2022
Dallas College updated its health and safety guide to help students, staff and faculty stay safe from...
April 25, 2022
Chris McGill is the head coach of the men's basketball team at Dallas College Brookhaven Campus. As...
Lady Bears soccer bring home championship title
April 8, 2022
For the third time in less than four years, the Brookhaven Lady Bears soccer team has won another championship...
Touching base with coach Thomas
March 14, 2022
Q: Growing up what sports did you play? Growing up I played baseball, football and basketball. Q:...
Taijai Wallace, Contributing Writer
September 29, 2022
As perspectives change over time some things change and some things don't. The often repeated saying, "The more things change, the more they remain the same." One of...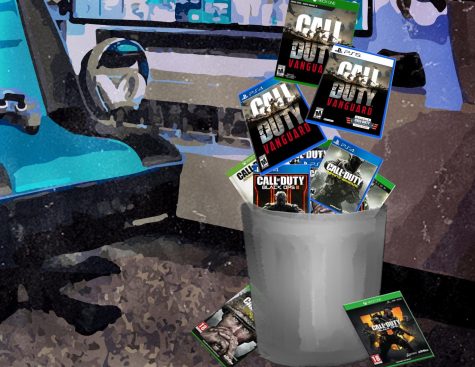 "Call of Duty" franchise on decline
May 10, 2022
The growth rate of the gamer community continues to increase, but the rate of gamers' love for "Call...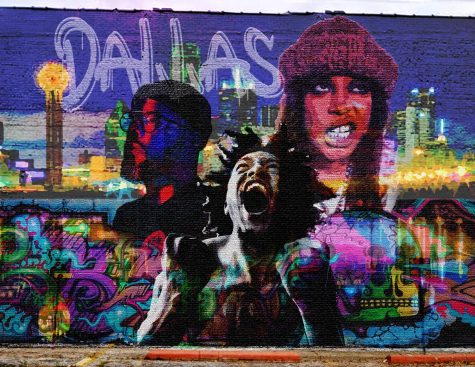 North Texas rich with talented artists
May 9, 2022
Thanks to the nature of social and legacy media, we don't know as much about local artists as national...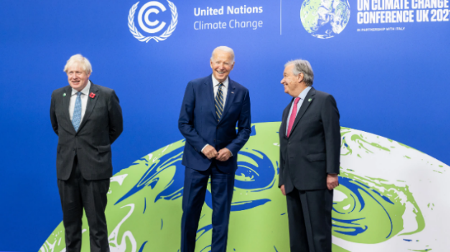 Biden's Build Back Better plan unrealistic
April 20, 2022
For the past few decades, the issue of climate change has made itself more prominent. Massive street...