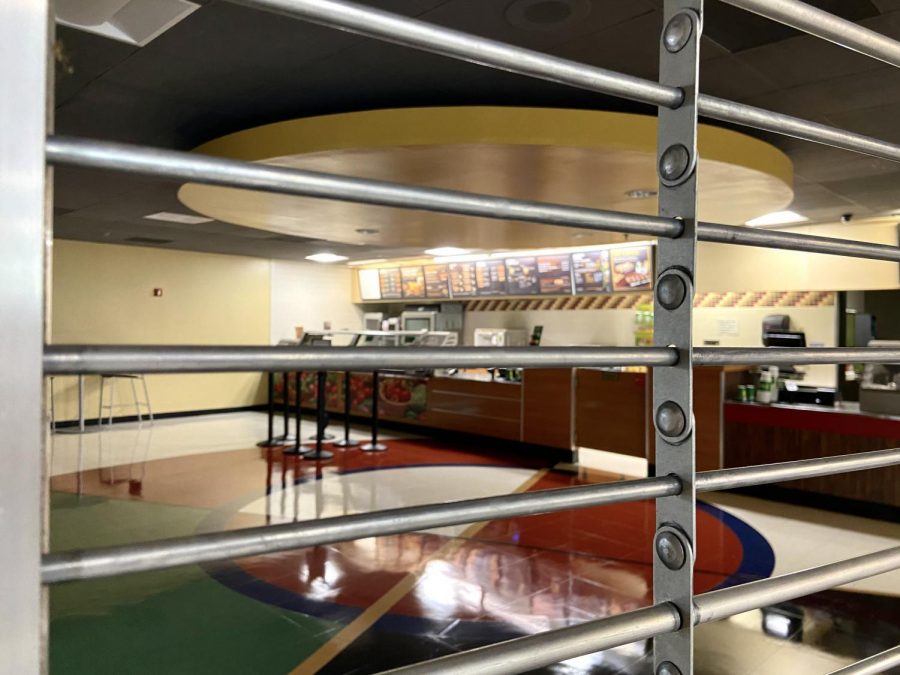 April Pierdant, Contributing Writer
July 22, 2021
The Subway at Dallas College Brookhaven Campus has been locked and caged with silver security shutters down since March 13, 2020. Dim lights, eerie vacancy and the absence...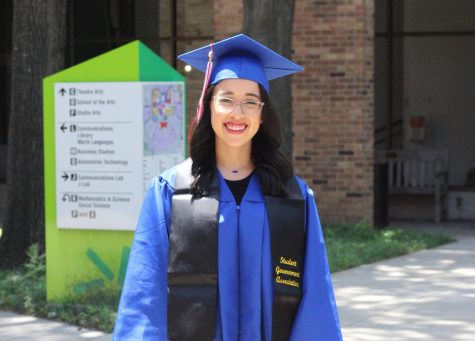 July 22, 2021
The Brookhaven Student Government Association gathered via Microsoft Teams for their last meeting of...
Bookstore discounts Bears brands
July 21, 2021
All Brookhaven College branded merchandise is on clearance at the campus bookstore. This includes items...
Chancellor May to retire; Lonon appointed
July 21, 2021
The Dallas College chancellor title is undergoing a transition as Chancellor Joe May set his retirement...
ERCOT's ineffectiveness continues
July 22, 2021
The Electricity Reliability Council of Texas asked Texans to conserve energy June 14-18. ERCOT cited...
April 30, 2021
Around one-third of COVID-19 survivors have been diagnosed with neurological or mental health conditions...
Texas GOP has failed at addressing climate change
April 27, 2021
It is no secret the world is facing major irreparable damage due to climate change. As states across...