March 2, 2020
On a debate stage in South Carolina, the Democratic presidential candidates shouted over each other,...
March 2, 2020
The last day to vote in the Texas party primary elections is Tuesday, March 3. Early voting for the primary...
Read-In to focus on power of voting
February 6, 2020
Brookhaven College students, staff, faculty and retired English professor, Hazel Carlos will host the...
David Schrupp, Multimedia Staff
March 2, 2020
The Brookhaven Bears men's baseball team sealed the deal against Richland College with a 6-5 away game win Feb. 21.  The Bears started the first inning against the Richland...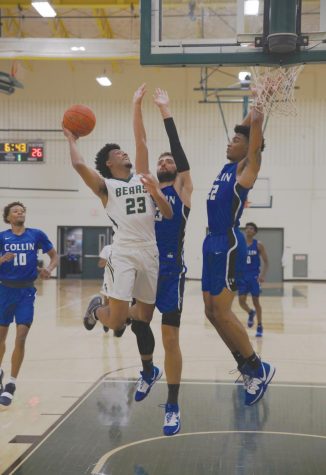 Bears battle late but Collin County keeps cool
December 9, 2019
A late run for the Brookhaven College men's basketball team was not enough when Collin County Community...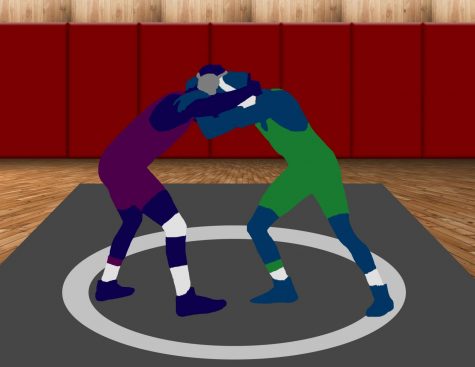 Student aims to start wrestling team
December 9, 2019
Two highly trained athletes pitting their strength and technique against each other in one of the oldest...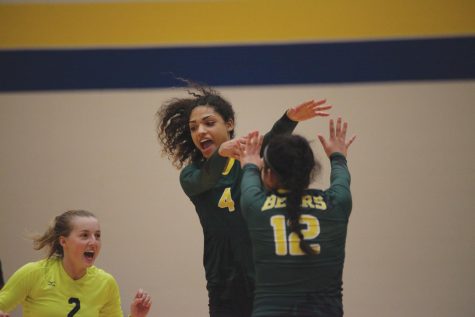 Volleyball team No. 3 after nationals
December 9, 2019
At the end of a roller coaster season, the Brookhaven College women's volleyball team, found themselves...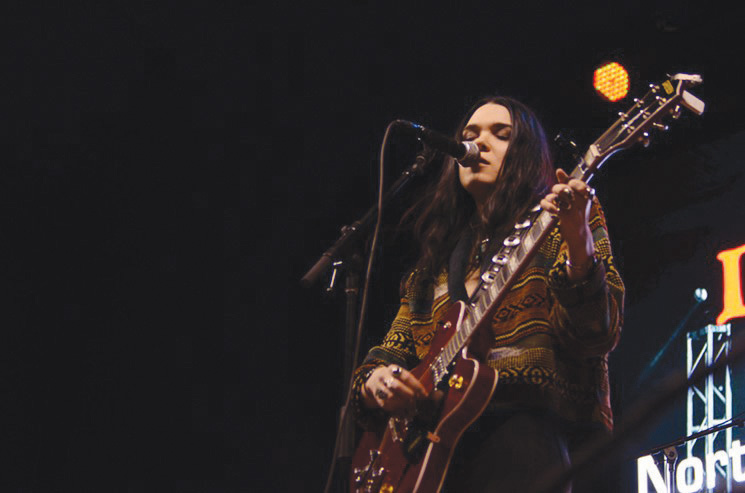 Jacob Vaughn, Editor-in-Chief/Music Editor
February 3, 2020
North Texas is producing so many great musicians that it may be hard to keep up with at times. From psych-rock to jazz fusion, Dallas-Fort Worth pretty much has it all. If...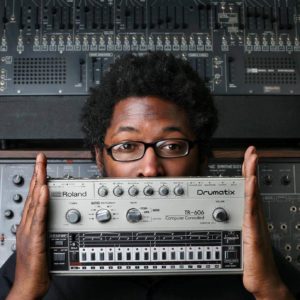 BHC alumnus to release techno album
October 14, 2019
By Priscilla Vazquez Contributing Writer Former student Wanz Dover has been nominated for best DJ...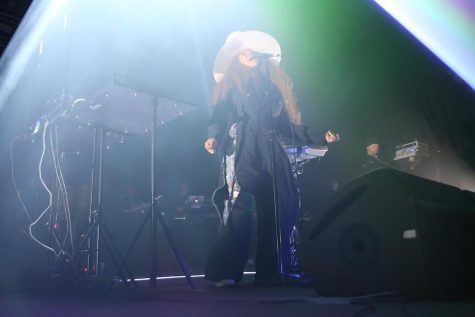 Erykah Badu delivers at another birthday bash
March 7, 2019
By Malen Blackmon Sports Editor R&B singer Erykah Badu celebrated her 48th birthday with friends,...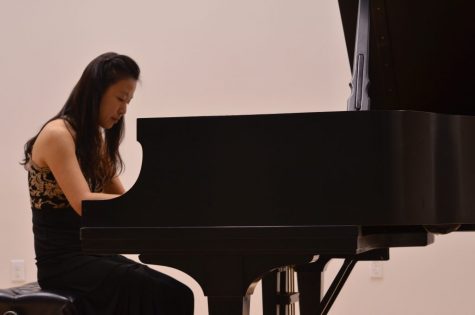 Pianist jazzes up BHC recital hall
October 29, 2018
By Jacob Vaughn Copy Desk Chief/ Music Editor The Recital Hall at Brookhaven College was packed....