David Schrupp, Multimedia Staff
March 2, 2020
The Brookhaven Bears men's baseball team sealed the deal against Richland College with a 6-5 away game win Feb. 21.  The Bears started the first inning against the Richland...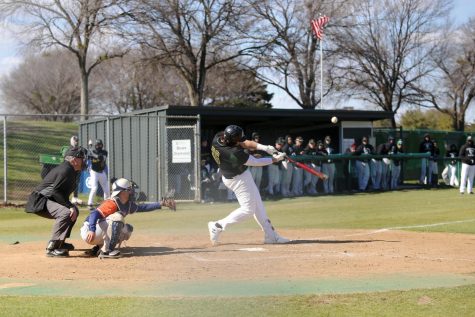 Eastfield harvests win over Bears
March 2, 2020
The Eastfield College men's baseball team escaped the Bears' grip Feb. 26, earning a 9-8 win on Brookhaven's...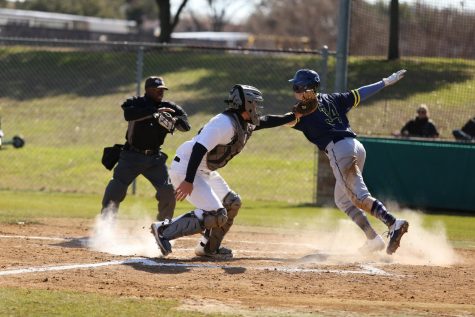 February 17, 2020
The Brookhaven College men's baseball team waited an extra day to play their home opener against the...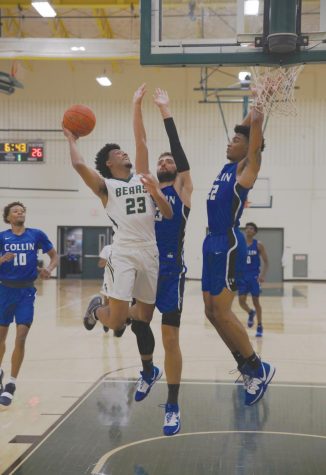 Bears battle late but Collin County keeps cool
December 9, 2019
A late run for the Brookhaven College men's basketball team was not enough when Collin County Community...
May 7, 2020
With the 2020 presidential election around the corner, candidates are preparing to seize support from...
May 7, 2020
As COVID-19 continues to spread, many people are looking to religion to find solace and peace. However,...
Student loan forgiveness falls short
March 2, 2020
College education costs a pretty penny. No question about it.  One of the ways students across the...