Antoine Appiah, Contributing Writer
July 21, 2021
All Brookhaven College branded merchandise is on clearance at the campus bookstore. This includes items bearing the Brookhaven College name and old Brookhaven Bears logo. Students,...
Chancellor May to retire; Lonon appointed
July 21, 2021
The Dallas College chancellor title is undergoing a transition as Chancellor Joe May set his retirement...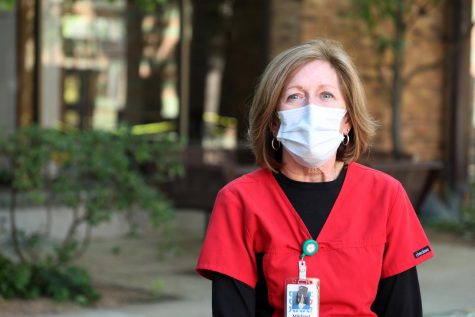 July 21, 2021
After a nearly year and a half of being locked down due to the pandemic, Dallas College fully opened...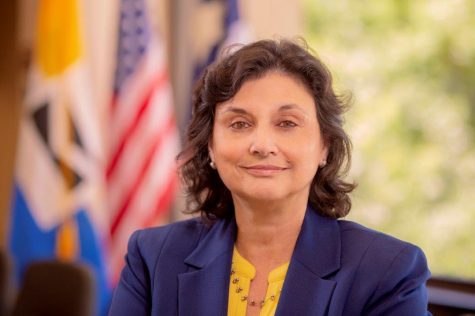 Vice chancellor credits opportunities for paving pathway to success
June 23, 2021
As administration and faculty are returning to in-person work at Dallas College campuses, behind one...