Brookhaven falls to Fillies 3-1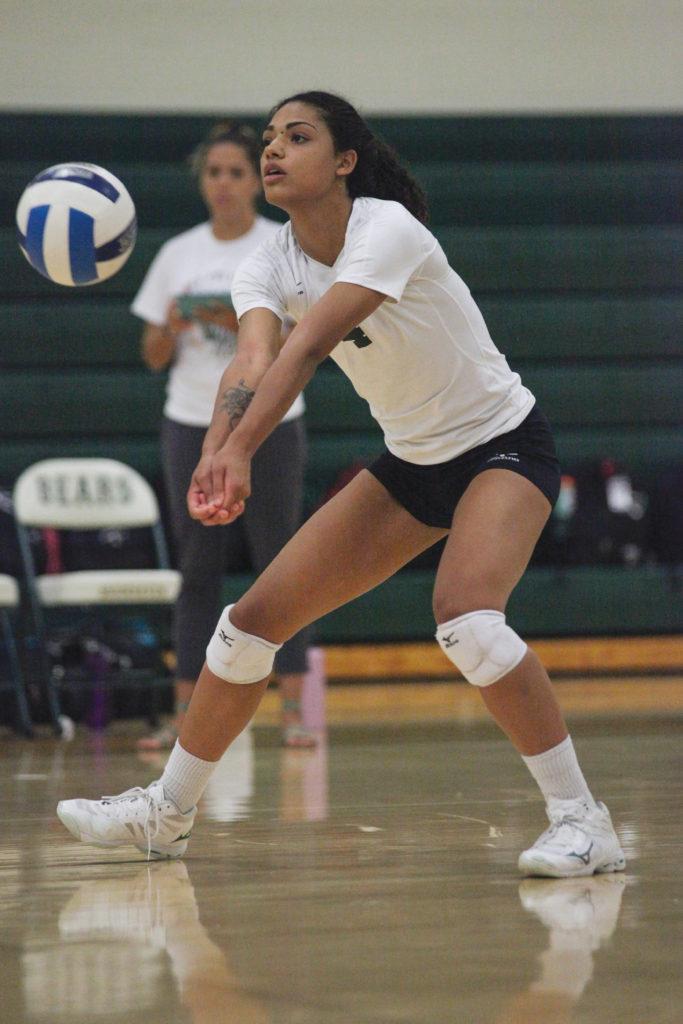 By Malen Blackmon
Managing/Sports Editor
The Brookhaven College volleyball team started off in control but lost a home contest to the Panola College Fillies Sept. 10.
The Fillies went home with a decisive 3-1 victory. Panola outside hitter Mikayla Ware led the way with 18 recorded kills, while Lady Bears outside hitter Yasmin Miller had 14.
Miller was a noticeable contributor who played well in the front and back court. She will have to play big to help outside hitter Laurissa Zavala and setter Morgan Frisby, the only returning players for Brookhaven.
The Lady Bears won the first set in dramatic fashion. Both teams were loud, and cheers echoed off the walls of the gym after each big point.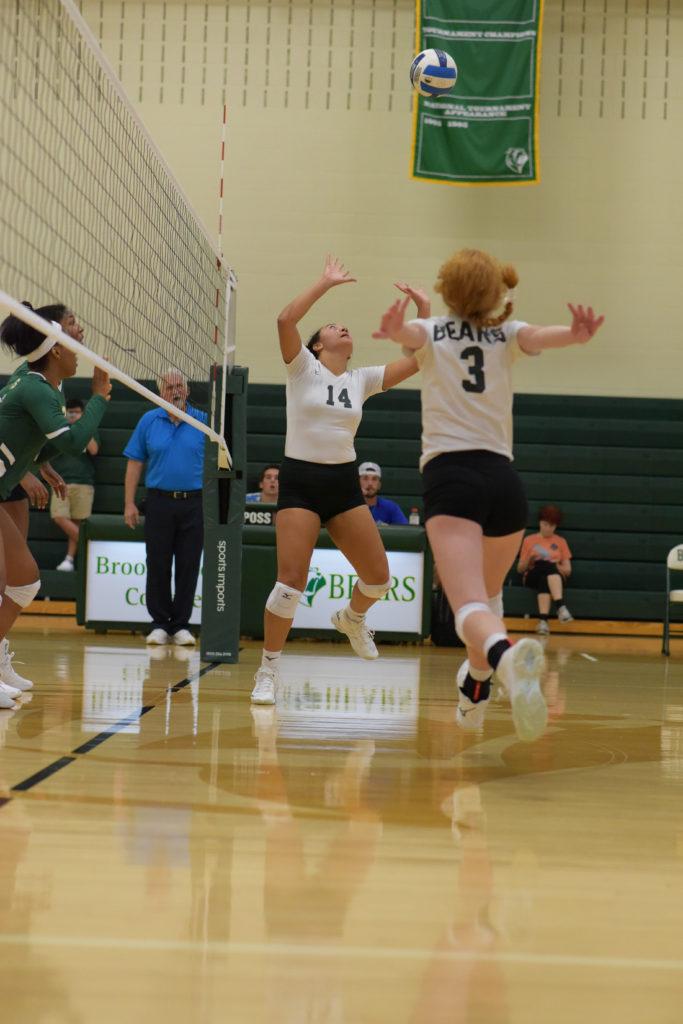 Despite the shaky start of the season for the Lady Bears, the team's integrity and understanding of how to play together have started to shape up.
The Lady Bears have lost three straight games. However, they will look to get themselves back on track when they play their next game Sept. 16 against Henderson State University.