Odessa wrangles Lady Bears 3-1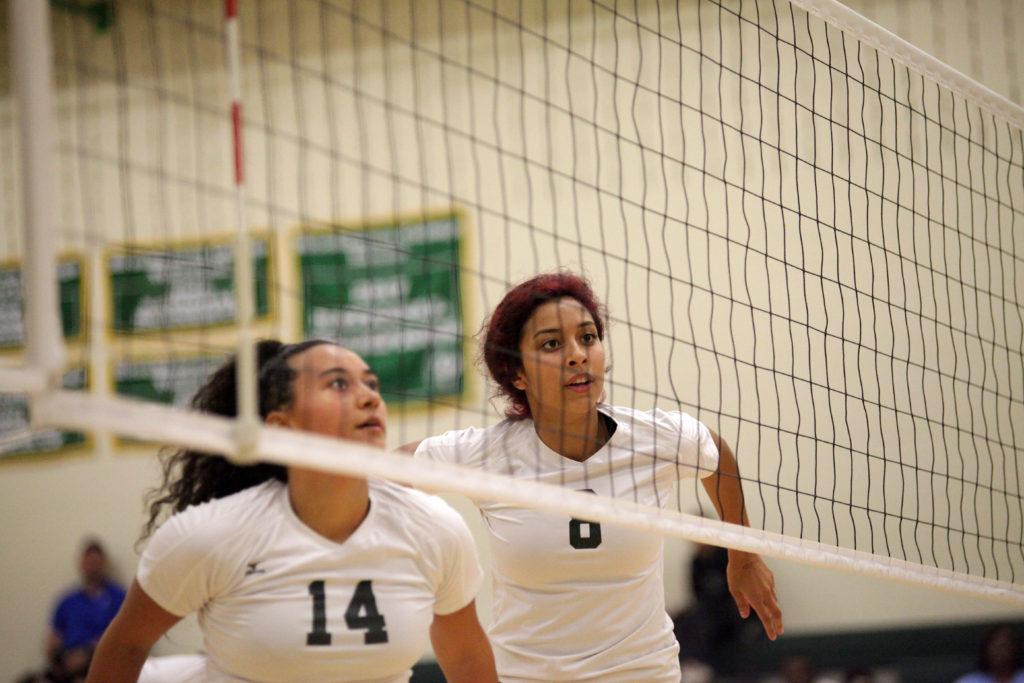 By Malen Blackmon
Managing/Sports Editor
The Brookhaven College Lady Bears volleyball team put up a fight, but was unable to leave its home court with a victory when the Odessa College Wranglers came to town. The Lady Bears lost 3-1 Aug. 28, but all four sets were highly competitive. The largest point margin for the match was five points and came in the first set.
Sets One & Two
Brookhaven had a slow start in the first set. After a 17-12 run by the Wranglers, the Lady Bears stayed on their tails, but had trouble keeping Odessa's serves in play.
Down 20-14, Brookhaven head coach Jason Hopkins called a timeout. The Bears mustered up a small run that put them within two points of the Wranglers, but they could not overcome their unforced errors and lost the first set 25-20.
In the second set, after a string of exchanged points, the Lady Bears tied the game at 10-10 and went on to take the lead. As momentum shifted to the Wranglers, Hopkins called a timeout. The Wranglers scored first out of the break, but the Lady Bears kept fighting and eventually tied the set at 19-19. The Lady Bears retook control of the match and reclaimed the lead. Brookhaven came from behind to win the second set 25-21.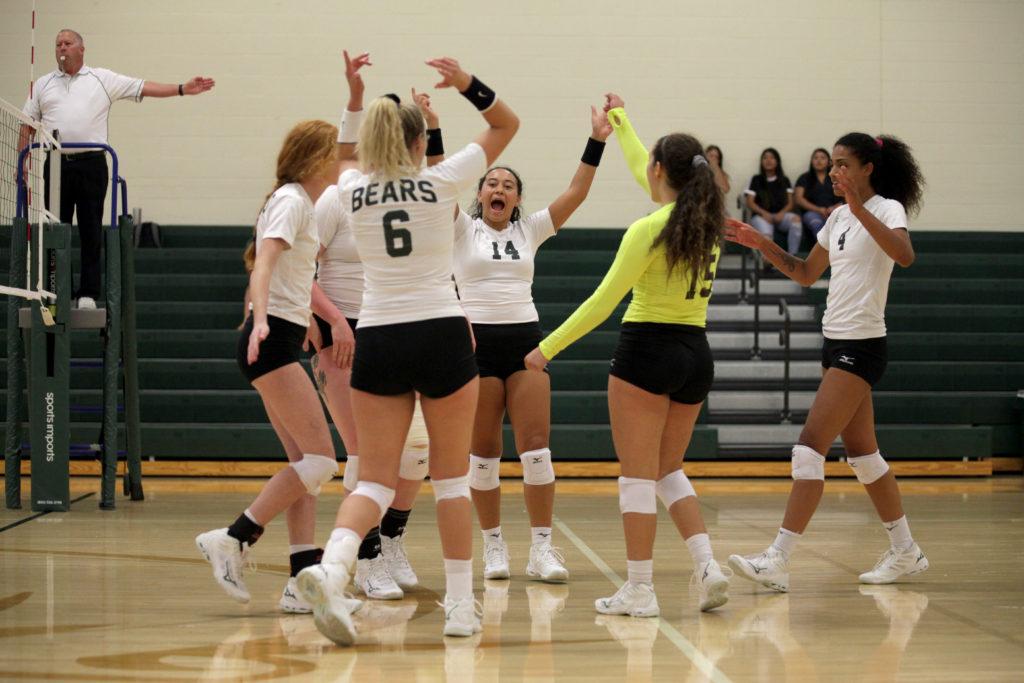 Sets Three & Four
After Odessa started the set on a 5-0 run, Hopkins called a timeout and Brookhaven was able to string together a few points. They were still down 10-5, but then the Lady Bears got hot and took a 13-12 lead.
During an Odessa timeout, a disgruntled Odessa fan screamed at the Wranglers' bench and said, "Figure it out!" If the Lady Bears had won the match, it would have been a major upset.
But the Wranglers had gotten the spark they needed during the timeout and went on to win the set 25-21.
The fourth set was another rerun. Both teams exchanged points and went on small runs, but the Lady Bears could not get points when they needed them the most. Unforced errors continued to cripple any positive plays Brookhaven had, but they stayed competitive. They ended the match with a second 25-21 loss.
Spirits were still high for Brookhaven after the match. Setter Morgan Frisby, who along with Laurissa Zavala is one of the only returning sophomores, said she will have to become more of a leader on a team with many young players. She said they will need everybody to contribute this season.
Hopkins said, "[Odessa] will come up with a Top 20 ranking this season, and I thought we played well."
The Lady Bears' next two home games are against Henderson State University, from Arkansas, at 6 p.m. Sept. 16 and against Richland College at 7 p.m. Sept. 26.