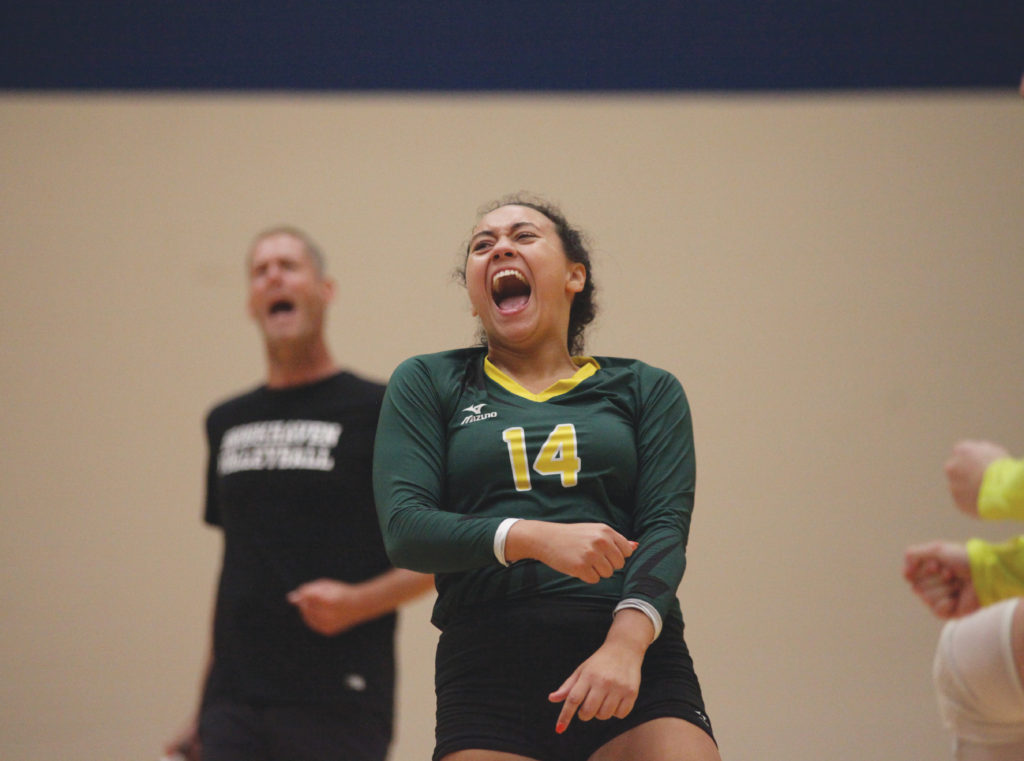 By Malen Blackmon
Managing/Sports Editor
The Brookhaven College women's volleyball team showed resilience in a come-from-behind victory against Mountain View College. Sept. 30.
The Bears were down two sets to zero before winning three sets in a row while playing in a hostile on-the-road environment. The win allowed Brookhaven to remain undefeated in conference play.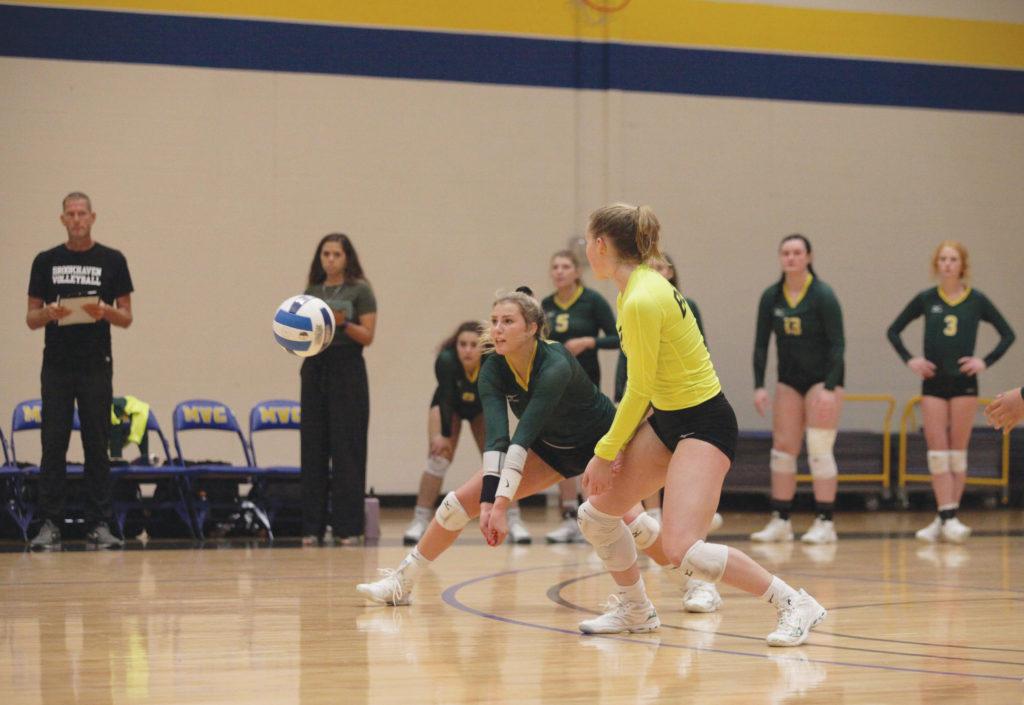 The Lady Bears got off to a painfully slow start in the first couple of sets and endured an early uphill battle. They fought their way back into the first set, but ended up losing by two points, 25-23. The second set almost replicated the first. The Lady Bears could not find a rhythm and dropped the set 25-22.
In the third set, Brookhaven was able to find their stride. The Lady Bears started to lean on outside hitter Yasmin Miller early and often. She recorded 25 kills for the match and helped lead the Lady Bears in their comeback. Brookhaven outlasted the Lions in the third set 25-22.
Mountain View relaxed and most likely thought they could finish off the Lady Bears in the fourth set, but things did not go their way. The Mountain View student section started to get more involved in the match to help try to steer the Lions past Brookhaven. Cheers and chants echoed off the walls and polished hardwood in between points.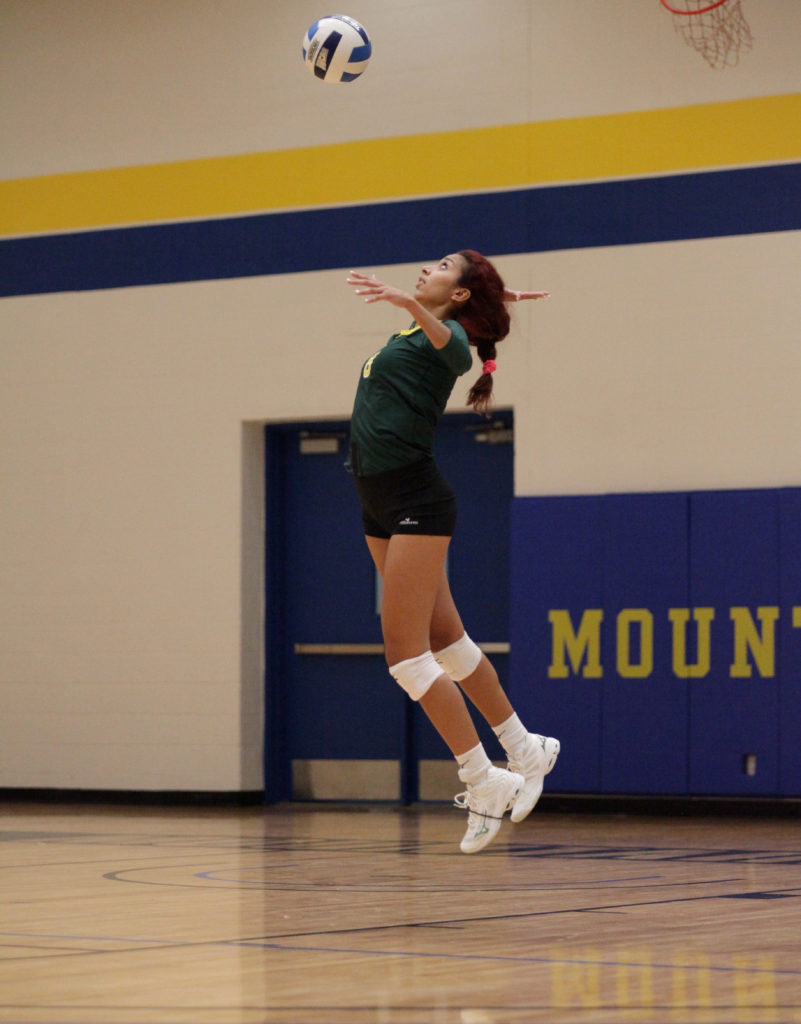 Fighting off the noise, the Lady Bears secured the fourth set 25-19. Brookhaven then pulled out the first to 15 fifth set 15-12. When the whistle was blown for that final point, Lions fans spilled out on the court in agony and disbelief.
The Lady Bears will play their next home game Oct. 10 in a rematch against the Cedar Valley College Suns whom Brookhaven beat earlier this season.
The Lady Bears are still undefeated in conference play after a dominate 3-0 performance against the North Lake College Blazers on Oct. 3.