'Judy' finds light in dark places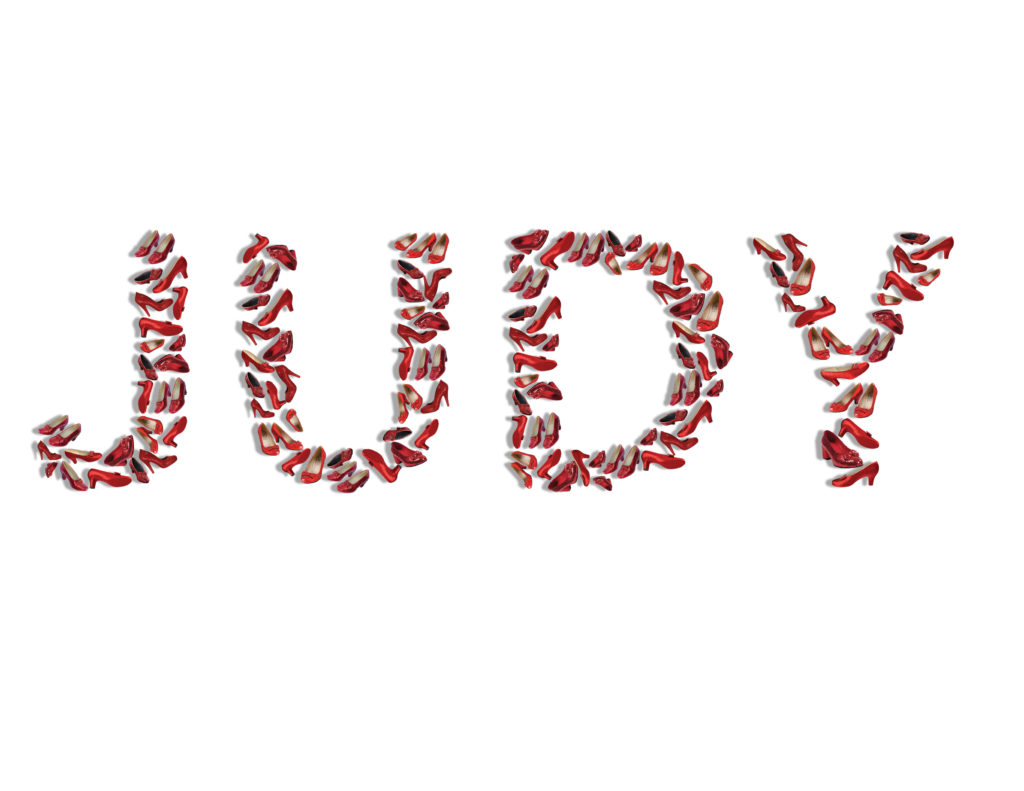 By Ivan Avila
Staff Writer
"Judy," a feature film offering a glimpse into the last year of actress Judy Garland's life, quickly sucks its viewers into a harsh story and a relentless chain of hard decisions. This year marks the 50th anniversary of Garland's death.
"Judy" is not the first Garland biopic, according to The Hollywood Reporter. Actress Judy Davis gave her interpretation of Garland in a TV miniseries a little under two decades ago. Davis merely lip-synced Garland's original recordings.
The 2019 biopic stars Renée Zellweger and takes place during the actress' final London performances in the winter of 1968, when Garland's voice was not at its best. So Zellweger, who plays Garland, decided to perform the song herself.
According to the Chicago Tribune, Zellweger said, "There are certain things about her experiences that I understand having lived the life inside Hollywood." She said she understands the differences between the projections of a public persona and the true human experience, and that this connection had allowed her to embody the objectified and mistreated actress.
What starts as a casual, chronological story beginning with a younger Garland (Darci Shaw), soon turns into a roller coaster of a film. Garland begins the film on the yellow brick road, but in a flash, the film catches up to a more defeated Garland. The one-time beloved child actress is an alcoholic, homeless, pill-addicted, divorced mother.
While Garland finds ways of coping with the situations she finds herself in, watching the film industry's practically felonious treatment of her is dread-inspiring.
Then again, though the movie has a dark tone, it always seems to find comedic relief, a little light in every scene.
Even when things are not going her way, she still finds hope, making for a good balance of doom and gloom and optimism.
Her struggles with abuse and addiction plague her throughout the film, but from under all the despair shine traces of a kindhearted, likeable and string-willed woman. Garland's will to survive not only for herself but also for her children is just as inspiring.
The film shines perhaps the most in its musical numbers. The microphone transforms this fragile, almost-defeated Garland into an unstoppable force. Her glamour leaves viewers in eager anticipation of her next performance. "Over the Rainbow" is one of the hardest hitters.
Zellweger really goes all out in her performance. Longtime fan Charles Gregory said, "I've been a Judy Garland fan my whole life. She captured 'it.'"
The film, by Rupert Goold, is based on a play by Peter Quilter that focused on the final months of Garland's life, according to THR. Goold's own past work as a theater director comes out in the cinematography, which uses flashbacks to tell Garland's story in a non-linear fashion.
"Judy" debuted Sept. 27. It's a stunning film, and definitely a must-see.