LGBTQ+ Club provides safe space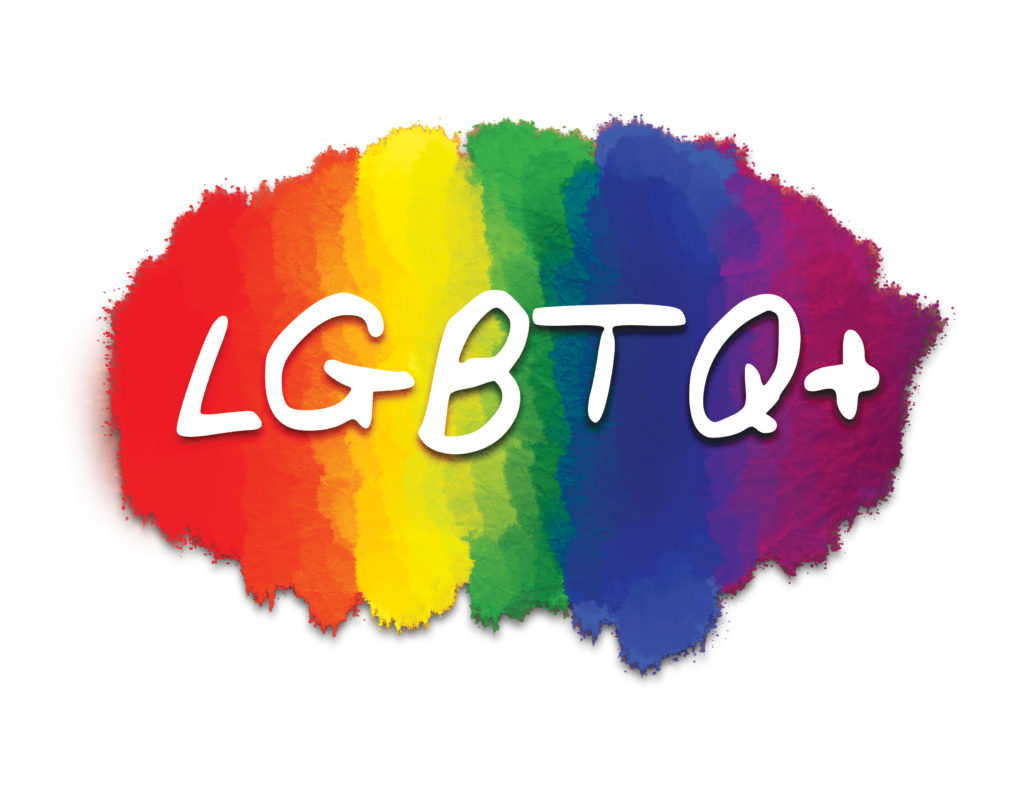 By Mykel Hilliard
Arts & Culture Editor
Brookhaven College's LGBTQ+ Club is active again this semester and looking to spread love and inclusiveness on campus.
The club is meant to be a safe space for LGBTQ students and they work toward making Brookhaven a more accepting environment for all people, regardless of orientation or identity.
The club provides education, support, social action and advocacy. Club members are looking for anyone who is interested in joining.
Club advisor John Wells said the club has been off and on for the last couple of semesters. "As a community college with students transitioning out, it's hard to get that continuity from semester to semester," Wells said.
Wells said there is a definite need for the club. "I think it is providing a safe space for students where they won't be judged. They can discuss anything related to their sexuality," he said. "They can hear each other's stories and support each other."
Stefany Delima, president of the club said, she hopes to bring more attention to the club. "We are asking people to spread the word," Delima said.
She said having the club on campus is important because there should be diversity on every campus.
"LGBTQ students need to feel included and feel like they have a place to call home when they feel like home isn't actually home," she said.
Delima said: "Coming into this school, I saw a lack of LGBTQ stuff. When I heard [the club] was dormant, I was a little upset.
I stepped up and wanted to start it back up so it could be known here on campus."
Delima said being club president means a lot to her because she cannot openly express her sexuality at home. "Being able to do that in school, it means a lot," she said.
Club member Avery Allen, who identifies as non-binary, said they feel the club is important because it gives LGBTQ students a sense of community. "It can feel so lonely being the only LGBTQ person you know in your area," she said.
"Having a designated area on campus where they can talk about their identities, [and] troubles at home and show who they are is very important."
Marisol Aviles, another club member, said she decided to join after the death of her best friend, who was part of the LGBTQ community.
Aviles said: "After her death, I didn't know where I fit in. No one really believed in her sexuality except her brother and a couple of her friends and me.
I saw the struggles she went through when she first came out and I don't want anybody else to go through that alone."
Delima said students interested in joining the LGBTQ+ club can find its contact information on the clubs list on Brookhaven's website.