Spooky Trot returns to Brookhaven College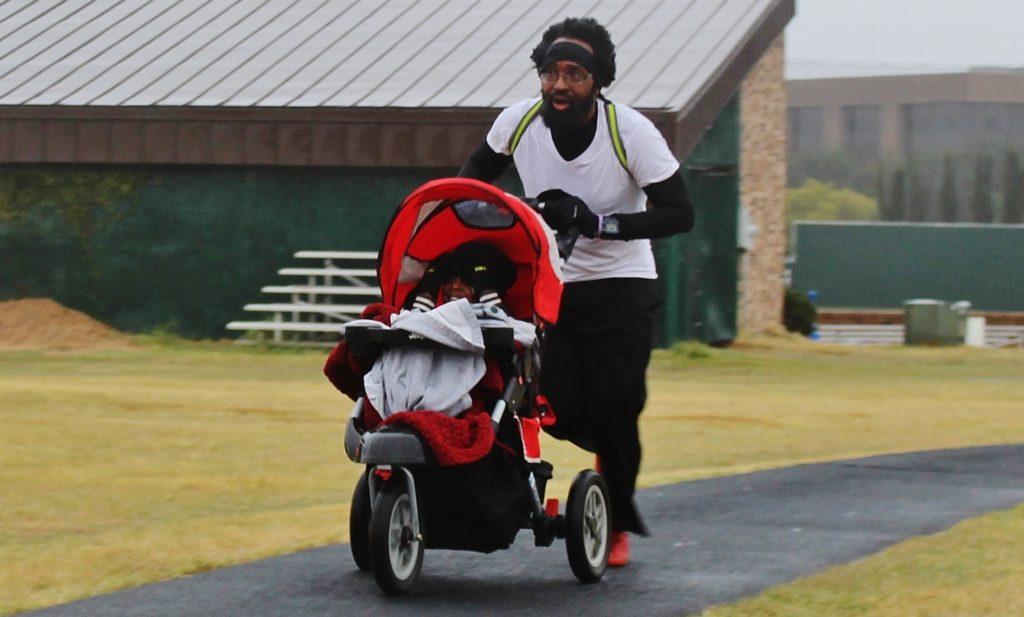 By Sooha Ahn
Contributing Writer
The Brookhaven College Spooky Trot took place for the eighth time Oct. 25. Brookhaven Office of Student Life coordinator Rebekkah Benavides, who organized the event, said she expected over 150 runners to participate.
The morning was chilly and the event started at 7:30 a.m. Participants gathered in the college parking lot to donate canned food to the Cave, the Brookhaven College food pantry, to help those struggling with food insecurity. Some participants ran, some flaunted their Halloween costumes and others did both. Participants received free T-shirts after the race.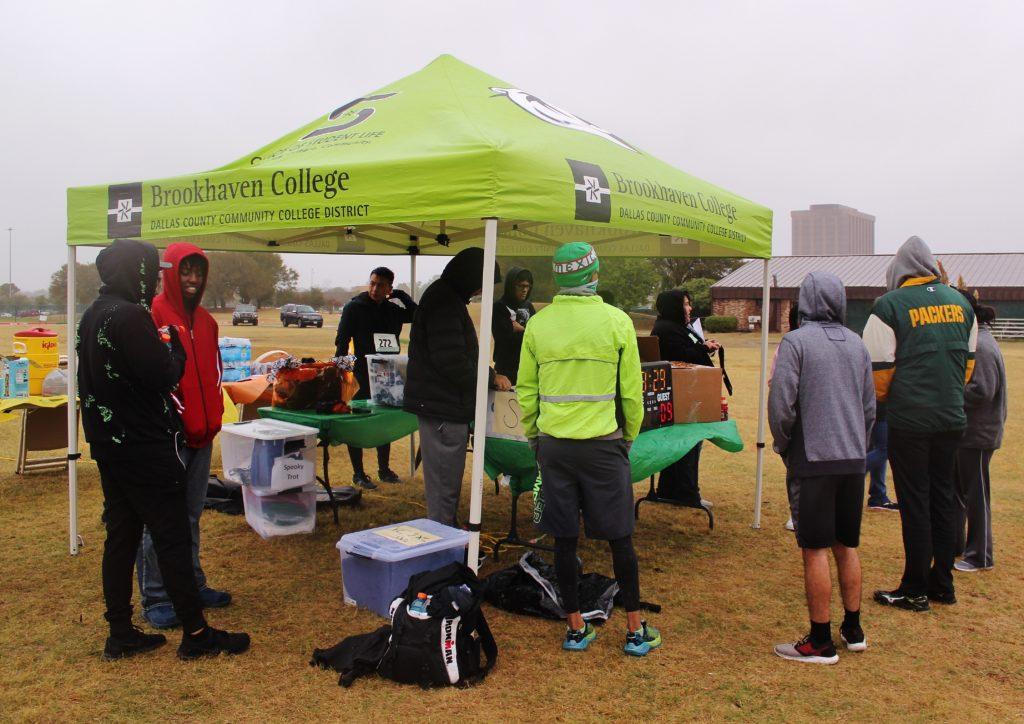 Anonymous judges, some of them college staff or faculty and others just volunteers, hid among the crowd to decide which participants wore the best costumes. Later in the event, they announced the winners and gave out awards and prizes.
"The Brookhaven Spooky Trot is the purest form of community effort," Benavides said. Since its inception October 2012, Spooky Trot has functioned to connect all members of the community for support.
The event started out as a Phi Theta Kappa effort to address food insecurity within the community. She said the 2018 Spooky Trot gathered 600 pounds of food.
"It takes a lot of human effort to pull off Spooky Trot," Benavides said. The event needed sponsorships to help offset the cost of T-shirt production, as well as both on- and offline advertisements.
The campus police reserved a portion of the parking lot for the event, and staff from the college health center were present to help keep participants safe and administer first aid, Benavides said. Even the bushes around the jogging trail were trimmed to ensure a clear running path.
Some Brookhaven students, staff and faculty, as well as volunteers from the campus and the community arrived an hour early to set up the tents, help register participants and install water stations.
Benavides said the race was held so early in the day because cool, calm morning weather would be more comfortable for participants. She said it was also because the race was held on the Friday before Halloween, and people were likely to have plans at night.