Binge Watch This: February 2020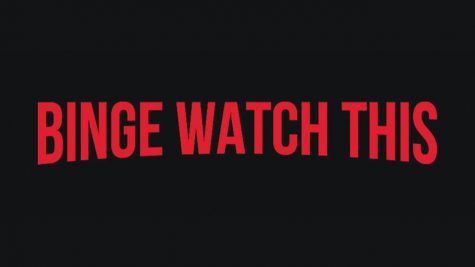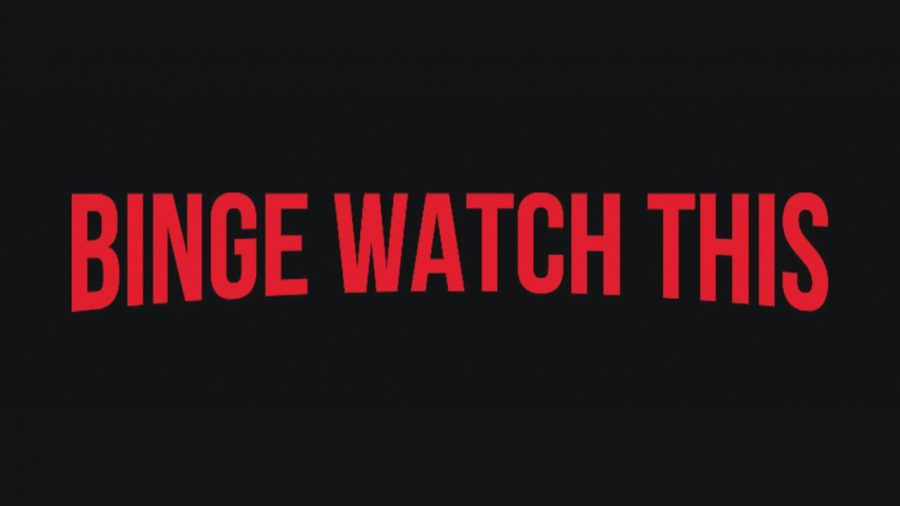 Courier Staff
"WHEN THEY SEE US"
Released: 2019
Streaming: Netflix
Released in May 2019, this Netflix limited series is based on the real life events of the 1989 Central Park jogging case in which five Harlem teens are falsely accused of sexually assaulting a woman. New York Police Department tries to coerce the five to take a plea deal without their parents' consent. The jury in their trials find them guilty, and the five are sent to juvenile detention and prison. In 2002, 13 years later, the real culprit confesses to the assault and rape, and the five boys, now men, have their charges dropped.
The show explores the impact the wrongful conviction has on their's and their families' lives.
This show illustrates how the world and, more specifically, the U.S. justice system, treats people of color.  
– Josh Drake
"Dear White People"
Released: 2017
Streaming: Netflix
Despite its title, "Dear White People" takes aim at everyone and covers multiple viewpoints. The show is Netflix's adaptation of Justin Simien's 2014 film of the same name. It picks up where the movie left off, with some of the cast from returning to their roles for the TV series. The show, which takes place at fictional Ivy League school Winchester University, follows a group of black students led by Samantha White (Logan Browning) as they navigate running a campus radio show titled "Dear White People," a direct response to their university's predominately white humor magazine, Pastiche. I enjoy the show because despite my own political beliefs and ideology it is interesting to see things from different sides and points of view. The show's writing team also does a great job of comedically tackling race related issues that many shows have a hard time doing. If you like thought provoking, entertaining television, then Dear White People is for you.
– Mykel Hilliard
"HIDDEN FIGURES" 
Released: 2016
Streaming: Rental only
Directed by Theodore Melfi, this film takes place in segregated early '60s America and follows three African American women at NASA who contributed immensely to sending the first American astronaut into orbit around the Earth. 
It captures the struggle of black women trying to excel in life during a time when they were not considered equal, especially in the fields of science, technology, engineering and math. Taraji P Henson, Octavia Spencer and Janelle Monáe did an outstanding job portraying these iconic women. Kevin Costner, Jim Parsons, Kirsten Dunst and Aldis Hodge do fantastic jobs in their roles as well. The film is filled with emotional rollercoasters of laughter, anger and tears of joy. 
– Andre Hampton
"Selma"
Released: 2014
Streaming: Rental only 
Based on the true story of Martin Luther King, Jr. and starring David Oyelowo and Oprah Winfrey, this movie is about how the march from Selma to Montgomery, Alabama became a huge step in the civil rights movement. As King starts to pressure President Lyndon B. Johnson, and the attacks and riots against African Americans grow worse, the march became a national call to action for equal rights for people of all races and national origins. 
It ultimately resulted in the passing of the Civil Rights Act of 1964 and the Voting Rights Act of 1965.
– Ivan Rodrigiez