5 Books to read for Native American Heritage Day
In honor of Native American Heritage Day, Nov. 27, here is a list of 5 must-read books written by Indigenous authors.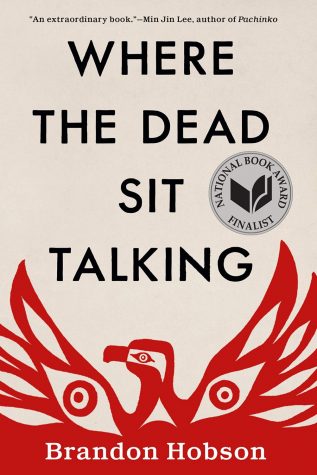 "Where the Dead Sit Talking"
Brandon Hobson (2019)
Brandon Hobson's breathtaking novel "Where the Dead Sit Talking" follows the story of Sequoah, a quiet, 15-year-old Cherokee boy placed in a foster care home after facing years of abuse from his drug-addict mother. Throughout the book, Sequoah struggles to adjust to life in his new home, which is helmed by a white couple. The novel was a 2018 National Book Award finalist and is a good read for fans of coming-of-age stories.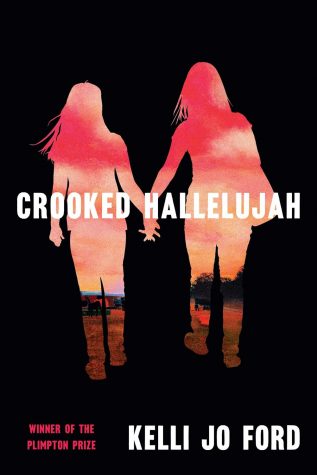 "Crooked Hallelujah"
Kelli Jo Ford (2019)
In the novel "Crooked Hallelujah," author Kelli Jo Ford takes readers on a non-linear journey through the lives of four generations of Cherokee women. Each chapter focuses on a phase of a character's life, from childhood to adulthood. The book's central theme is how each of the women's lives are affected by the decisions of the men in her life. The book contains several stories in one, making for a more diverse reading experience.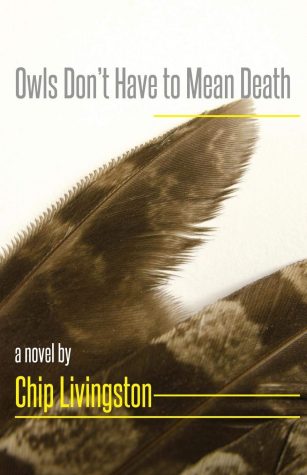 "Owls Don't Have to Mean Death"
Chip Livingston (2019)
In this touching novel, readers are introduced to Peter Strongbow, a queer college student with lineage from the Florida Creek Indian tribe. Throughout the story, Peter tries to connect to his Native American heritage while dealing with his boyfriend's recent HIV diagnosis. One notable aspect of the novel is unlike similar stories with queer protagonists, it does not make the main character's sexuality the conflict.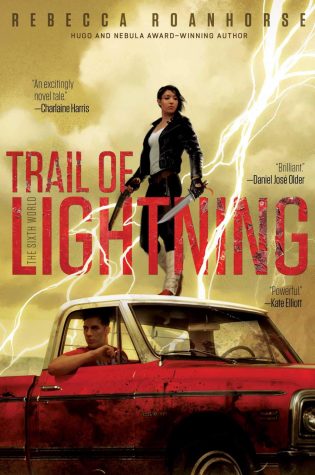 "Trail of Lightning"
Rebecca Roanhorse (2019)
Hugo Award-winning author Rebecca Roanhorse's dystopian fiction novel "Trail of Lightning" was lauded by critics upon its initial release. In the book, readers meet Maggie Hoskie, a resident of a post-apocalyptic town called Dinétah, with monster-hunting skills. When a nearby small town needs assistance finding a missing girl, they turn to Maggie for help. During her search for the missing girl, Maggie calls on Kai Arviso, an unconventional medicine man. With his help, Maggie travels to the reservation to find clues connected to the girl's disappearance. Over the course of the book, the duo face off with ancient legends, trade favors with tricksters and battle dark witchcraft.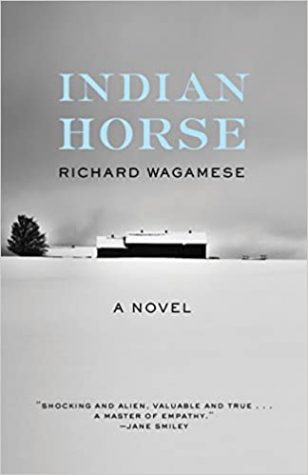 "Indian Horse"
Richard Wagamese (2012)
Richard Wagamese's 2012 novel "Indian Horse" is a touching sports story set in the 1970s. The book follows Saul Indian Horse, a recently orphaned teen who is forced into a boarding school for Indian children. At the school, he faces an abusive living environment and searches desperately for solace. On a priest's recommendation, he joins a local hockey team, where he finds a knack for the sport. As he works his way up on the local hockey circuit, even to the brink of a professional career in the sport, he faces discrimination. This heartbreaking novel touches on the real-life struggles many Native American people have faced when attempting to enter white-dominated sports.