6 books to read for Black History Month
In honor of Black History Month, here is a list of must-read books written by Black authors.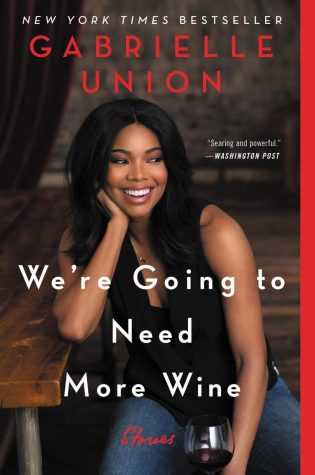 "We're Going to Need More Wine: Stories That Are Funny, Complicated, and True"
Gabrielle Union (2020)
Gabrielle Union (2017)
In Gabrielle Union's New York Times Bestselling memoir, "We're Going to Need More Wine," readers get the inside scoop on Union's childhood, college years and her rise to fame. The book is raw, gritty and inspiring as Union unpacks years of struggles including the failure of her first marriage, her battle with infertility and coping with trauma after being sexually assaulted.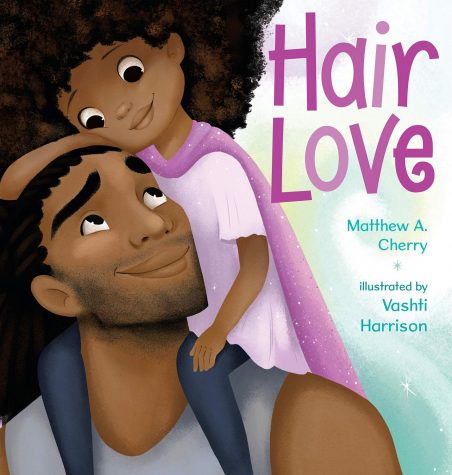 "Hair Love"
Matthew A. Cherry (2019)
Academy Award winning filmmaker Matthew A. Cherry's children's book, "Hair Love," is a fantastic read. The book follows young Zuri and her father. Zuri is used to her hair quirks, but wants to experiment with a different style for a special occasion. She calls on her father for help. Throughout the story, the duo try different hairstyles until they settle on their favorite. Aside from the book's empowering message, it features beautifully drawn illustrations from Caribbean filmmaker and artist, Vashti Harrison.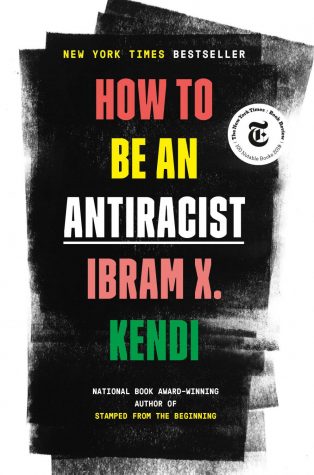 "How to be an Anti-Racist"
Ibram X. Kendi (2019)
Jamaican author Ibram X. Kendi addresses racism in his non-fiction book "How to be an Anti-Racist." The book examines racism in America and gives tips on how to tackle racial inequality in America. Throughout the book the author incorporates the history of racism in the United States while weaving in his personal experiences with racism. The book went on to become a New York Times Best Seller and was given praise from major news outlets such as  TIME, NPR and The Washington Post.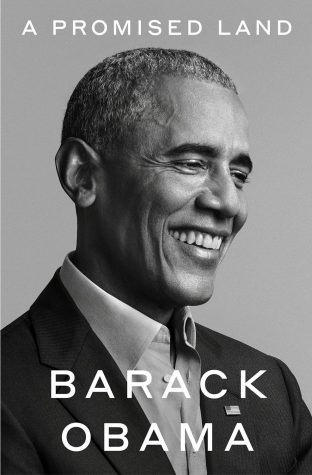 "A Promised Land"
Barack Obama (2020)
President Barack Obama's latest memoir "A Promised Land" is a personal account of his journey to the White House. He takes readers back to his early political career leading up to his pivotal Iowa caucus win. The victory led to him being elected 44th president of the United States and becoming the first African American man to be elected as President of the United States. In the book, he gives insight to the trials and tribulations of his presidency recalling moments such as the Deepwater Horizon blowout and Operation Neptune's Spear, which lead to the death of Osama Bin Laden, and attempting to pass the Affordable Care Act.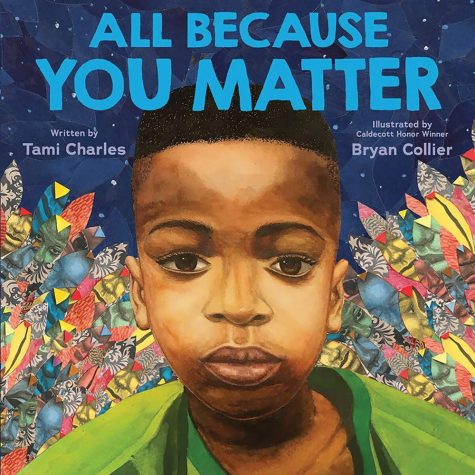 "All Because You Matter"
Tami Charles (2020)
Author Tami Charles sends a love letter to black and brown children in the heartwarming children's book "All Because You Matter." The book is told in a lyrical style which makes reading it like a song. Charles' uplifting words are elevated by illustrations from award-winning illustrator Bryan Collier.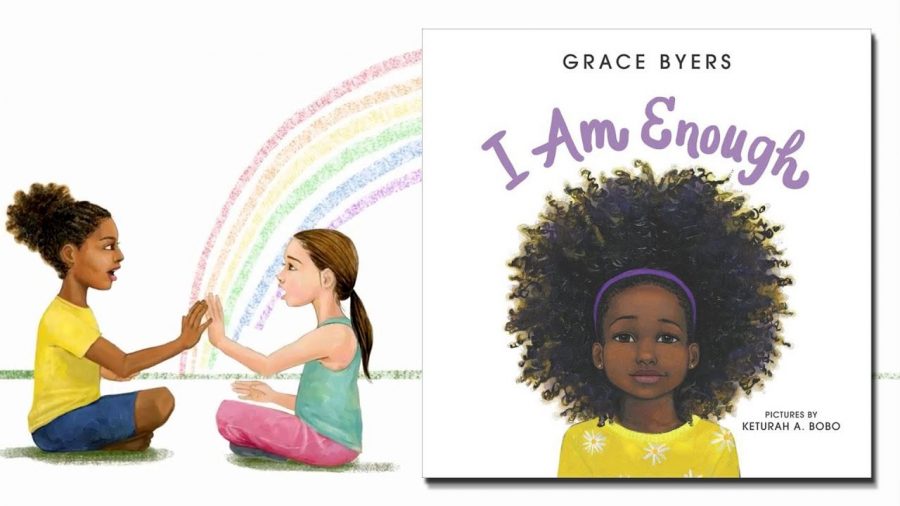 "I Am Enough"
Grace Byers (2018)
Empire actress Grace Byers' children's book "I Am Enough" is an excellent read and has strong themes connected to community, kindness and self love. The book is partially based on Byers' experience growing up with deaf parents. Her beautiful lyric style is accompanied by newcomer Keturah A. Bobo's illustrations which perfectly capture the book's spirit. After its release, the book went on to become a New York Times Best Seller and also won the award for best picture book at the 2018 Goodreads Choice Awards.