Fresh brew: Best local coffee shops to check out before class
As Dallas College Brookhaven Campus reopened, returning students, staff and faculty found an essential ingredient for their success missing – coffee. Those looking to enjoy a fresh cup of coffee from one of the spots on the Brookhaven campus are out of luck. Coffee enthusiasts do not need to fret. Brookhaveans can visit one of these nearby shops to satisfy their caffeine craving.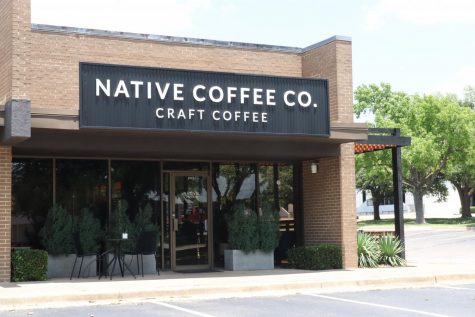 Native Coffee Company
4319 Alpha Road
Dallas, TX 75244
Co-founded by Brookhaven alumnus Luke Jackson, Native Coffee Company offers a diverse lineup of coffees from around the world ranging from Panama to Kenya. For coffee lovers eager to explore new tastes, this is the place to be. Native Coffee Company features top shelf selections, each bringing different notes to the flavor at varying price points, sure to satisfy someone's taste and their budget. Native Coffee Company also offers a coffee subscription service where patrons can receive a bag of coffee delivered to their home each month.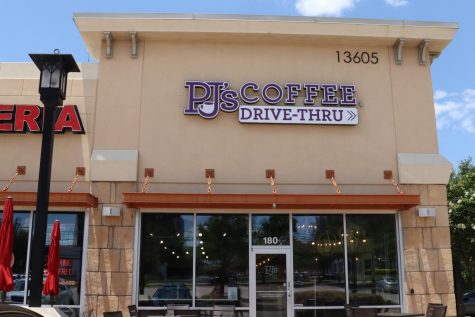 PJ's Coffee of New Orleans
13605 Midway Road
Dallas, TX 75244
PJ's is one of the closest shops to campus for those short on time. With a drive-thru on Midway Road, PJ's is a convenient option for those pressed on time. The menu includes teas, espressos, lattes, hot chocolate, iced coffee, breakfast sandwiches and a variety of pastries to satisfy hunger pangs and caffeine deficiencies. PJ's has a Happy Hour from 4-7 p.m. for those in need of a boost before evening classes. Happy hour specials include a buy one get one free deal on all iced coffees and 10% off on select pastries.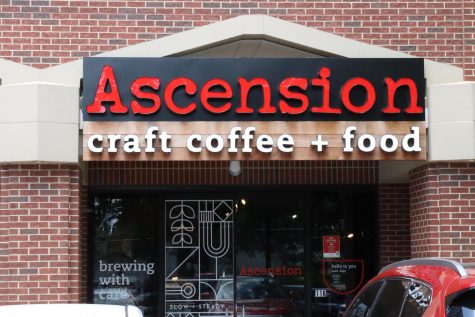 Ascension
14131 Midway Road
Addison, TX 75001
Ascension offers teas including Earl Grey, China Sencha, herb harmony and peppermint when coffee is not what Brookhaveans may want. They have Japanese iced drip coffee infused with nitrogen called Doki Doki for those looking for something different than a regular cup of Joe.
The all-day breakfast menu offers avocado toast which features sunny side up eggs, cilantro, roasted pepper salad, lemon vinaigrette and feta all on toast.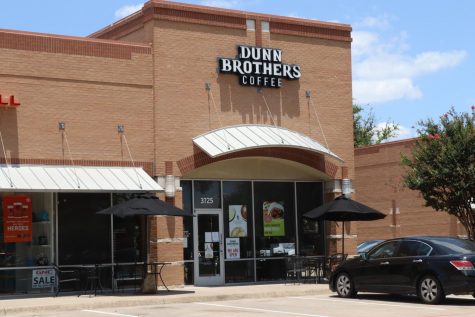 Dunn Brothers Coffee
3725 Belt Line Road
Addison, TX 75001
Dunn Brothers is a one-stop shop for caffeine and breakfast needs. Oatmeals, croissants, bagels, muffins and scones can be purchased at Dunn Brothers along with coffee. Sandwiches, wraps and pizzas are available for the lunch crowd. Their Grab N Go menu offers Greek yogurt, fresh fruit or hummus to give those in a hurry a boost to power through the day.
For added convenience, Dunn Brothers also offers an app where patrons can quickly browse and order their favorites.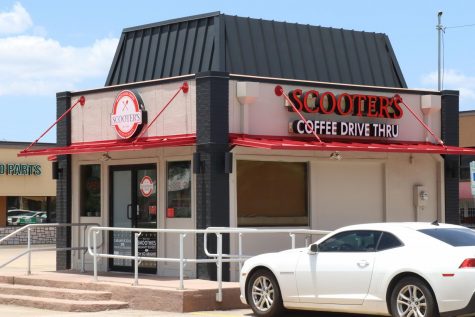 Scooter's Coffee
4021 Belt Line Road #303
Addison, TX 75001
Hot drinks, cold drinks, red drinks, blue drinks. If any of those tickles one's fancy, Scooter's Coffee has it covered. Scooter's is located on Belt Line Road in a small building predominantly run as a drive-thru experience. Their strawberry acai quencher, which features fresh strawberries, acai juice and green coffee extract is one of their more popular drinks. Do Brookhaveans need a pep in their step? Try the Red Bull infusion, with a flavor of choice to make a refreshing drink that will satisfy caffeine enthusiasts.