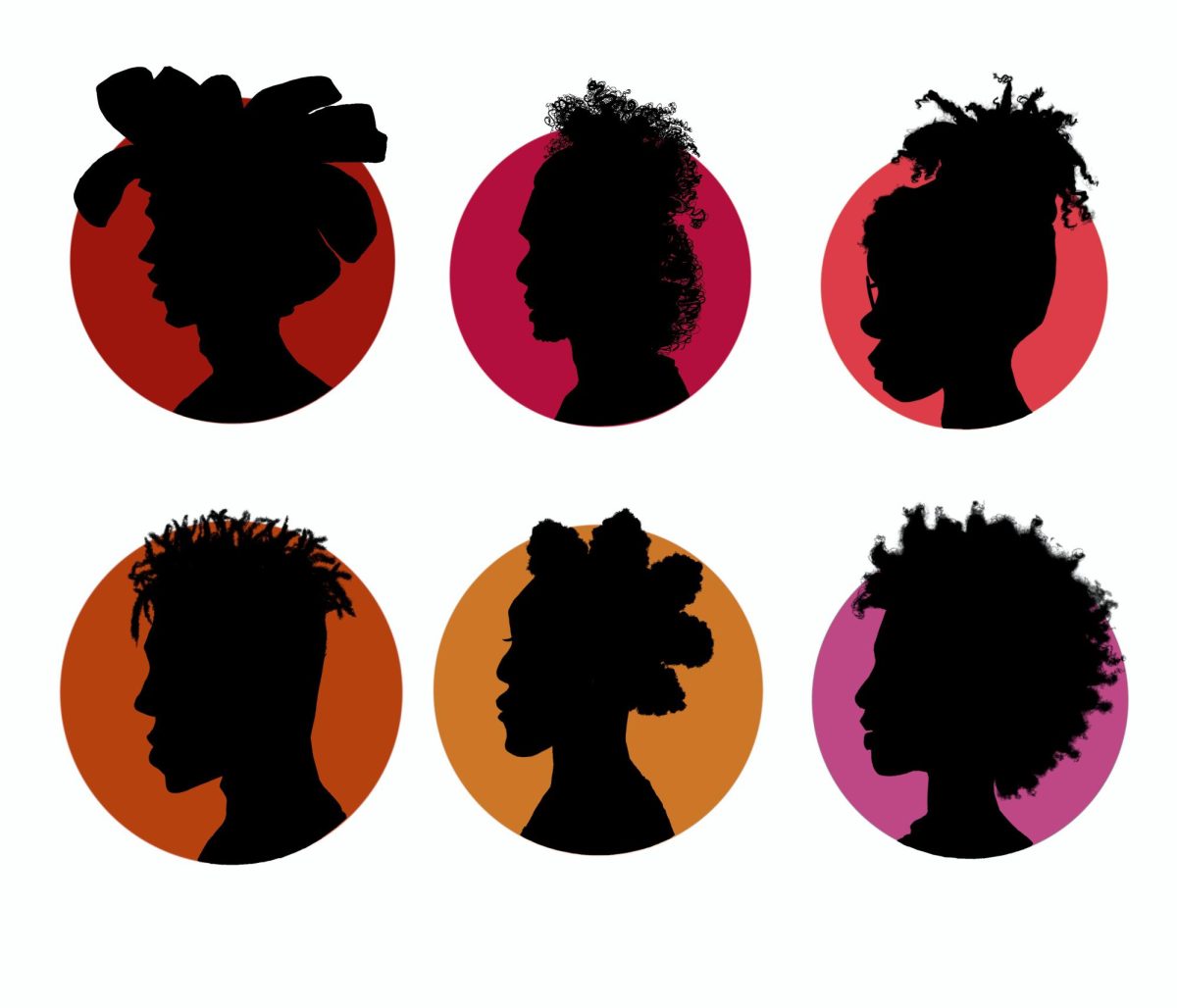 The CROWN Act was passed in Texas on June 12. The act prohibits discrimination based on hair texture and hairstyle in the workplace. In July 2019, a CROWN Act was first introduced in California. When I heard this news, I was in shock and disappointed the law had only taken effect in the state of California. Given where I resided at the time, a mainly conservative state, I felt I wouldn't benefit from anything similar in the near future. I always hoped I would be proven wrong. Thankfully, I was. Currently, 21 states and 30 cities have complied with and enforced similar laws.
One of these states is Texas due to, surprisingly, Gov. Greg Abbott signing the CROWN Act into state law. The Texas version of the CROWN Act is House Bill No. 567. The law went into effect on Sept.1st, and it officially became illegal to discriminate based on hair texture in the workplace, schools and housing.
This was a tremendous step toward not only diversity and inclusion, but also protection and more opportunities for Black people, especially women.
The CROWN Act was pushed by the Creating a Respectful and Open World for Natural Hair Coalition. The goal of the organization is to ensure protection against discrimination to hairstyles such as locs, braids, twists, knots and natural hair textures. Depending on the specific style, these hairstyles often take hours of time to prepare, and in today's hair market can be pretty costly.
When the law was created in 2019, it was in partnership with former California state Sen. Holly J. Mitchell. Just a little under two years later, on March 19, 2021, the law was established by Rep. Bonnie Watson Coleman. A year later, the California House of Representatives passed the bill.
Laws such as these are crucial because the treatment Black people receive should not be contingent on their hairstyle, or whatever they choose to adhere to European beauty standards of straight hair. According to the CROWN 2023 Workplace Research Study, "Black women are 54% more likely to feel like they have to wear their hair straight to a job interview to be successful."
I've personally faced this struggle as well. Conflicted with thoughts of whether I want to wear my natural hair or wear it straight during the week of an important interview. I have thoughts such as: "Should I put in the hours of straightening my hair for a 45-minute interview? I wouldn't want to work somewhere that discriminates against me anyway. But what if I'm making a mistake? Is my hair professional or not professional? What if I don't have the time or even the energy to straighten my hair this week?"
These are just a few anxiety-inducing thoughts that have crossed my mind in the past, and I know I'm not isolated in this experience. It's a dire issue many Black women face, not only in this country but across the world.
The choice of hairstyle isn't a one-size-fits-all. It can be dependent on a multitude of factors. These can include preference, protection, cultural significance, time-saving, accessibility or sometimes just wanting a new hairstyle. In the Black community, hair is sometimes considered an art.
Not only is it a carefully curated art that takes time, but it is often something people bond over and even strengthens relationships within the community.
Whatever hairstyle I've chosen to rock does not limit my academic capability or my ability to complete a job well. I'm not more or less professional if I've decided to straighten my hair versus having it curly.
Now that this new law has gone into action in Texas, I hope more people are comfortable stepping out into the world with the hairstyle of their choice. This act is promoting an environment where diversity is accepted, not rejected.
But the elimination of discrimination and bias doesn't just stop in the workplace.
As a resident of Texas, you can do your part by trying to eliminate your bias, if you have any, and be an advocate for those different from you. There are too many people in the world for us to all look the same.