BHC open book opens hearts
Azure Wedan
Managing Editor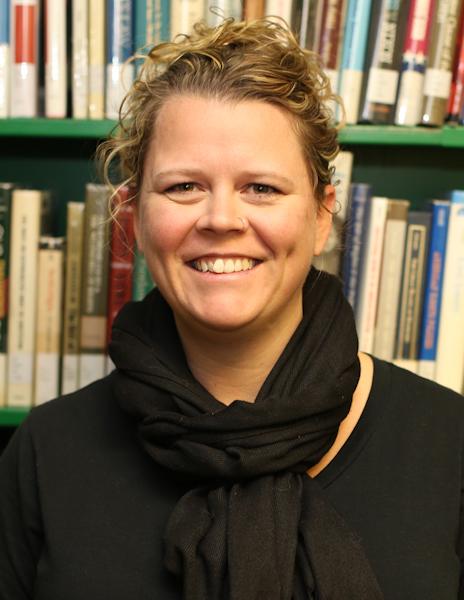 "The Other Wes Moore" is a biographical novel that describes moments that play a part in where two young men both end up in life. One Wes Moore is a Rhodes Scholar, decorated combat veteran, financial business leader, husband and former White House fellow. The other is a father of four children by different women and a convicted murderer serving a life sentence in the Jessup Correctional Institution in Maryland.
As their lives travel down two drastically different paths, the author Wes Moore weaves a wonderful description of the struggles, influences and choices that created wildly different lives for the two Wes Moores. Although these two lives originated from similar circumstances, from the same community and during the same time, there were key factors that changed the paths the boys took.
This critically-acclaimed New York Times Best Seller is the 2013-2014 school years' common book for the Open Book Project at Brookhaven College. Part of the campus-wide initiative to encourage reading and thoughtful discussion, this book was an excellent choice.
As a second-year student on campus, this choice excites me, especially compared to last year's selection. Moore involves the reader emotionally and logically. I immediately became attached, finding myself shaking my head, nodding in agreement or even shedding a tear as I effortlessly worked through the book in two days.
The book is broken into three parts, starting with an interaction between the men from inside the walls of the prison. Each interaction ends with deeply thought- provoking points that guide the reader into the next section. I made note of multiple statements in my personal journal, finding them to be especially sincere.
At the end of the book, rather than being content to conclude with the drama of the two boys' lives, Moore included a resource guide of more than 30 pages of organizations across the country that are helping America's youth in hopes of inciting empathy and encouraging others to get involved.
Moore also has a website by the same title and hosts Elevate, a blog showcasing various agencies and individuals that empower the less fortunate youth of America.
"The Other Wes Moore" illustrates the impact expectations can have on an individual's life. One boy was always told to rise above and look forward. The other was forced to live all at once, without any thought to his future.