Hispanic culture celebrated at Brookhaven
By Carmina Tiscareno
Staff Writer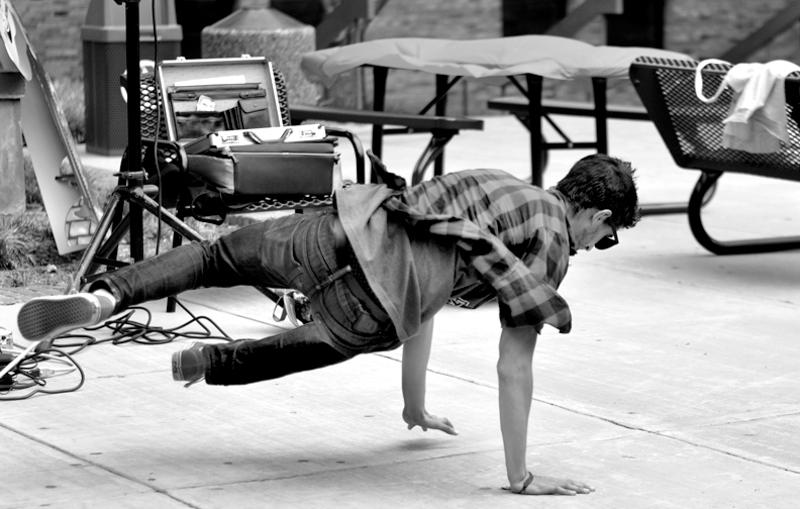 The Office of Student Life organized "A Taste of Cultures" to celebrate Hispanic Heritage Month on Sept. 19. Hispanic Heritage Month runs from Sept. 15 through Oct. 15 and honors Hispanic cultures, histories and contributions from American citizens with Hispanic ancestry.
"A Taste of Cultures" was held in the International Courtyard and featured live Latin jazz music from the band Wave and snacks from various Hispanic countries. Brightly colored decorations hung from trees, bringing a Latin feel to the event. Snacks and trivia covering three tables brought attendees closer to the cultures highlighted during the celebration, including Colombia, Peru, Brazil, Argentina, El Salvador, Mexico and Chile.
Students and staff gathered at the International Courtyard once the band began to play and students formed a line to receive the Latin treats.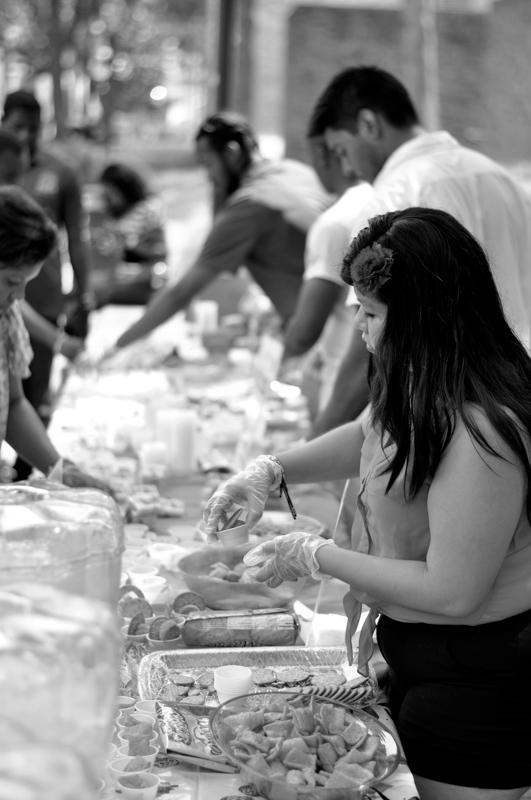 Sheila Gutierrez and Yuzek Rodriguez, Brookhaven College students, said their favorite snack samples came from the Mexico showcase. The cinnamon cookie was Gutierrez's favorite out of the two snacks from Mexico.
Wave encouraged and invited students to dance, but everyone was too shy until student Kun Abusway began to dance and bang the tambourine for the band as well.
Dominica McCarthy, student programs development specialist, organized the event and said the "United States is known as a melting pot," and the event was an opportunity to "showcase all the different races and celebrate positively."