Battling between timing, success
By Bill Michel
Opinion Editor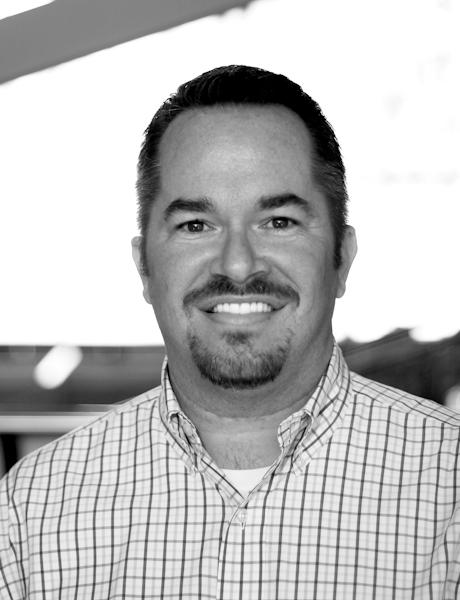 Being in the right place at the right time is beneficial for success. What you do with that time matters most.
But what about those times when you find yourself in the wrong place at the right time? Is it coincidence, fate or a lack of planning? The answer to that question is normally the latter of the three. However, that does not stop many from assuming it is either of the former.
Timing is indeed everything, whether the question is deciding when to eat or a topic of greater importance. Planning with precise detail is important in the grand scheme of the eventual outcome.
Recently, I have been on both sides of the timing issue. The good sides have been making the top five in a national television network contest, beating out thousands of entries because of my timely and witty entry; completing my statistics class homework two weeks in advance; and losing 10 pounds by eating healthy food at appropriate times.
The not-so-good timing included losing the national contest, partially due to not dedicating the extra time to solicit the needed votes from the public through various forms of media; forgetting a class assignment; and completely missing a meeting due to surprise rescheduling. A wiser use of time would have prepared me for a more successful outcome in all of these situations. Whether good or bad, I have to take responsibility for all of those timing choices.
Regarding the larger issues, in this case, class assignments, timing and responsibility also go hand in hand.
If, like me, you have missed a deadline for an assignment, the responsible way to approach the situation is to have an open line of communication with your professor.
More often than not, you will find, rather than shunning you, professor will make concessions to let you submit the assignment.
A late grade is better than no grade at all, and the feed- back from the professor will be helpful. They will appreciate the effort, and you will make good on your duties as a student. The feeling of embarrassment will be replaced with one of pride in your accomplishments.
As important and all-encompassing as timing is, the marriage of it with responsibility is extraordinary. This is not to say that one cannot stand without the other.
Certainly, a partnership can dissolve with each individual member still remaining autonomous. But as we all know, two heads are better than one, a pair beats a single card and knowing when to act on a decision at the right time is crucial. Timing is everything, but it is everything times two when matched with responsibility.
Even the best plan, with perfect timing and responsibility, is not safe from things going wrong. If this should happen, look at it as an experience from which you can learn, not feel defeated.
I am currently in a situation that, despite all the right planning, has still gone awry. I wish I could say it is the first and last time this will happen, but sadly, it isn't.
When setbacks such as these happen, a person's mental fortitude will be tested.
To pass the test, have the belief in yourself that all problems have a solution, and focus your time on finding one. The great thing about solutions is there are many from which to choose.
At that moment when it seems nothing can go right, when the deadline is near or when you're about to throw your hands up in disappointment, plans B-Z will almost magically appear.
There are very few occasions in life that are so dire they have no remedy. Take a moment, get some fresh air and, in the words of "Project Runway" co-host Tim Gunn, "Make it work."
When all else seems to be failing, remember not to be afraid to ask for help. Do it in a timely manner so that you aren't creating pitfalls for those who can aid in your project. Their time is as valuable as yours, and always remember to be thankful.
Regardless of the level of their involvement, the end result will be a group effort and should be reflected as such. Who is to say you won't be in a situation in the future when you may need to revisit those who aided you for another round of help or be of assistance to them?
The destination is just as important as the journey and as significant as those along the ride.
In time, all of us will look back at decisions we've made recently and think, "Was that the best I could have done?" or "If only I had done that sooner/ later."
One thing is for certain: living is learning, and without making mistakes, the timing of future actions will never improve.