Writing Center helps bolster performance
By Joie' Thornton
Staff Writer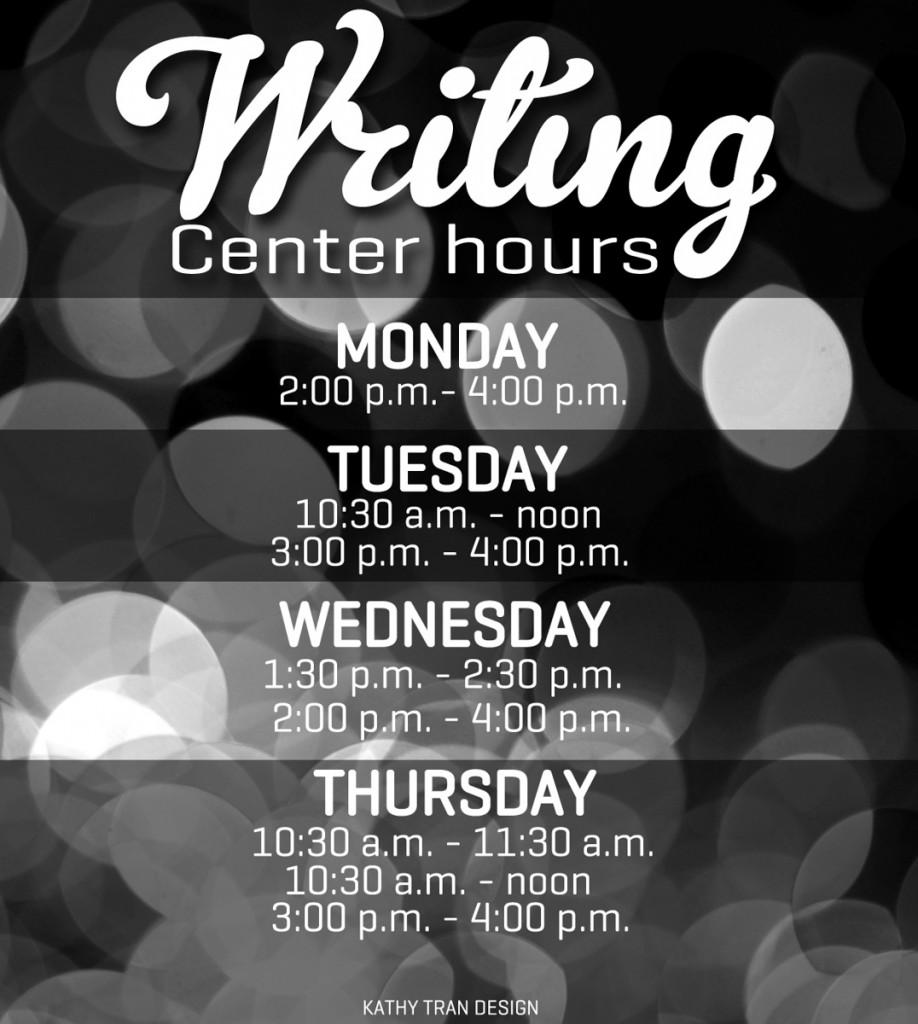 For students looking to improve their writing, the Writing Center offers help from trained faculty. The center, formerly known as the Writer's Corner, is located on the third level of L Building.
The Writing Center is open in the morning and afternoons. Students consult with a tutor one on one to help improve their work.
Hurshel Burton, Brookhaven College English professor, said, "The objective of the Writing Center is to empower students to correct their own mistakes and learn from those mistakes."
English professor Helen Chandler said, "students must develop their own content," but will receive guidance to steer them in the right direction. Burton also said a focus of the center "is emphasizing writing across the curriculum."
Tutors will help students with everything from comma usage to sentence clarity and sentence structure. Students can visit the Writing Center to have a tutor read their essays and research papers. Tutors will help with short answer, response essays, and the POTUS Memo required for history and government.
Tutors also help with organizing and preparing PowerPoint slides for speech class presentations. The tutors will also help students gain a better understanding of assignments and help with citing sources and incorporating those sources into the papers.
Chandler said individual instruction allows students to understand concepts or guidelines they may not grasp while in class. Going into a supportive environment such as the Writing Center validates students, brings them into the academic circle and encourages them to continue on their journeys, she said.
Burton said, "In your college endeavors, you will be writing across the curriculum and your success will be determined in your ability to communicate in written, oral and visual form."
Margaret Riley, Instructional Learning Lab coordinator, said with the center's success, she would like to have more faculty and student tutors.
Chandler and Burton agree. Burton said he hopes there will be more collaboration with the faculty and more funding. Chandler said she hopes the Writing Center can add work- stations with computers in the near future, for students who need them.