Hanks hijacks action thriller
By Bill Michel
Opinion Editor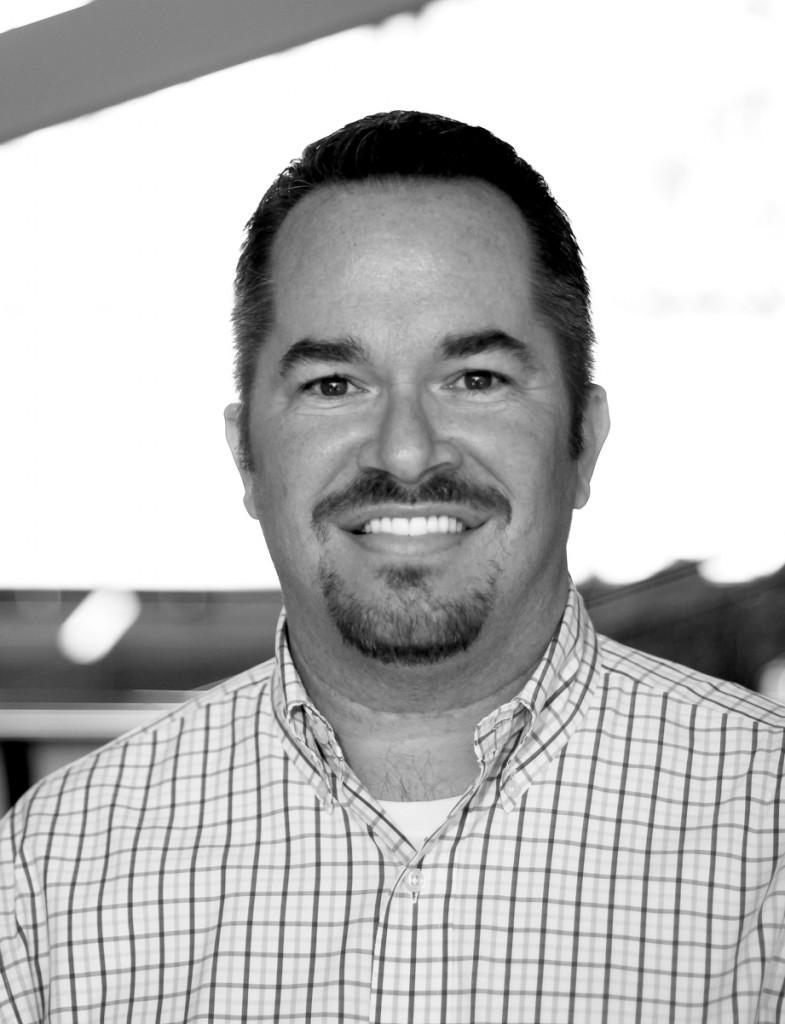 "Captain Phillips" is the film adaptation of the true story of a ship hijacked by pirates off the coast of Somalia in 2009. Unlike most blockbusters Hollywood has created recently, this movie forgoes outlandish special effects and stays true to the story of the Maersk Alabama cargo ship and her captain, Richard Phillips. In a word, this movie is riveting.
Director Paul Greengrass has masterfully crafted a film that flows through the harrowing five-day event without a misstep. The film is a roller coaster of suspense, driven by an emotion-grabbing music score and superb acting. Tom Hanks as Captain Richard Phillips commands not only the ship but also the attention of the audience in his perfectly delivered portrayal.
There is nary a moment during the film when viewers will question Hanks' emotions or the decisions of his character. Soft- spoken yet firm, Hanks successfully steps into the role of the grizzled sea captain. He is not simply playing the part – Hanks effectively is Captain Phillips.
Newcomer Barkhad Abdi is equally impressive in his role as Muse, captain of the Somali pirates who led the boarding party. Abdi doesn't miss a beat in his first feature role, and his ability to stand with an actor of Hanks' class speaks volumes about his ability.
Many films have areas that seem only to add minutes toward a length requirement or feed into a director's personal "vision" of historic events. "Captain Phillips" has neither. The film moves along swiftly without any gratuitous breaks. This is refreshing in contrast to recent films such as "Argo" or "J. Edgar," which skewed historical facts in order to artificially increase the level of drama and sell more tickets.
Greengrass has added yet another impressively detailed movie to his long list of hits, including "The Bourne Supremacy," "The Bourne Ultimatum," "United 93" and "Bloody Sunday." Both Greengrass and Hanks have outdone themselves with "Captain Philips," and I can't wait to see what these two do next.
"Captain Phillips" is a must see for anyone interested in an accurate, intelligent, wonderfully made film. I will be more than surprised, frankly astonished, if it doesn't receive the same acclaim come awards season. "Captain Phillips" hits theaters Oct. 11.