Autumn fashion falls into season
By Carmina Tiscareño
Staff Writer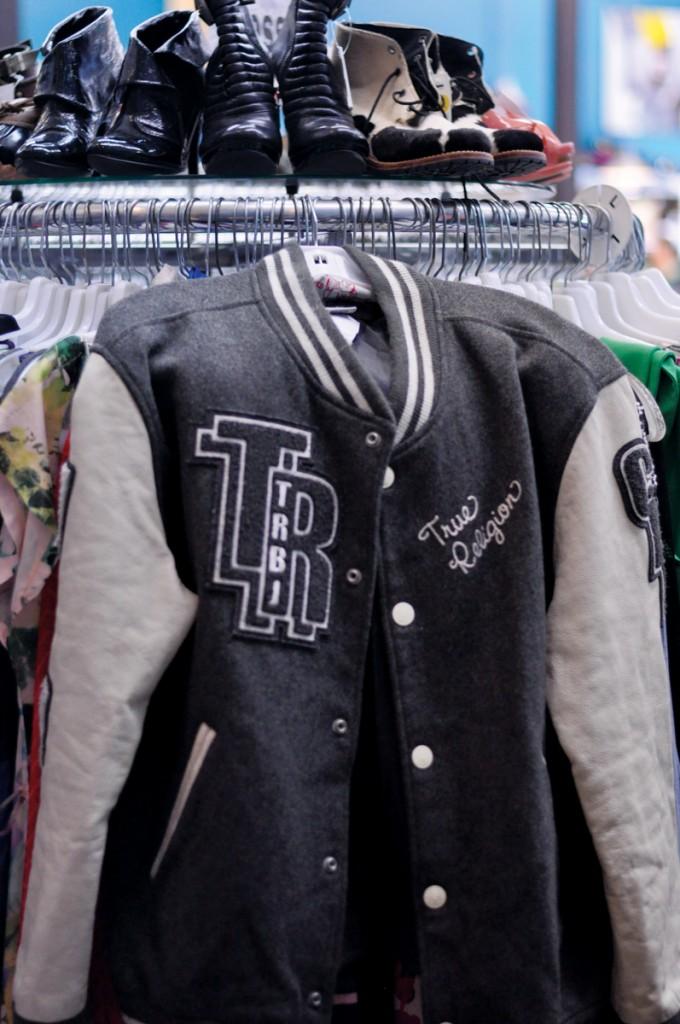 With the arrival of fall, many Brookhaven College students ditched shorts, sandals and tank tops and began to wear fall-inspired pieces more appropriate for the change in temperature. But, as with any other season change, the standard fashions of the season were set at New York Fashion Week.
NYFW takes place twice a year in New York City during the months of February and September, laying the groundwork for upcoming fashion trends. During that time, designers showcase upcoming fall and spring trends in the fashion industry. This year's fall fashions debuted on the runway in February, because the industry works six months in advance of the current season.
Some of the most popular fall trends for women at NYFW included bold coats, from fur to oversized and textured. Other hot trends seen on the runway included menswear-inspired pieces, neutrals, emerald green, white, and modern military pieces.
An article from Business Insider noted camouflage print on pants, jackets or shirts as a runway trend for men. Other fall trends for men included leather jackets, plaid and cuffed pants, backpacks, and burgundy-colored garments, including accessories, shoes or bold statement coats.
Stores such as Plato's Closet and Buffalo Exchange allow students and Dallas locals access to fads at a discount, making these clothing resale stores a great way for customers to update their closets while staying on budget.
Marquelle Norvell, a buyer at Plato's Closet, said scarves, hoodies, jackets and boots are fall pieces customers usually already have in their closets.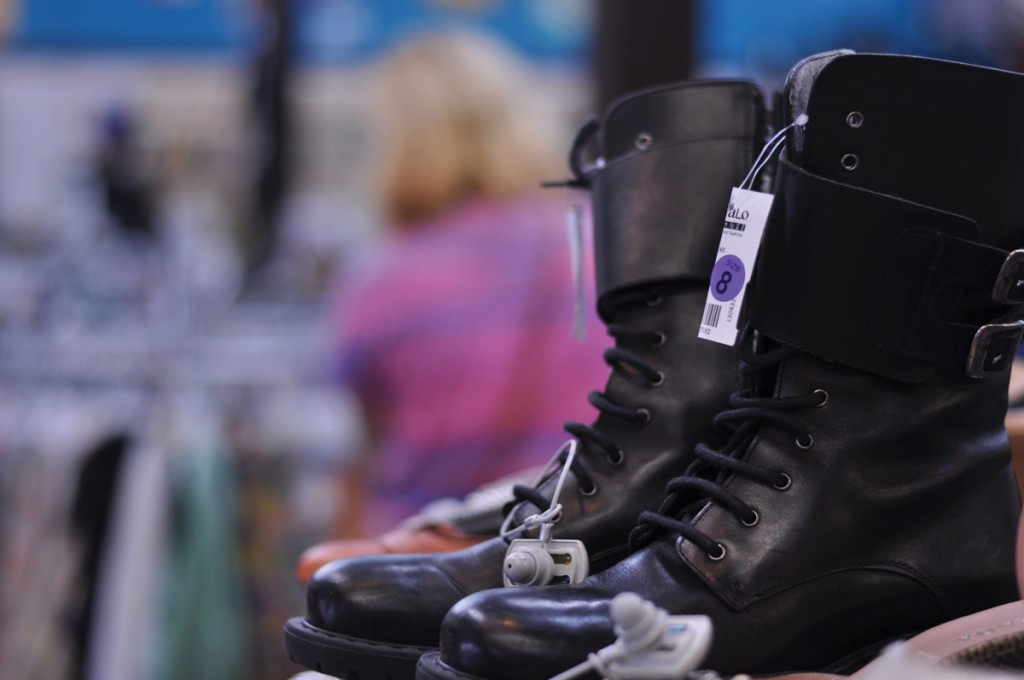 According to an article in the Chicago Tribune, customers can look at what they already have in their closets and experiment with adding new life to those pieces. Popular selling items this fall, Norvell said, include denim jackets, coats and hoodies. She also said customers have already started to shop for boots.
Nikki Rodriguez, a buyer expert for Buffalo Exchange and former Brookhaven College student, said for leather boots, higher is better. Chunky cable-knit sweaters are another fall piece students and locals are expected to wear. She said fall trends for both men and women include outerwear pieces, especially camouflage print or olive green-colored. Other unisex trends include leather pieces from jackets to pants as well as oxblood-colored garments.
Rodriguez said Buffalo Exchange usually labels anything that's currently trending with yellow tags, making it easier for shoppers to find the current crazes. Some men's pieces trending at Buffalo Exchange included fitted chinos, varsity jackets and cap toe oxfords. She said Buffalo Exchange will hold events this fall and encouraged customers to stay updated for event dates, which can be found at buffaloexchange.com.