Big Tex changes spark questions
Maddox Price
Editor-In-Chief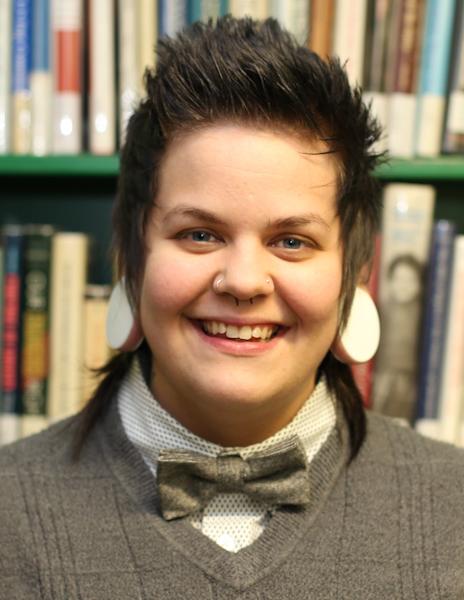 One year after being burned to the ground, the most recognizable cowpoke in the world rose from the ashes. New and with a few obvious cosmetic reconstructions, Big Tex, mascot of the State Fair of Texas, was resurrected one day before the fair's opening, allowing selected members of the media a first glance.
After his not-so-subtle demise, the 55-foot-tall roughneck has yet again stirred up controversy. Last year, centraltrack.com was the first to contest the "accidental fire" that roasted the Texas icon to a crisp.
According to the article, Big Tex's tragic death was possibly an inside job in a last-ditch effort to raise attendance. If it was, it worked. Big Tex memorabilia sailed off shelves, and attendance was record-setting by closing weekend.
In charge of the $500,000 project to rebuild Big Tex was Eddy Snell, president and senior producer at SRO Associates, a prop design company based in San Antonio, according to The Dallas Morning News. The mission was so top-secret, Snell said SRO coded all emails concerning Big Tex as "fried chicken." What could be so secretive SRO didn't want the public to know? Perhaps his new skin tone?
Almost immediately after the unveiling, outlets including The Dallas Observer, MSNBC and K104 began to speculate either the new Big Tex had a few go rounds with a poorly-applied spray tan or he was now a different ethnicity.
Good for SRO. It is about time the ultra-conservative state of Texas embraces its diversity. We're almost there – as far as the state becoming more racially accepting.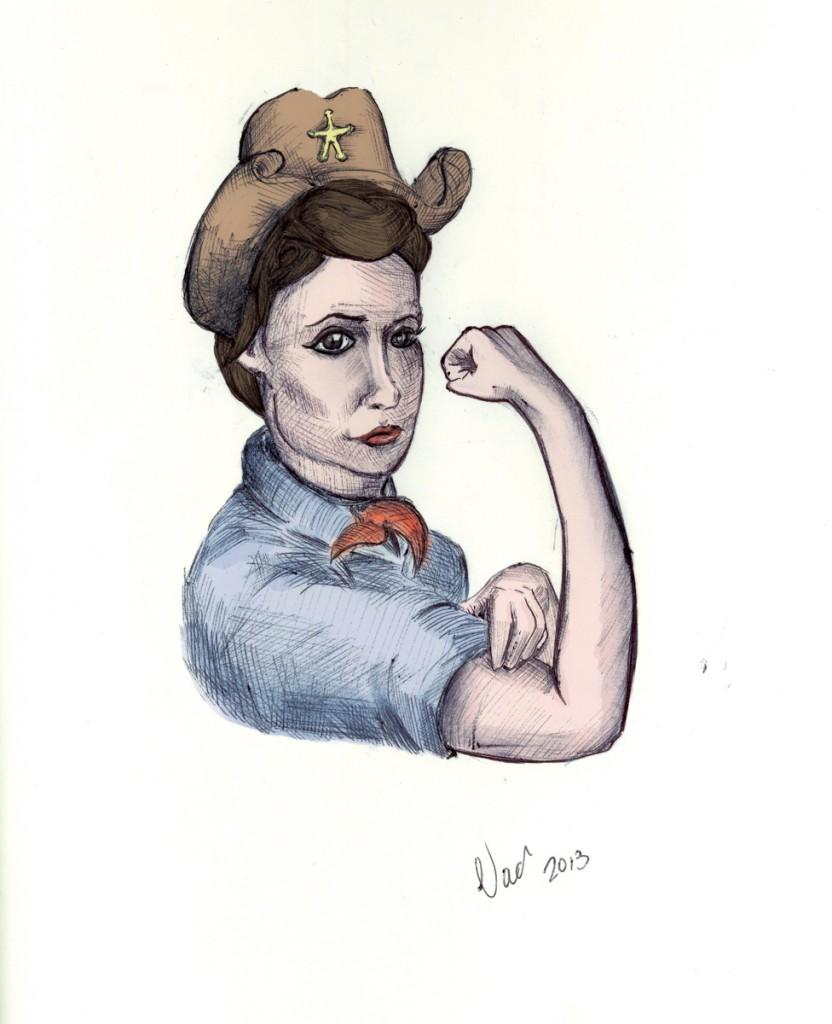 The Dallas Observer quickly blogged, "Is Big Tex Mexican?"  The blog garnered criticism from a few commenters.
To me, the cowboy's skin tone looked unnatural, like the orange glow of a bad Mystic Tan, and the change is extremely noticeable.
MSNBC also reported the controversy. According to the article, State Fair spokesperson Sue Gooding said, "Big Tex represents all of Texas, and Texans come in all shapes and colors, and we need to embrace that diversity." If only all the bigwigs in the Republican-dominated state legislature felt the same. Gooding also said, "He [Big Tex] can be who you want him to be."
It's a genius marketing move. Thousands will flock to visit the new icon, fried calories in hand, to take poorly shot cell phone photos of the new, ambiguous, biracial Texas legend, including myself, regardless of any bigoted concerns.
However well-intentioned Gooding's comments are, Tex is still not who I want him to be. He should have been given a sex change along with changing his ethnicity.
If SRO were keeping Texan diversity in mind, they would have known the 2012 Texas Census shows women as the dominant gender by 0.3 percent.
If State Fair officials decide to "accidentally" burn down Big Tex in another 60 years, they had better make him a woman. That's the only logical direction to go.