INDEX music festival invigorates Deep Ellum scene
Chanel Sidi

Staff Writer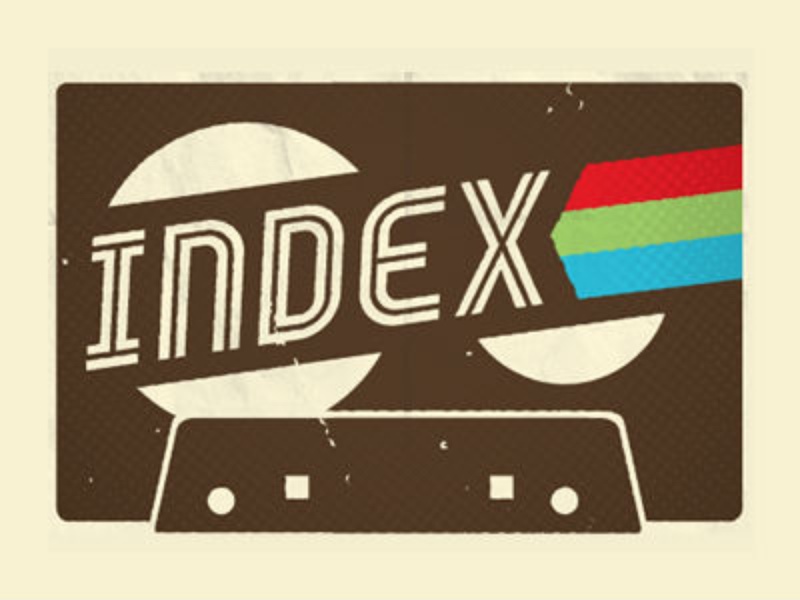 Two days, nine stages and more than 70 bands will signal the awakening of Dallas' music and art scene. On Friday Oct 18 and Saturday Oct 19, Spune, dubbed Best Talent Buyer 2013 by the Dallas Observer, will host the second annual Index Music Festival in historic Deep Ellum.
Index is a two-day live music event featuring a host of both major-label and local bands. According to the index website, the festival intends to showcase emerging indie music. They state that, "In short, this event is simply about what we are currently digging and what we have always loved.  As Index was introduced last year our hope was that it would have the chance to expand in a way that supported the continued growth of Deep Ellum."
The lineup is comprised of headliners such as Andrew Bird, Girl Talk, Glassjaw, Dirt Nasty, Warpaint, Lucero, Sarah Jaffe and Ishi.  The line up will be further enhanced by a surprise national act that is yet to be announced. In a 2012 D Magazine review, Christopher Mosley said, "This was the best attempt at corralling local and national talent I've seen happen in Deep Ellum in the past four years."
Deep Ellum is arguably the heartbeat of Dallas' art and entertainment industries. Elm Street is renowned for its myriad of music venues, bars, tattoos parlors and restaurants. At night, the district is teeming with vibrant free spirits of all ages, from the high school band that just performed their debut gig at The Door to the legendary band making a stop on their world-tour. This is the twinkling paradise where dissimilar individuals converge as lovers of music, art and life. Be it sharing a smoke or a life story, they unite as cohorts in Deep Ellum.
Music acts will perform at venues such as Trees, Three Links, Dada, Boiler Room, Twilite Lounge and Prophet Bar, in addition to outdoor locations on Elm Street.  Two-day passes for both Friday and Saturday are available for $59 and single-day passes for $39. Tickets can be purchased at index-festival.com. Gates open at 3pm Friday and 1pm Saturday.