Trail expansion to commence
By Paula Vasquez

Staff Writer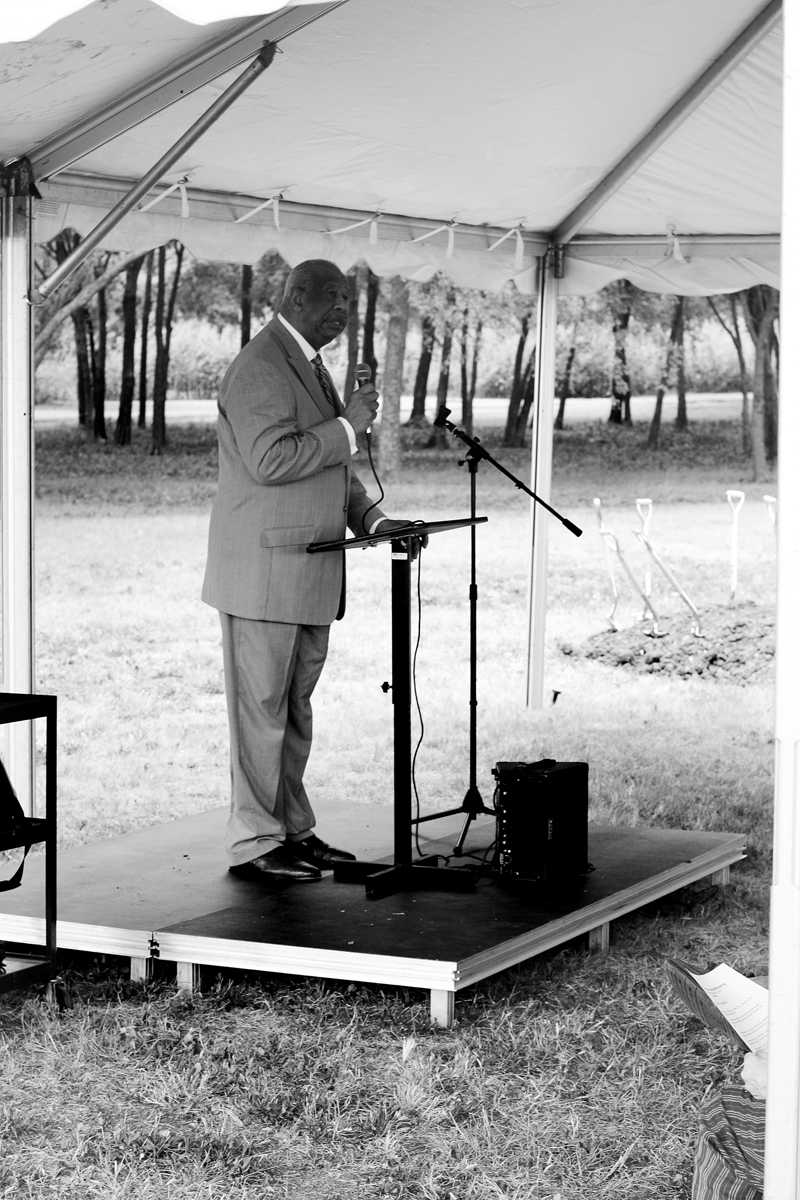 The trail surrounding the Brookhaven College campus will undergo massive renovations within the next few months. Brookhaven students and staff will soon notice the bright yellow heavy machinery parked along the trail.
In order to connect the trail with the existing Addison trail network and Vitruvian Park, construction workers in neon orange vests will be working throughout the trail, and the word "caution" will be stamped around campus. The plan will also remove the current restrictions on usage of the trail for walking and jogging by allowing hiking and bicycling.
George Herring, Brookhaven's vice president for business services, said the project is a collaboration between the Town of Addison, the City of Farmers Branch and Brookhaven. Herring said the plan to make these changes to the current trail traces back to a meeting in 2007 where the parties "learned about the Town of Addison's interest in pursuing a connection of their walking and biking trails with Brookhaven College."
Herring said the construction contract requires the contractor to complete all construction in as few as 200 days. The current project will cost Brookhaven nothing, he said. Funding includes $250,000 from the Major Capital Improvement Program and $1,176,875 from the North Central Texas Council of Governments, according to a Town of Addison Council Agenda transcript. The only expense for Brookhaven will be "for the maintenance of the portion of the trail on campus property as is currently provided on our jogging trail," Herring said.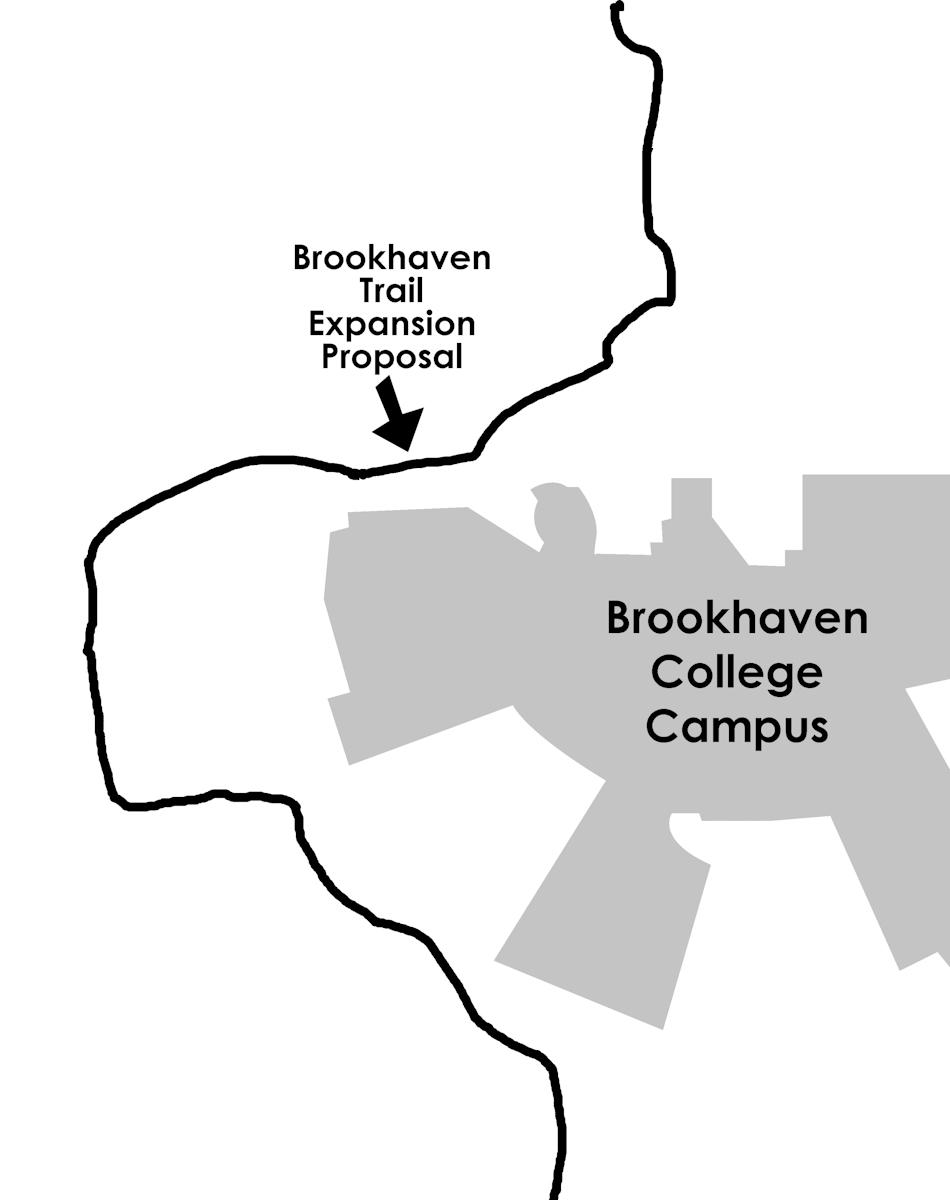 Jose Ramirez, who has lived near Brookhaven for 12 years, said he is excited to know the trail will be open to bicycling. He said he has not been able to ride his bike on the trail because he was afraid of "hitting people that are walking and jogging." Ramirez said he believes the future connection will be of great use to people who have had to walk through the forest to get on the trail from outside of the campus. He said an actual link "will be less scary, especially for girls to walk through."
Bill Helper, who also lives close by Brookhaven, said he enjoys the trail because of the environment and uses it about three times a week. He said he believes that the project is fantastic because the Vitruvian complex is a great place.
Herring also described the plan as a green alternative for coming onto Brookhaven grounds. It could bring more people to the campus, which in turn would provide more exposure for the college. Herring said it is also important to link the trail with surrounding areas in case of an emergency to create an additional means of egress from the campus. "It will hook the existing network of areas trails on-street bike routes and will connect residents to the new DART station in Farmers Branch," he said.