Davis runs for governor
Opinion
By Maddox Price
Editor-in-Chief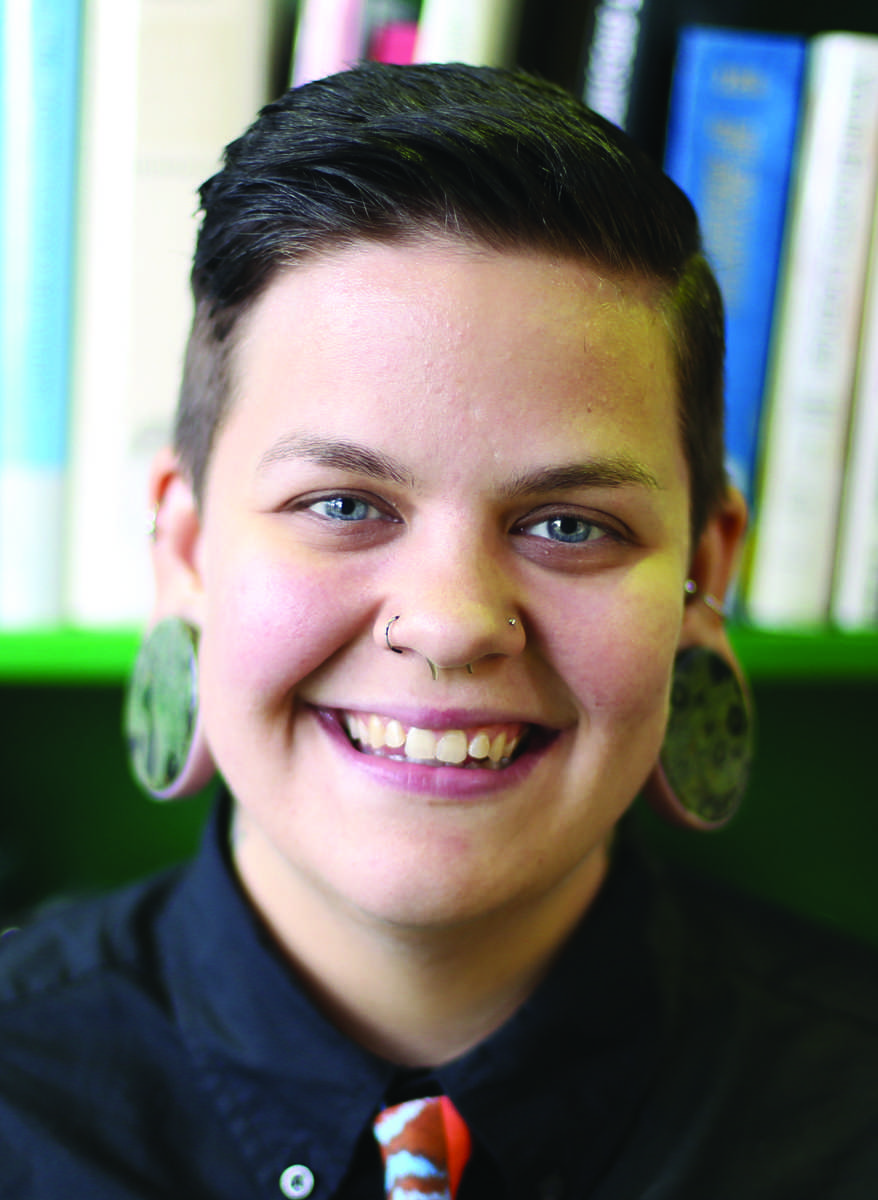 With just seconds on the clock, exhausted fouls and the ball in the hands of the opposition, Fort Worth Sen. Wendy Davis (D) held her own for a triumphant victory in an 11-hour nationally acclaimed filibuster June 25.
It was the Super Bowl of filibusters, garnering more than 160,000 live stream YouTube viewers and thousands of hash tags of #standwithwendy, according to an article on npr.org. The filibuster was in opposition to a Republican-backed bill that could effectively shut down all but five abortion clinics in Texas, leaving desperate, low-income women to possibly resort to potentially deadly measures.
The victory was short-lived. Governor Rick Perry called a special session to override Davis' efforts. However, the national attention has catapulted Davis straight into the gubernatorial spotlight.
Davis announced her candidacy for the Democratic nomination in the 2014 race for Texas Governor Oct. 3 in an email to the media. I stand with Wendy. Her phenomenal willpower to take on and momentarily beat the Republican-run Senate was proof for me that she is serious about her politics and even more serious about the livelihood of Texans.
It is no secret she would need a miracle to defeat the predominantly blood-red state and GOP nominee Attorney General Greg Abbott, but Davis has seen tougher days.
Davis lived as a young single mother in a low-income trailer park. She worked her way through community college to attend Texas Christian University before receiving her law degree from Harvard Law School.
She's an underdog for sure, but her ability to empathize with common Texans may deliver her the younger vote. In Davis' remarks announcing her candidacy, her focus was on education. Support for the Texas public education system has been a staple in Davis' career. According to npr. org, she filibustered a bill in 2011 that would have left schools with a $4 billion shortfall.
"Texas deserves a leader who understands that making education a priority creates good jobs for Texans and keeps Texas on top," Davis said in her announcement email. "But I worry that the journey I made is a lot harder and steeper for young Texans today."
If I were her political strategist, I would heavily target the young and struggling. But getting them to actually vote is the hard part. Texas is notorious for its consistently low voter turnout, according a 2012 texasobserver. org article.
Davis also stood up and endorsed San Antonio's nondiscrimination ordinance during a campaign stop Oct. 7. According to the Dallas Voice, Abbott also had a few things to say about the ordinance.
He threatened to file suit claiming that it violates freedom of religion, but later dismissed the suit because he could not prove discriminating against people is a religious right, according to the Dallas Voice.
If Abbott, the biggest bigot in the GOP, wins the race, it will be a sad day for Texans. Primary filings for party nominations begin Nov. 9 and will be decided in March.
One thing is for sure: Davis will need to dig out those pink Mizunos and back brace from her filibuster days on her long and treacherous trek to become the next governor of Texas.