Campus police update policies
By Nicholas Bostick
Managing Editor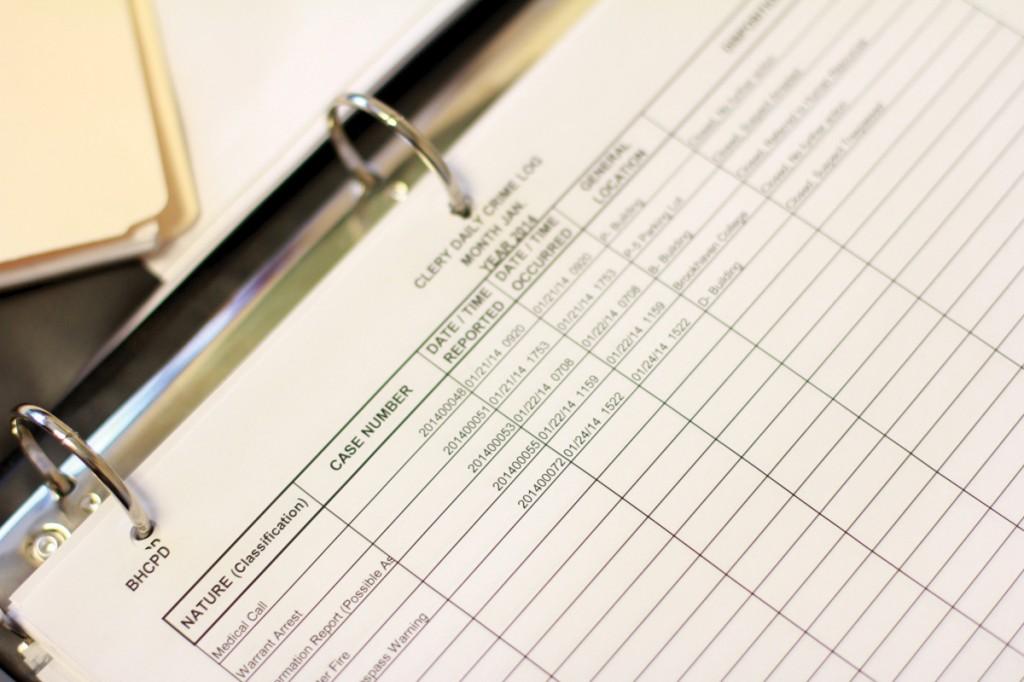 College campuses across the United States are preparing to change the way they report instances of sexual assault on campus as part of the re-authorization of the Violence Against Women Act.
The changes include the Campus Sexual Violence Elimination Act, which amends the Jeanne Clery Disclosure of Campus Security Policy and Campus Crime Statistic Acts.
Under the Campus SaVE Act, which goes into effect Oct. 1, 2014, campuses will be required to expand the reporting of sexual crimes to include instances of "domestic violence, dating violence and stalking," according to acenet.edu. Campuses will also be required to identify campus security authority personnel, provide them training and provide information about sexual assault policy to students.
The Campus SaVE Act is the most extensive expansion to policies regarding sexual violence reporting since the Campus Sexual Assault Victims' Bill of Rights was signed into law in 1992, according to a document created by police officers at Brookhaven College outlining the new law to students. This document can be found at www.brookhavencollege.edu.
The Campus Sexual Assault Victims' Bill of Rights requires all colleges and universities that participate in federal student aid programs to provide specific rights to victims of sexual assault.
The SaVE Act amends this Bill of Rights to include the rights of "referrals to counseling [and] assistance in notifying law enforcement," along with assurances of privacy and changes to academic and living arrangements, if such issues arise.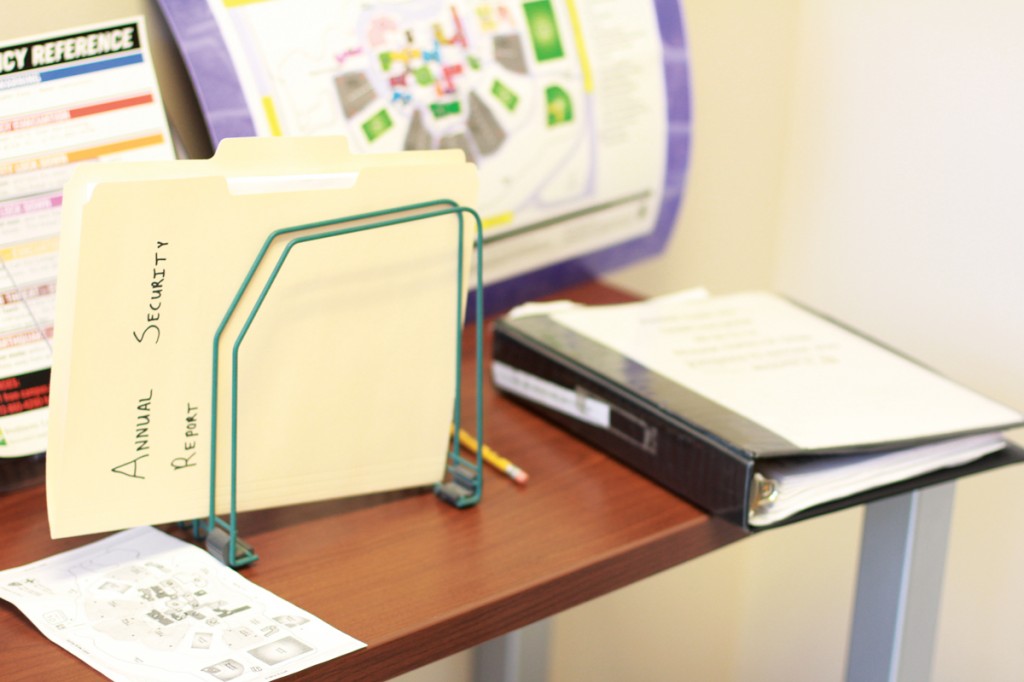 The Clery Act, signed into law in 1990 by then-President George H.W. Bush, requires college campuses to disclose "crimes that are reported to police and campus officials other than police, along with a breakdown of locations of criminal activity to be specified as on-campus, non-campus, residence hall or public property," according to www.brookhavencollege.edu/studentsvcs/police/clery/.
These statistics are available to the public and can be found at the Brookhaven College Police Department in Room B200. Brookhaven police officer Vikki Ethington said: "Students should feel safe when they are attending college. Making these statistics mandatory and available for all students could influence where they attend college."
According to the SaVE Act's findings, "between 20 and 25 percent of female students will experience some form of sexual assault during their years at an institution of higher education." Between 2010 and 2012, the Brookhaven College Police Department had one reported instance of sexual violence, according to the Brookhaven Police Department's 2013 Jeanne Clery Disclosure of Campus Security Policy and Campus Crime Statistics Report.
"Students should take away the fact that these crimes are taken very seriously, not only from a federal stance, but from a personal stance here at Brookhaven," Ethington said. "The crimes that have been further separated by the Campus SaVE Act show the importance of keeping these statistics available. Fortunately, here at Brookhaven, these stats are low."
This semester, Brookhaven will also hold several events focusing on personal safety on campus, starting with a self-defense information session Feb. 25 in S Building lobby. "Be aware of your surroundings. If it doesn't feel right, it probably isn't. Leave the area, call police, or make contact with a friend or family member," Ethington said.