Emerald Awards honor recipients
By Brigitte Zumaya
Layout Editor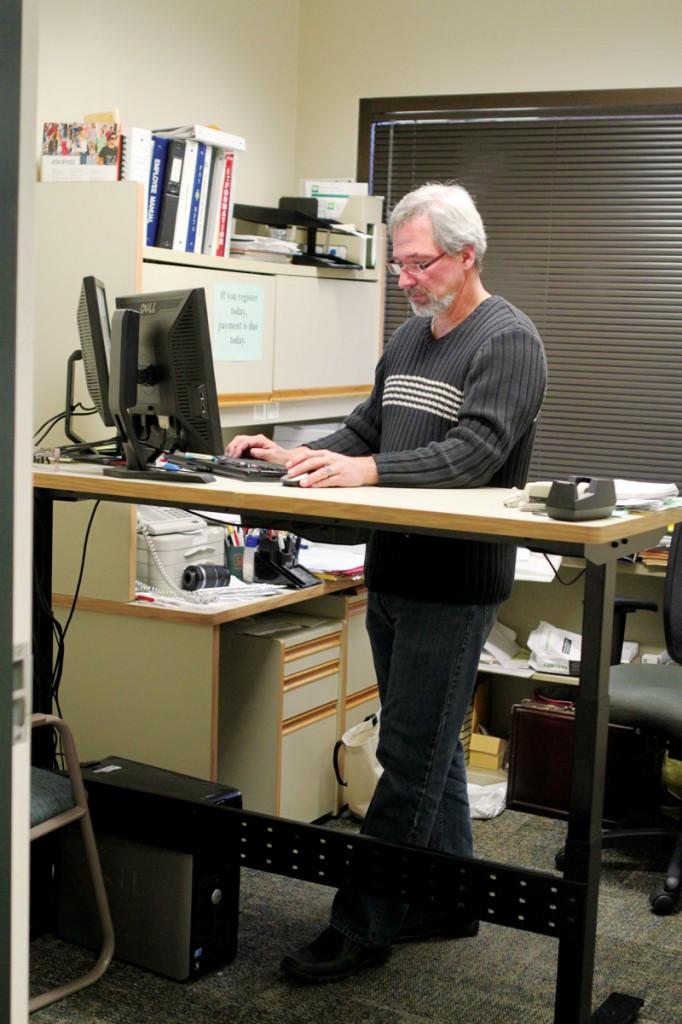 Brookhaven College faculty, staff and administrators gathered in the C Building Performance Hall Jan. 16 to celebrate the achievements of this year's Emerald Award recipients.
The Emerald Awards, a Brookhaven tradition for more than two decades, recognize outstanding professors, administrators and support staff.
There were 26 nominees and eight awards given. The awards were given to people who all have one thing in common: helping Brookhaven students succeed.
"It is an intrinsic reward. I love assisting students in order for them to achieve their educational goals. I love my job," academic adviser with Brookhaven's disability support services Linda Reyna said.
Brookhaven has tried to keep this tradition active throughout the years, and it has worked, Assistant to the President Carrie Schweitzer said.
The reason for this was to recognize the winner's passion as someone "who loves what they do, who works hard and goes the extra mile," Reyna said.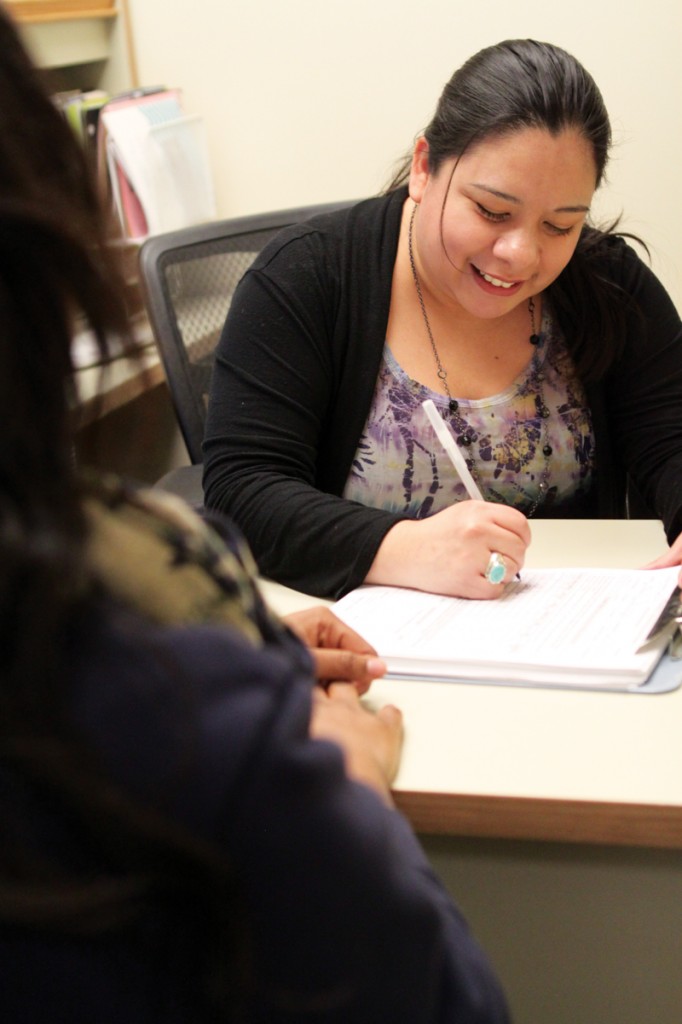 "I'm compelled to try to help people be better in life, because if they are better, society is better, our community is better, our world is better. I'm trying to do good," assistant director of academic advising, Brad Thomas said.
In the past, women wore formal dresses and men wore suits and ties to the Emerald Awards. This year, the ceremony was more casual, according to Schweitzer. This year, the Emerald Awards lasted an hour.
It was more calm this year, with a slide show to let attendees "stroll down memory lane," Schweitzer said.
"I inherited managing the award process, and the Emeralds are part of that process," Schweitzer said. To nominate someone, a nomination form must be filled out and turned in by the deadline.
The winners of the Emerald Awards receive a small gift,. "this little triangle with a little emerald chip in the middle of it," Schweitzer said. "It's kind of a historical tradition that is the one gift they receive."
Longevity awards were given as well, in recognition of years of service to the Dallas County Community College District, recognizing faculty, administration and professional support staff who have been in the district for five to 35 years.
The Jean Sharon Griffith Student Development Leadership Award is a recognition of exemplary service to students. Thomas won and said he "was humbled and surprised" when he received the award.
Thomas has been with Brookhaven since 1994. "Thomas Paine, Martin Luther King, Ghandi: those are the people who I look up to, people who tried to do good things for their fellow men and women," Thomas said.
Thomas said people who want to be good leaders should give anyone they manage "all the tools necessary to be successful." He said he tries to teach people how to juggle work, school, family and friends and find success.
Any student can go ask for help and ask questions in the Advising Center, Thomas said.
Reyna was named Employee of the Year. "I couldn't believe it. I was speechless. it is a great honor to have received this award," Reyna said. She has been working at Brookhaven for four and a half years. Reyna also said she advocates for students by educating faculty.