Former BHC Student broadcasts 'On Air'
By Vadim Dozmorov
Staff Writer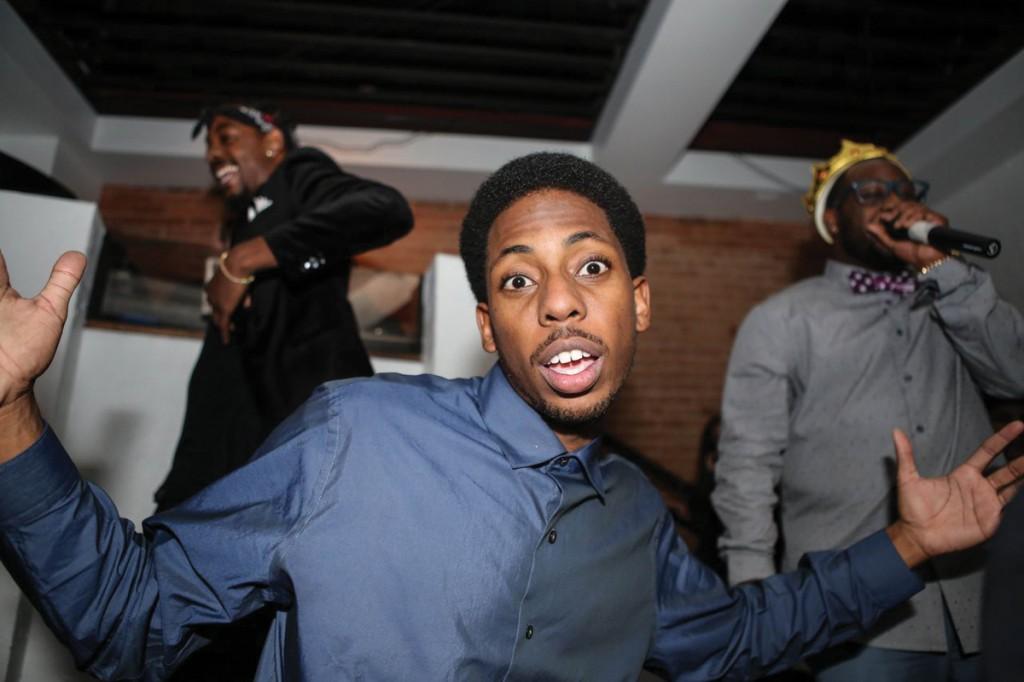 Learning to speak can be one of the most remarkable and important actions people learn as they grow. Encouraged as children to say our first words, we find our voices. Now settled into his voice, Rodney Blu Wilson turns on his microphone, the intro music plays while he addresses his audience, and the podcast begins.
Wilson is a former Brookhaven College student with a streaming video podcast talk show, "Inner City Blu's," through Deep Ellum On Air, which is an Internet based broadcast company based in Deep Ellum, Texas. After a few months of availability, one episode has nearly 5,000 views. Wilson said his show's coverage is entirely up to him, and he focuses on prominent and local topics that affect his community of listeners. Wilson said he was fortunate to have his mother and father to foster and mold him as a youth. In his early years, he dreamt of having a late night talk show like Johnny Carson, foreshadowing his future, perhaps, and was encouraged by his family and loved ones.
Being the "only dad in the neighborhood" was a choice that Wilson said his father made. Wilson's father joins him on air at times, with a baritone voice like Barry White's, though recently, he has left the talking to his son.
Wilson's focus is on staying in Dallas and going into radio, television and film at the University of North Texas. Currently, his show features a series that addresses his community.
Wilson aims to bridge the gap between generations, take wisdom, and reel it back to the upcoming black generation or, as he said, "stand on the shoulders of giants." Promoting local voting is among his current topics, because Wilson said, he was always "taught to be a resource to his people."