Former student models success
By Travis Baugh
Staff Writer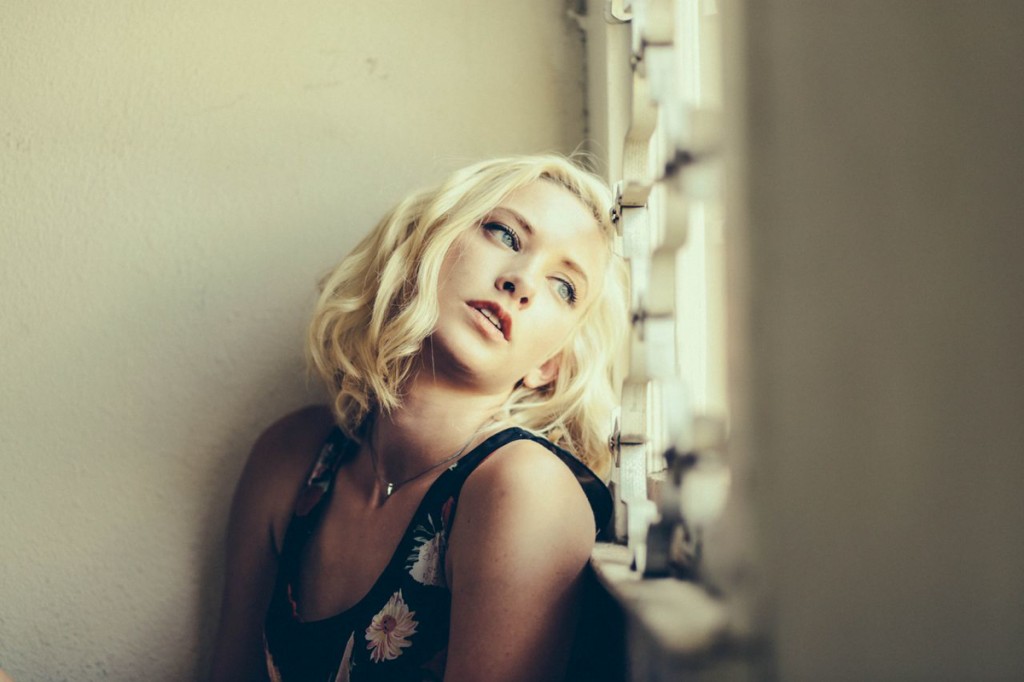 Former Brookhaven College student Rachal Grayson is following her dream of becoming a model. After a lot of hard work, time, perseverance and rejection, Grayson made her way from behind the camera to being the one under all the lights and on the page.
Grayson said she had always wanted to be a model, and in eighth grade, she went to her first casting call for a modeling agency called Kim Dawson. The casting call did not go as expected. She said she was shot down hard: "It kind of destroyed the dream of doing it," Grayson said. Even after being dealt such a crushing blow at a young age, Grayson said she still strove to be in the fashion world.
She did work for some amateur photographers, and she said she took up photography herself. While attending Brookhaven for photography and working at the Magic Time Machine, Grayson said a coworker recommended a boutique agency called Wallflower Management.
Grayson said she went to an open casting call for Wallflower and they loved her. She was given a contract on the spot. After the normal legal process, Grayson said she was a signed model. For the next year, Grayson did test shoots and traded work with photographers to build her portfolio. She said the hardest part during this time was getting accustomed to being judged solely on her looks.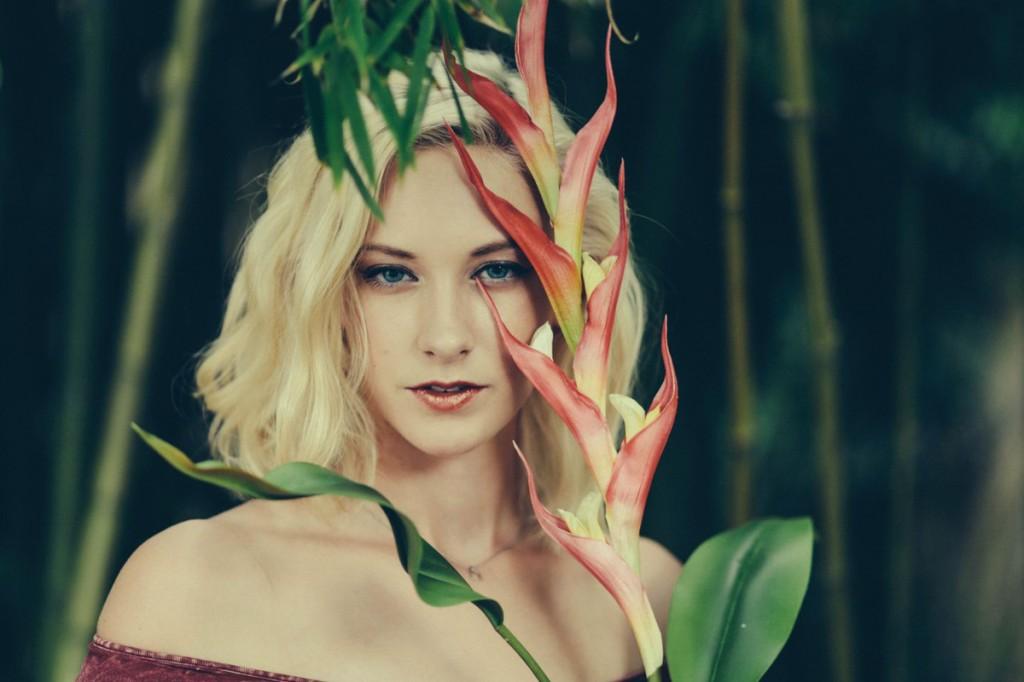 Finally, Grayson got her first gig for a Kevin Murphy hair show. After that, she said she knew modeling was what she wanted to pursue as a career.
Grayson started attending more test shoots and getting jobs for shows and photo shoots. She said even the jobs she wasn't right for have yielded rewards. Grayson was working on a test shoot for Steven Visneau (once a Brookhaven student), and she did not get the gig she was trying out for. However, out of 50 models, Visneau wanted Grayson for another job.
"I worked with Rachal on a recent denim campaign that will be published in Austere magazine. She was paired with a heavily-tattooed male model posing as her boyfriend. They were to look as if in a stressed relationship – intense, yet still confident of who they are as individuals. The story showed movement as well as stoic poses. Rachal was more than proficient with all that was asked of her. Look for the story in March 2014," Visneau said.
Grayson is featured in this month's edition of FD Luxe in a spread called The Queen of Heart. The shoot was done by photographer Richard Krall. The FD Luxe shoot took two nine-hour days and she modeled 14 different bridal gowns. According to FD Luxe, one of the gowns was handmade and embellished with crystal and pearls. Grayson said the jewelry she is wearing in the photos had to be escorted by guards and included a $5,000 jeweled apple and a pair of rock crystal and diamond earrings from Ylang 23, priced at $90,000. Grayson said, "I feel like it paints a false picture of success because I want to go further."
Grayson said modeling has affected her life in many different aspects, some good and others not. Grayson said modeling has made her healthier. She says she is always working out and monitoring what she is putting in her body. This has meant giving up fast food and sodas. "Everything I have stopped is healthier, just not as fun," Grayson said.
Grayson has had to give up other things she loved as well. She can no longer play softball for fear of getting scratched or bruised, and she recently has had to take a few semesters off from school to focus on her career. However, Grayson said she plans to return to Brookhaven in May to finish her degree.
Grayson said she has some advice for anyone wanting to break into the modeling field: "What you don't want to do is modeling school … there are a lot of scams out there. I've seen girls pay thousands of dollars and have it not go anywhere." An amateur model's best bet, she said, is getting experience by trading work with photographers and going to open casting calls (which are free) for local agencies. Grayson said her other piece of advice is not to take rejection or criticism personally. Sometimes the photographer wants blond hair and blue eyes, and other times they need brown hair or a darker skin tone, she said. It's all about trying to achieve a look, and just because a model doesn't meet one director's criteria doesn't mean there aren't five more photographers or directors who need that model to achieve their look. Grayson said: "Rejection is something that is going to happen. You can't let one or 50 rejections bring you down. You've got to keep working for it.