Old 97's release 'Most' fun in over decade
By Erin Alexis Goldman
Opinions Editor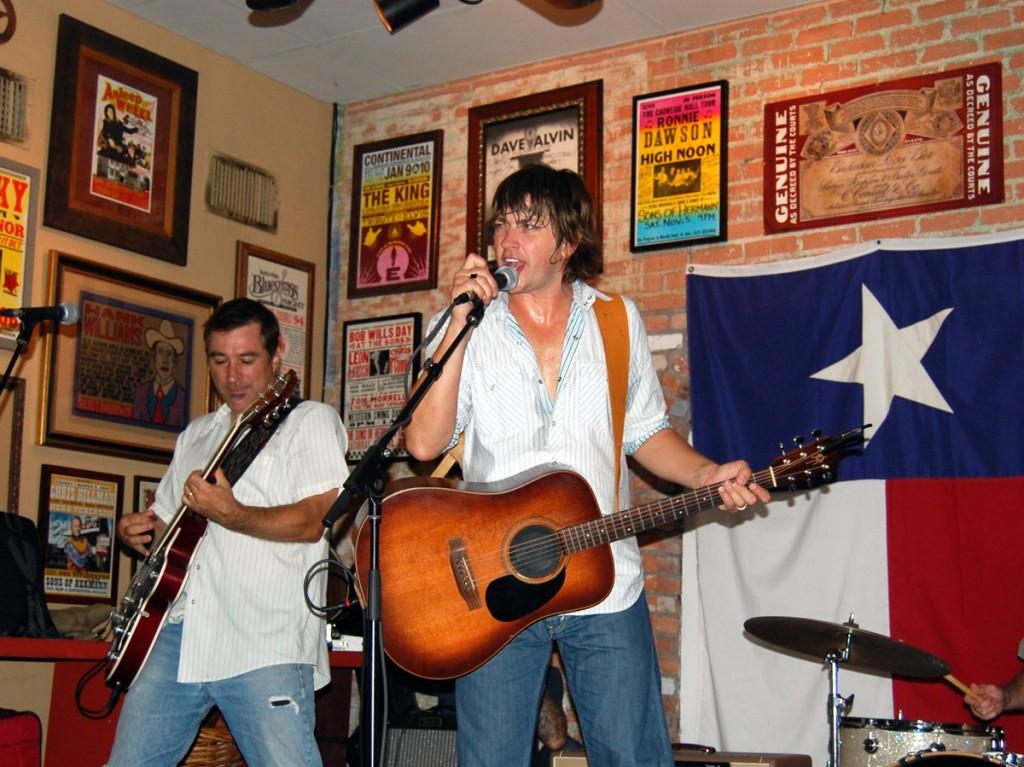 Last fall, Dallas-based alt-country band the Old 97's head- ed to Austin with producer Salim Nourallah to record their tenth LP, "Most Messed Up." The album is an unruly, unfiltered and unadulterated flashback though the band's last 20 years together.
The opening track, "Longer Than You've Been Alive," is a statement of what's to come: "Most of our shows were a triumph of rock / Although some nights I might have been check- in' the clock." The track also foreshadows the boozy and debaucherous tracks that follow, such as "Wasted" and "Let's Get Drunk and Get It On."
From the first album, "Hitchhike to Rhome," released in 1994, the band was known for both its unique sound, which vacillates between alt-country, rock and softer, sometimes pop-like sounds, and for frontman Rhett Miller's lyrics.
"Rhett is a genius songwriter – just the way he writes, the puns, the humor, the smart-aleckness and when he's on, when he's really on – that's what he's doing," lead guitarist Ken Bethea said. "You can plot a chart about how Rhett's life is going by our lyrics."
While Miller said it is  dangerous to assume too much autobiography on the part  of any writer, he conceded that to an extent, there is autobiography in everything he has done. "I do appreciate the opportunity to hide behind the narrator," Miller said. "I have always wanted my work to read more like a story than a journal entry.   Writing is cathartic. I don't think that I would be alive if I hadn't figured out that I could write these songs."
The band's approach to songwriting varies a little each time, but since "Fight Songs," bassist Murry Hammond has written a couple per album. Hammond and Miller finish some songs together, which Miller sings.  Then Miller writes eight or nine more to finish out an album. However, for "Most Messed Up," Hammond sings on and co-wrote one song.
"It occurred to me to step back to make more room for Rhett's voice because of the autobiographical nature of what we were doing," Hammond said. "It's a really special record, and I wanted the mixture to be much more Rhett than what normally happens."
Although Hammond only has one track, "The Ex of All You See," It does not disappoint. "It's kind of like The Who in '65," he said. The song is simple, but has that punky edge Hammond is known for.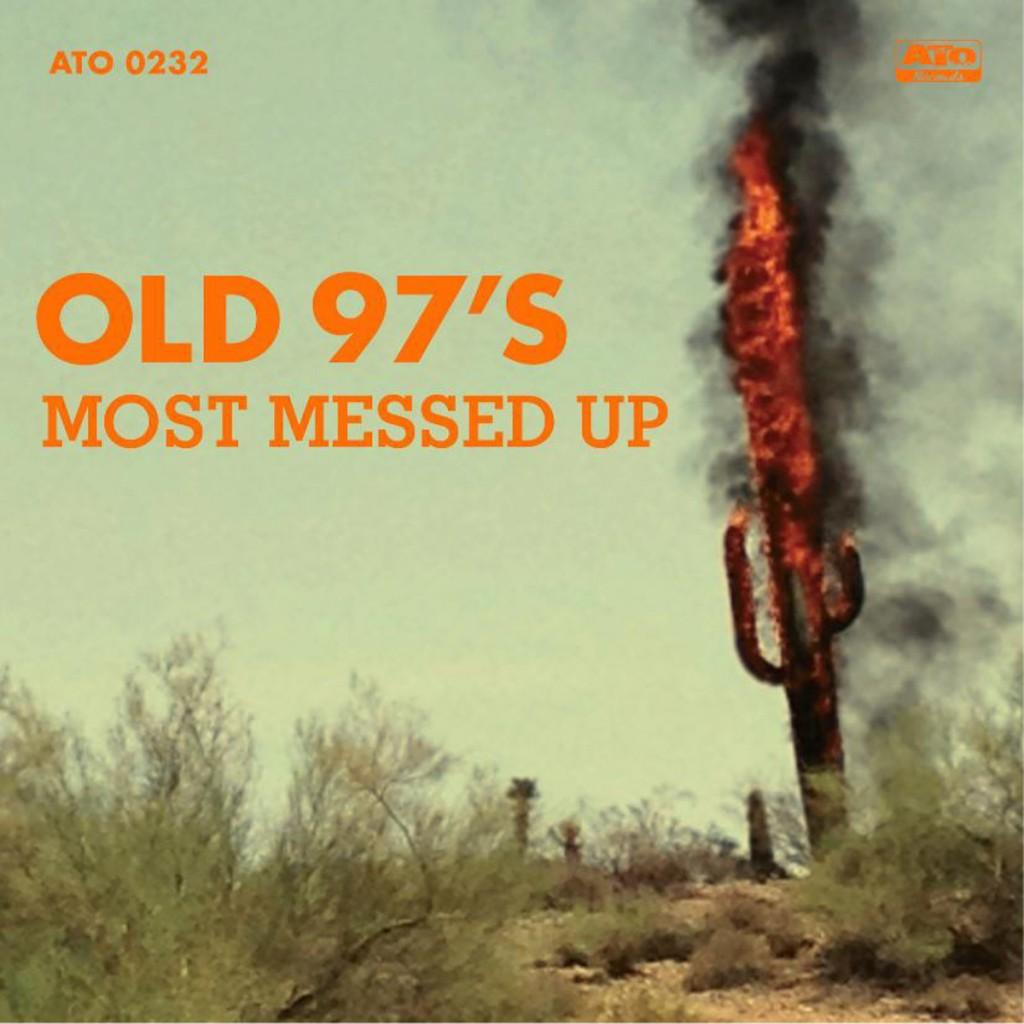 "Most Messed Up" is a return to what the Old 97's do best: a roots-y, rocking and all-around fun album. It is reminiscent of one of their most celebrated albums, "Too Far To Care," which had its 15-year anniversary last year. It's "a rock opera, a way-off Broadway musical about a musician's life, loves and lubrication," music critic Bill Flanagan said.
It is a roll down your windows, turn the volume all the way up and belt the lyrics record that gives insight into the band and Miller's history and is a blast from start to finish.
The album is available for pre-order on April 25, which includes an instant free download of the unreleased cover of The Clash's "Career Opportunities" as well as an early digital MP3 download of the album. The single, "Longer Than You've Been Alive" is also currently available for download on old97s.com.