Crate Digger explores Miles Davis' transformative album
By Wanz Dover 
Staff Writer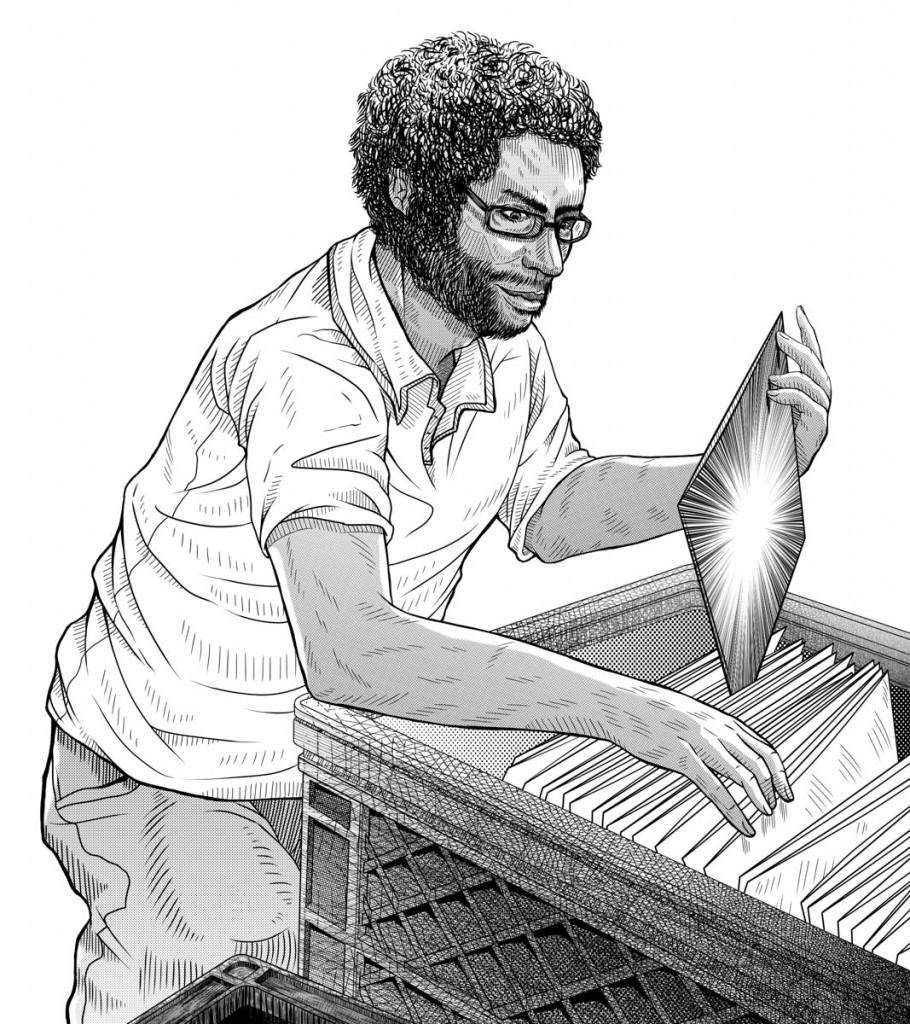 The year 1970 was the hangover from 1969's "Summer of Love," and Miles Davis turned the Jazz world on its head with a new direction that inspired as many as it angered.
Davis' "Bitches Brew" has been the subject of many old-school Jazz purists and a generation of forward-thinking Jazz musicians.
On "Bitches Brew," Davis brought electric instruments into the hands of his band, but it was not until the follow up release that Davis himself went electric with his horn and started using a wah-wah pedal to extend its sonic palette. That album was Live Evil.
By the late sixties, Jazz had given way to the rise of psychedelic rock and Funk. Like many of his peers, Davis was not filling rooms like he used to. He turned toward the sounds coming from the counterculture for inspiration –bands such as Santana, the Jimi Hendrix Experience and Sly and The Family Stone.
Davis had fallen in love with and married Funk pioneer Betty Davis. The marriage lasted only a year, but her influence encouraged him deep into a musical world, closer to the new psychedelic movement than bebop.
Jimi Hendrix and Miles Davis had become mutual admirers. They shared a knack for breaking rules to extend their respective genres. Hendrix and Davis played the Isle of Wight Concert in 1970.  After the concert, they made plans to meet up in London to discuss making an album together.
Hendrix died before that meeting. Davis had connected with Hendrix, and his death had a significant impact on Davis.
Around this time, Davis added a wah-wah pedal to his signal path to extend the sound of his trumpet. The collaboration between Hendrix and Davis could never happen, but during this transformative period, Davis fused the two worlds of rock and Jazz to create something totally new.
With famed band members such as Chick Corea, Billy Cobham, John Mclaughlin, Keith Jarrett, Herbie Hancock and Dave Holland Davis, "Live Evil" was the first of many records over the next five years in which Davis explored this fusion of rock, Funk and Jazz. That fusion would change the musical playing field and influence future generations, from progressive rock icons King Crimson to modern cult faves The Mars Volta.