Band that changed punk rock music: The Sonics
By Wanz Dover
Staff Writer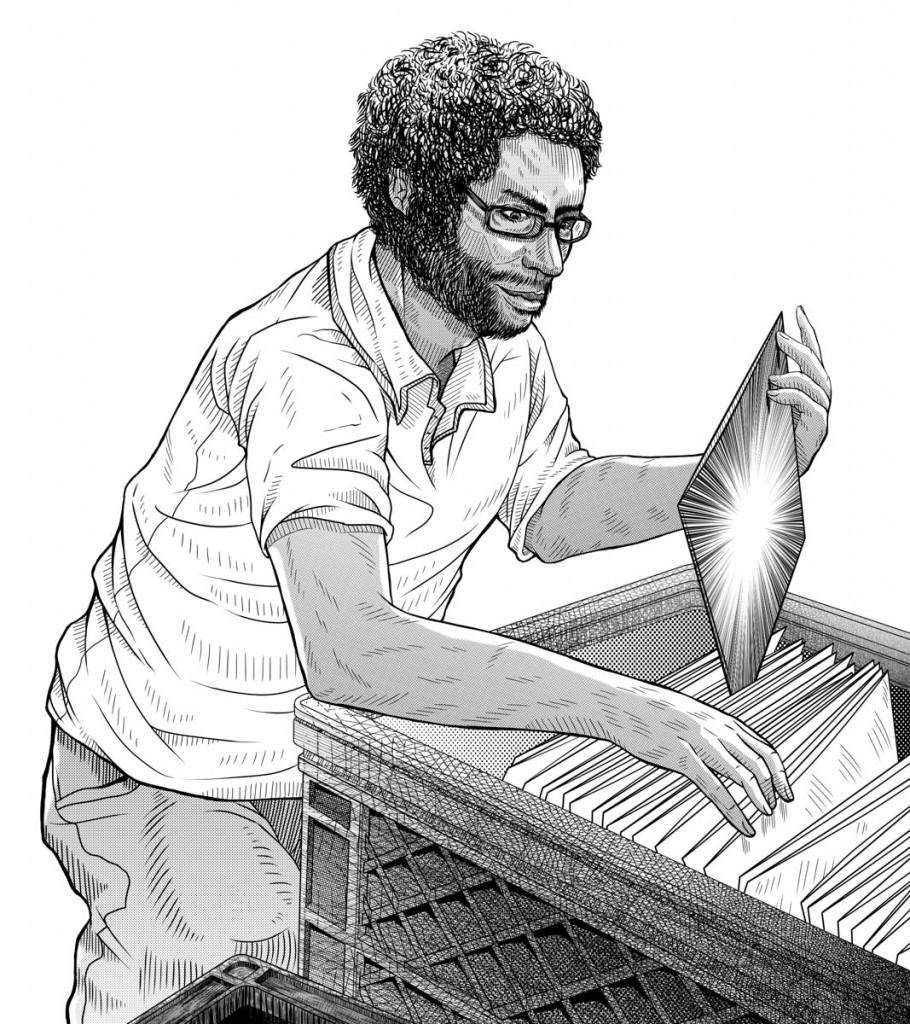 Punk rock has a storied history that is often credited to the explosion in underground activity in the mid-to-late '70s. Tired of the spectacle that rock music had become due to bloated arena rock bands, a few bands inspired a whole generation to rebel by bringing rock music back to its roots.
Many of these bands connected due to a shared passion for '60s counterculture rock legends Velvet Underground, The Stooges and MC5. Velvet Underground and MC5 formed in 1964 and often get credited as the beginning of the movement, but The Sonics formed in 1960 and predated them all by four years with a rock 'n' roll sound rooted in three chords and songs about evil women, drugs and screaming.
The Sonics were born from the fervent teen-frat-rock scene of Tacoma, Wash., that produced R&B-fueled-garage- rock originators The Fabulous Wailers and surfer-rock pioneers The Ventures, but The Sonics brought something more explosive in sound and attitude. They named their band after the loud, sonic boom-like noises that came from the local U.S. Air Force base and had been scaring the neighbors. Set against the backdrop of a country obsessed with the new teen pop sensation known as The Beatles, The Sonics took the same R&B influences as their British counterparts and dragged the sound back to streets filled with fuzzed- out guitars, soulful screams and hard-hitting jungle rhythms.
Their debut album "Here Are The Sonics" marked the first time music that fit the punk rock archetype was pressed to vinyl. Bruce Springsteen, Nirvana, The White Stripes and many others have cited The Sonics as a huge influence on their sound. Songs like "The Witch," "Psycho," and "Strychnine" have become rites of passage for many a modern-day garage punk band, and they have been covered by The Cramps, The Flaming Lips, Mudhoney and The Fall.
A sizeable chunk of The Sonics' debut contains cover tracks that transcend mere imitation of the original tunes. Their takes on Little Richard, Chuck Berry and Rufus Thomas crank the volume up to 10 with fuzzed-out drums and guitars. The Sonics proudly display their love of '50s R&B, but boil that same soul music down to its essence and reshape it into an explosive sensory experience.
The Sonics are still active and touring today after making music for more than 50 years. They have a new album due sometime in 2014, which, going by the teaser clips posted on their SoundCloud page, is not that different from their debut 50 years ago. The new material sounds like a refreshing reminder of the why the synergistic energy of punk rock and youth rebellion caught on in the first place.