Davis stands strong in polls
By Maddox Price 
Art Director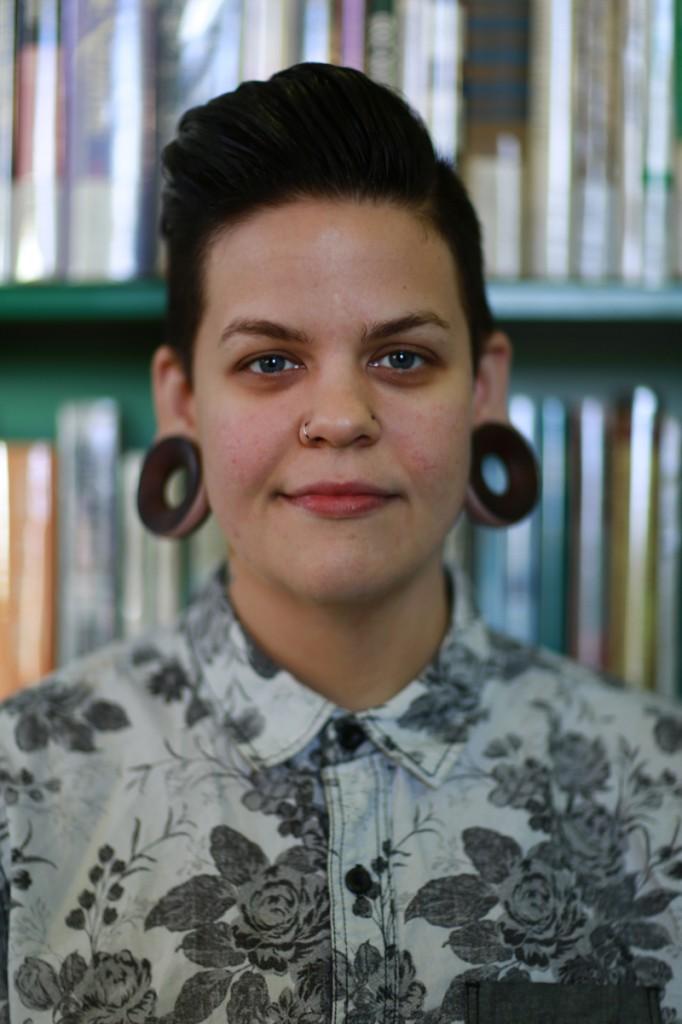 The red state of Texas looks like it may be about to bleed blue. Gubernatorial Democratic nominee Wendy Davis is slowly creeping up in recent polls. Attorney General Greg Abbott, a Republican, is still favored to win. However, Davis has made an impressive gain in recent months. 
According to the Rasmussen Report published last month, Abbott is still maintaining the lead by eight points.
Last week Abbott and his team made news by dropping out of the only statewide gubernatorial debate to be nationally televised Sept. 30, according to the Fort Worth Star-Telegram. Later that day, Abbott's team smugly agreed to the debate under new terms, claiming they previously could not agree on the details of the format.
This development is not good for the declining conservative, Abbott. According to the article, Davis' team immediately agreed to the new debate. This reversal seems like the cowardly Abbott is shaking in his boots and obviously does not have an issue with backing out on the public. This is not the sort of governor I want. Not to mention his recent lawsuit against the House Bill 2 ruling.
Last summer Gov. Rick Perry passed HB2, a bill that would have forced abortion clinics to meet unreasonable ambulatory standards to remain open, shutting down nearly every clinic in Texas. The new law would have required women seeking an abortion to have a mandatory sonogram as well as a 24-hour waiting period. Last week, according to the Associated Press, U.S. District Judge Lee Yeakel ruled the bill unconstitutional in his 21-page opinion.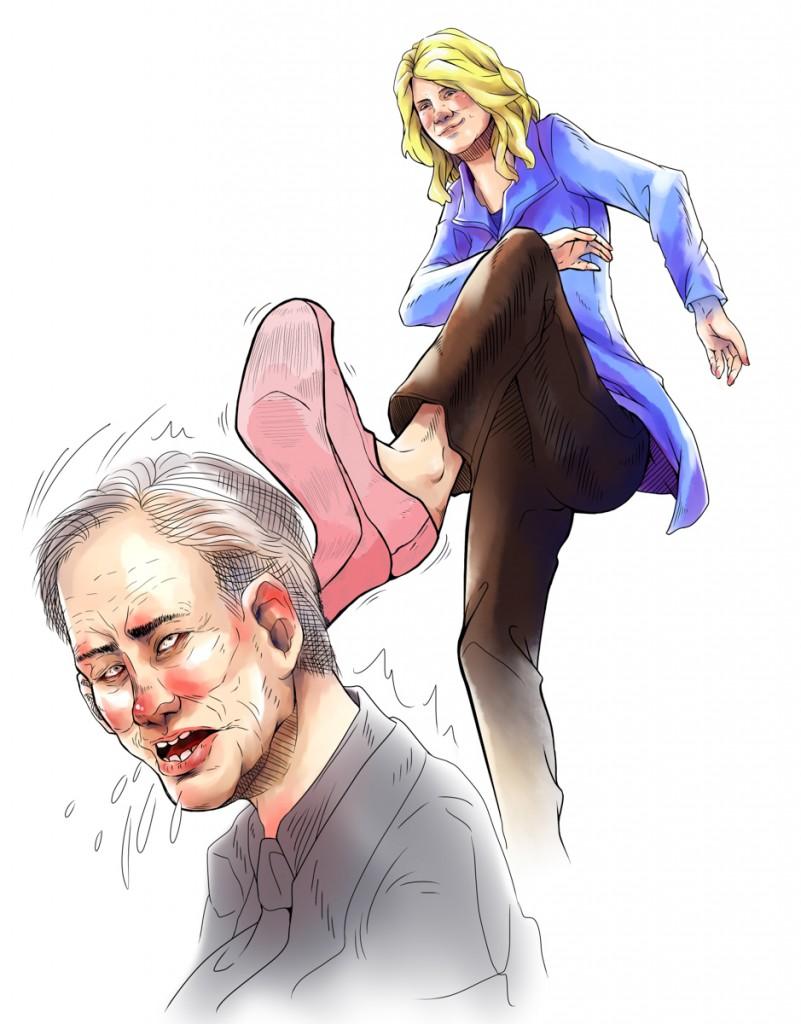 According to ABC News, Yeakel said the law "burdens Texas women in a way incompatible with the principles of personal freedom and privacy protected by the United States Constitution for the 40 years since Roe v. Wade."
Davis earned her celebrity last summer by standing up to the Republican-run Texas legislature in a nearly 13-hour filibuster. She made national headlines in her attempt to block HB2, even producing her own hashtag – #standwithwendy.
It's nice to see her efforts were not in vain. Davis is finally receiving much-needed support for her relentless determination to block a clearly unconstitutional bill. I am definitely team Davis. I believe Davis can reverse the 19-year Republican curse.
According to the Ft. Worth Star-Telegram, the two dueling politicians face the first gubernatorial debate in almost a decade Sept. 19 in McAllen, Texas. The debate will air live for the DFW viewing area. And if the Sept. 30 debate holds up, I look forward to watching Davis stomp down Abbott in an embarrassing defeat.