Community colleges lead to student success
 By Nicholas Bostick 
Editor-in-Chief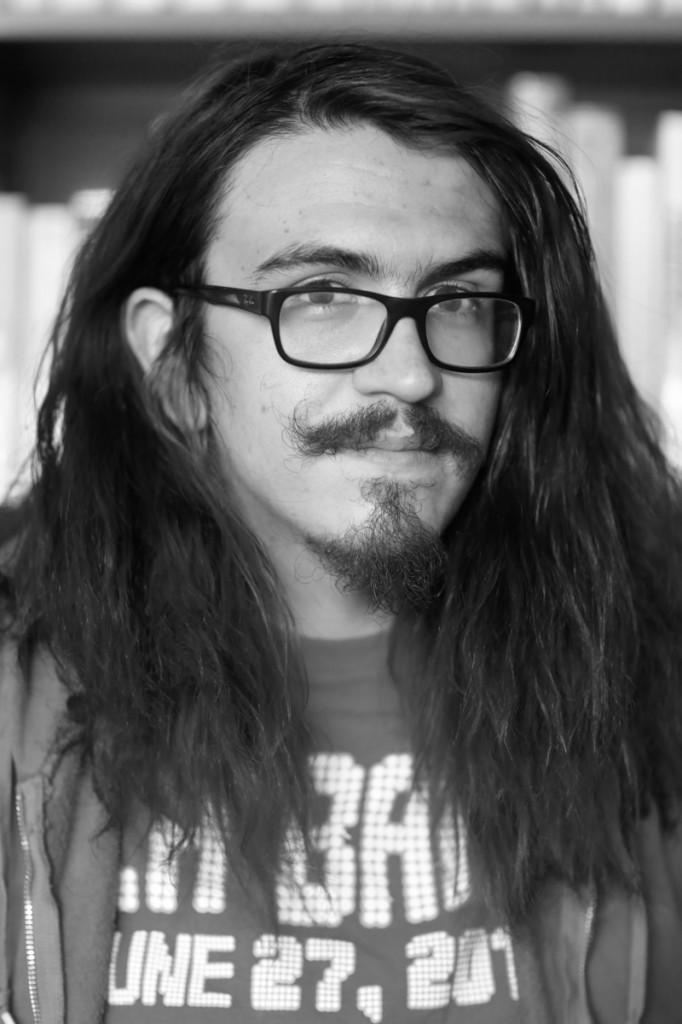 As the final rays of summer sunshine filter through the soon-to-be brown foliage of Brookhaven College, a new crop of students is in bloom.
Some students are taking the first step in their college careers, others are looking to make up for lost time, and a few are just excited to have the opportunity to learn. Whatever your reasons for registering, however, you are joined with your fellow students by the fact that you chose to call Brookhaven home, for this semester at least.
The transition from high school to college is a major life event. First-time college students are walking into a world that, in most cases, is completely foreign to them. All some students have to go on is the exaggerated portrayal of college life on TV and in movies or firsthand accounts passed down from friends, family and guidance counselors.
However, there is no better place to dip your toes in the ocean of college life than Brookhaven. Tuition is considerably cheaper than other options, and there is none of the acceptance anxiety that comes with four-year universities. Most importantly, you can earn college credit while figuring out what your passion is. Community colleges let you make mistakes without having to spend thousands of dollars per semester.
You can take the time to explore different classes and majors before you take the plunge and head to a four-year university. There are some trade-offs to keep in mind. An article written for scholarships.com, titled "The Pros and Cons of Community College," lists uninvolved students as well as a lack of campus life under cons. I believe these issues are only true to a degree.
According to the article, only a few community college students plan on transferring to four-year institutions, which leads to classrooms filled with complacent students and an unappreciated professor.
While you will most likely run into at least a handful of disinterested classmates, 37 percent of students who were enrolled for the Fall 2012 semester at Brookhaven intended to transfer to a four-year university, according to the 2012 Brookhaven Fact Book. Another 27 percent intended to earn an associate degree.
As long as you are starting your journey through college on the right foot, it really does not matter what is underneath.
As for the lack of campus life, there are always events and guest speakers gracing lecture halls and stages on campus.  And while I am sure there is something to be said for spending freshman year in a cracker box dorm room with a total stranger, the cons of community college are a small price to pay for the ease and affordability of Brookhaven. So hold your head high as you walk through the Commons Courtyard on your way to class, and have a successful semester.