Office of Student Life gets facelift
By Rochelle Ware 
Staff Writer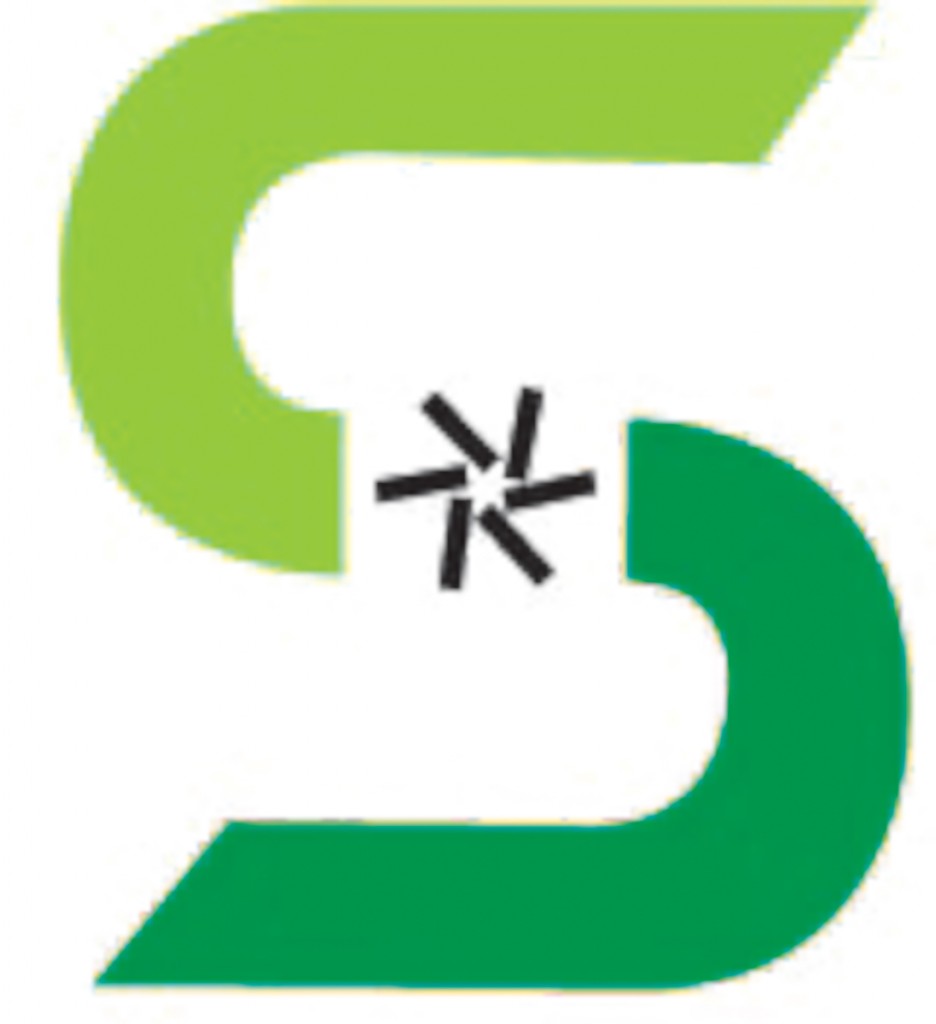 In spring 2013, Brookhaven College students from the Visual Branding class rebranded The Office of Student Life. This class was offered as part of the Visual Communications program and provided students with a learn-by-doing approach, from which they not only received a class grade but also the privilege of having their work displayed on campus.  The OSL is an on-campus resource for the approximately 11,000 Brookhaven students. It offers many services, from providing student ID cards and housing information to providing information about athletic team sports. 
Karie Williams, visiting scholar, said a major component of the visual branding course was having students work within a creative agency setting and complete a project. "I knew the project needed to be real, not just a class assignment, and interesting to the students," Williams said.
"Before the semester began, someone told me that the Office of Student Life was looking for a rebrand. I talked with Dominica McCarthy, student programs development specialist, and received the green light to have my students work on the project."
This being her first year of teaching, Williams said she realized that not knowing the students or their skill sets could present some concerns. "I did not want to give them a project they would fail," she said. "I wanted the project to challenge and stretch them – not break them."  There was also a twist. Williams divided her class into two competing creative teams [agencies]. It was a real-world friendly competition.
Williams said each agency created an agency name, a logo and assigned roles to each team member. Both teams presented their completed project to a panel of judges composed of Brookhaven faculty, staff and professional colleagues of Williams. The winning team's rebranding project was adopted by the OSL for use around campus.
Work for the project included a new logo; a printed piece, such as a poster, a flier or brochure; and one surprise element, such as a large signage piece to display.
Rosario Valda, a student in the class and project manager for her agency, said her group got off to a slow start. Once the project finally started to take shape, they began to click. "What I liked the best about working with my classmates was that everybody had a different strength," she said.
Valda said she also learned a valuable lesson while overcoming the challenge of working with a difficult team member. "Sadly, the biggest challenge was another team member in our group," Valda said. "As a group, we didn't make the decision to 'fire' him when we should have, and that made us worry sometimes more about the situation with the member than the project."
Her favorite part of the project was presenting their work to the clients. She said, "In my opinion, it's when you really can explain why you did what you did, and based on what."
Valda's agency won the competition. "I was surprised," she said. "I did think that we had a solid design, but I knew the other group had put more effort in their print material. I was really happy and proud of my group." She said she is using what she learned in class for design projects she is currently working on.
Pamela Jackson, another student in the class, was on the other team. Although her agency did not win, she said she enjoyed having the experience of working in an agency environment. "I'm competitive by nature," she said. "It made us all stretch ourselves, moving toward the same goal at the same time. The desire to win brings a certain type of motivation. I was extremely disappointed, but it was a learning experience for me once the judges explained the whys and what they were looking for."
Jackson said she also learned valuable visual branding principles that can help her in other areas of her career. "I learned the importance of building a business identity and how it can make or break the business," Jackson said. "The average person doesn't think about how all of these things tie into a business and how they impact its longevity."
Even though she doesn't want to work in an agency, the visual branding class taught Jackson a new perspective on graphic design and allowed her to apply those principles.
The winning agency's logo and other artwork from the visual branding class has been incorporated into literature, posters, shirts and other items for the OSL.  Williams said she has been approached by other people on campus who want her class to work on a brand campaign for their department or project.
"Working in the groups is challenging for the students, but it does give them the idea of what it takes to work in a creative agency," she said. "The highlight of the course, to me, is at the end of the semester. At least one student approaches me and lets me know that now they understand what it means to be a graphic designer. When I hear that, I know I did my job."