Ebola sparks concerns
By Nicholas Bostick 
Editor-in-Chief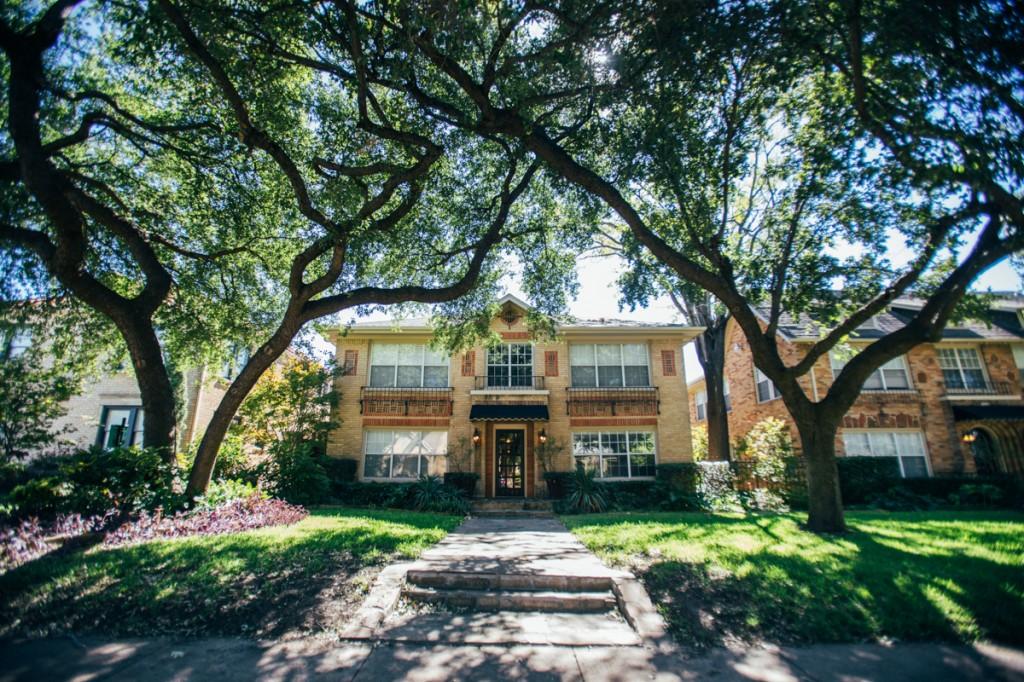 DCCCD releases campus guidelines to lower the risk of an Ebola outbreak on campus.  Part one of a three-part series on the deadly disease. 
Ebola has become a major media talking point, especially in Dallas. The death of the first person diagnosed in the U.S., Thomas Eric Duncan, and after what Dr. Tom Frieden, Centers for Disease Control and Prevention Director, called a breach of protocol at Texas Health Presbyterian Hospital and the infection of two nurses (who treated Duncan), have led to safety concerns about the risk of an outbreak. 
The Dallas County Community College District has sent documents to all of its colleges answering some questions DCCCD students, staff and faculty may have concerning the risk Ebola could pose on campus as well as explaining the district's policies regarding possible outbreaks of disease.
According to these documents, DCCCD's department of risk management has a plan in place to deal with any possible outbreak. This plan is designed to adapt to specific scenarios, such as influenza or Ebola.
However, the district maintains in these documents that there is currently no cause for events to be canceled or any campuses to be closed at this time. "Instead, the department recommends that everyone follow good health practices such as regular washing of hands," according to the document.
In the event that a student shows signs of illness, the district has stressed that the student should stay home, as the symptoms of Ebola are similar to those of influenza.
"The health department says fever and headache have to go together with Ebola, so it's going to mimic flu symptoms when flu season comes here," Brookhaven College nurse Mildred Kelley said. "Luckily, we don't get our heavy flu season until [around] January or February."
The district is also encouraging colleges to share any information they may have about steps to prevent the spread of disease through the DCCCD office of public and governmental affairs/media relations.
While Dallas was the location of the first travel-related case of Ebola in the U.S., the CDC said risk of the disease spreading is low, according to the Ebola fact sheet provided by the district. This document was released before Presbyterian Hospital nurse Nina Pham became the second person in Dallas to be infected.
Only one other person was confirmed to have been in contact with Pham while she was exhibiting symptoms, and this person is currently being monitored. However, the exact number of people Pham may have come in contact with is unknown, according to an article by Molly Hennessy-Fiske and Tina Susman for The Los Angeles Times.
Amber Vinson, another Dallas nurse who had been treating Duncan, was also diagnosed with Ebola after returning from a trip to Akron, Ohio, to visit family. The CDC is currently asking all passengers of Frontier Airlines flight 1143 from Cleveland to Dallas/Fort Worth on Oct. 13 to contact the CDC at 1-800-CDC-INFO (1-800-232-4636).
"Students can stay healthy through washing your hands frequently throughout the day and keeping your hands away from your face. Don't touch your eyes, nose or mouth. Those are mucous membranes that love to take the germs from our hands," Kelley said. "Also, if you have friends who are sick or not feeling well, then social distancing is acceptable."