Morning cartoons fade
By Nicholas Bostick 
Editor-in-Chief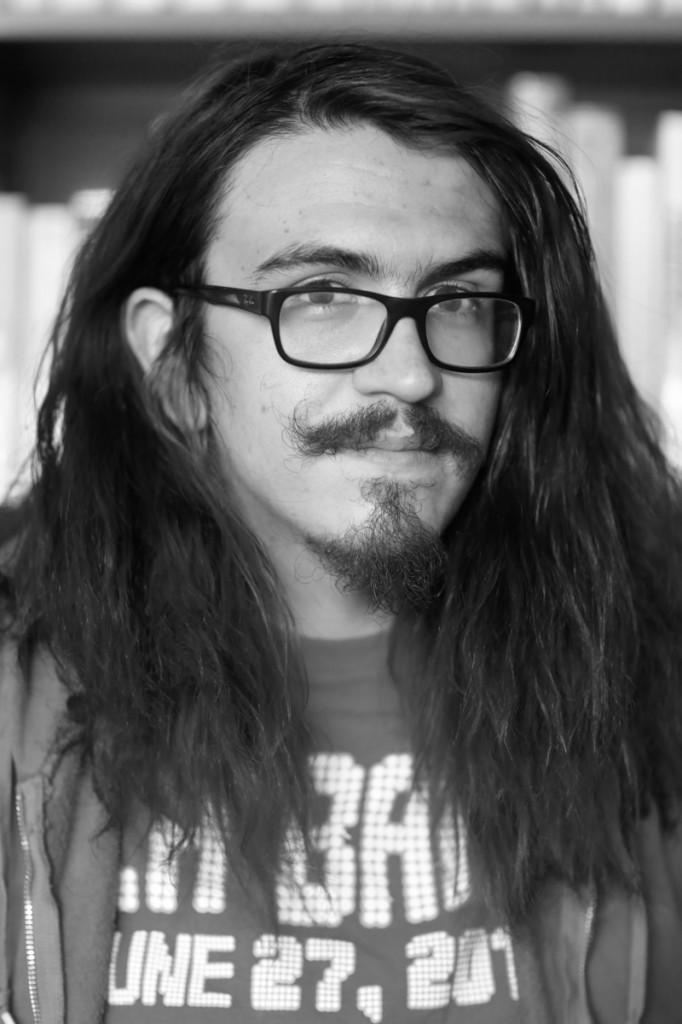 The lives of children, insomniacs, lovers of animated network television and Americans in general have all been irrevocably entwined with the legacy of Saturday morning cartoon blocks, which officially passed on to that great boob tube in the sky Oct. 4. Saturday morning cartoon blocks were roughly 50 years old.
Since being introduced in the 1960s, Saturday morning cartoon blocks have flashed – DayGlo and noisy – on U.S. TV sets. First-generation couch potatoes huddled together, basking in the mythos of heroes such as The Pink Panther and the iconic Bugs Bunny. As years passed, Saturday morning cartoon blocks became ubiquitous with American childhood.
By the 1980s, Saturday mornings were prime real estate for kids and advertisers alike.  Networks began to compete for ratings and advertising dollars. These several-hour swaths of cartoon goodness knew how to draw a crowd and, for a time, millions of viewers tuned in to see the latest adventures of the "Superfriends" or the edible endeavors of the Doozers of "Fraggle Rock."
Ask anyone who still remembers Saturday morning cartoon blocks what the highlight of their week was, and the answer will be nearly unanimous.
Saturday morning cartoon blocks were there to herald in the weekend with a big bowl of sugar-filled cereal and three hours of quality time with everyone's best pal. But for every "Morning Revelry," there eventually comes time for "Taps."
Times were rough at the end of the '80s. To make matters worse, the Federal Communications Commission passed the Children's Television Act in 1990, according to fcc.gov. The legislation was a major blow to the well-being of Saturday morning cartoons.
What was once a strong and proud tradition was then limited by reduced time dedicated to advertisements during children's programming and a clause that required broadcast networks to air three hours of educational programming a week. These restrictions did not affect cable networks, such as Nickelodeon and Cartoon Network.
Fearing the end of their lives and profitability, networks began turning their backs on Saturday mornings. NBC dropped its block of shows in 1992, according to toonzone.net. Fox was the second network to cut cartoons, according to cinemablend.com. ABC stopped airing cartoons in 2011, and now, Saturday morning cartoon blocks have taken their final commercial break.
The CW was the final bastion for the children of America to visit their once-lively compatriot.  The flash and crash of "Dragon Ball Z," the speed and style of "Sonic X" and the pseudo-Darwinism of "Digimon Fusion" will no longer be found on any of the major broadcast networks. Saturday morning cartoon blocks will not be forgotten, however.
Cable cartoon channels such as Nickelodeon, Cartoon Network and The Disney Channel are surviving champions of childhood comfort.  Rest assured, however. In this age of the Internet, children will always know the joys of waking up bright and early to the sounds of "Adventure Time" and "Scooby Doo," but it is a shame they will never know the pain of sleeping in on Saturday.