Challenges shape former BHC fine arts student
By Aaron Mason 
Staff Writer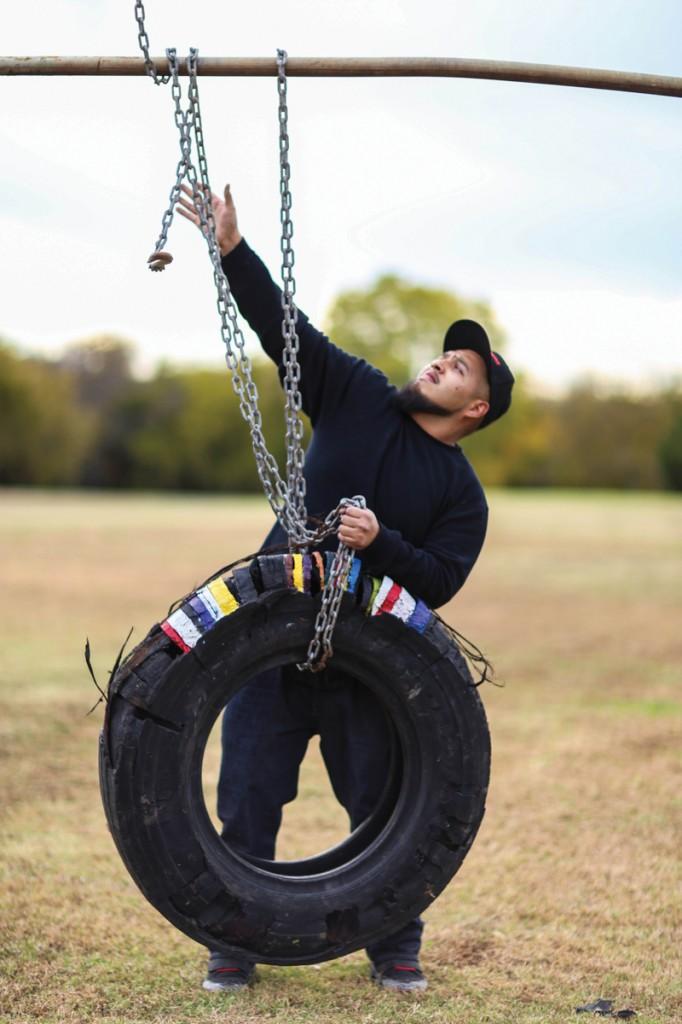 The streets were not paved with gold for former Brookhaven College fine arts student Nick Gonzalez. He had to stay dedicated to the dream he was chasing while facing adversity on a daily basis.
After high school, Gonzalez studied art. He took classes at Eastfield College, which he attended for nearly two semesters. Gonzalez said he decided to leave the school in 2008 and went into the roofing business. During this time, Gonzalez enrolled in Westwood College to study computer and architectural design. 
After Gonzalez graduated from Westwood in 2008, the economy took a major hit when the housing market bubble burst. Due to lack of available work during the economic crisis, Gonzalez said he was forced to take a desk job. Unsatisfied with his situation, Gonzalez enrolled at Brookhaven in 2009.
Gonzalez said after nearly five years of dedication, hard work and encouragement from his peers and fellow students, Gonzalez graduated with an Associate of Arts from Brookhaven. The time had now come for him to make a major decision whether to continue studying at a four-year college.
Gonzalez applied to the Art Institute of Chicago, the Kansas City Art Institute and Southern Methodist University.
"SMU was really the only school in Dallas I wanted to go to," Gonzalez said. After applying to his three choices and being accepted to all three, Gonzalez reviewed his options. The Art Institute of Chicago and Kansas City Art Institute had both offered him partial scholarships.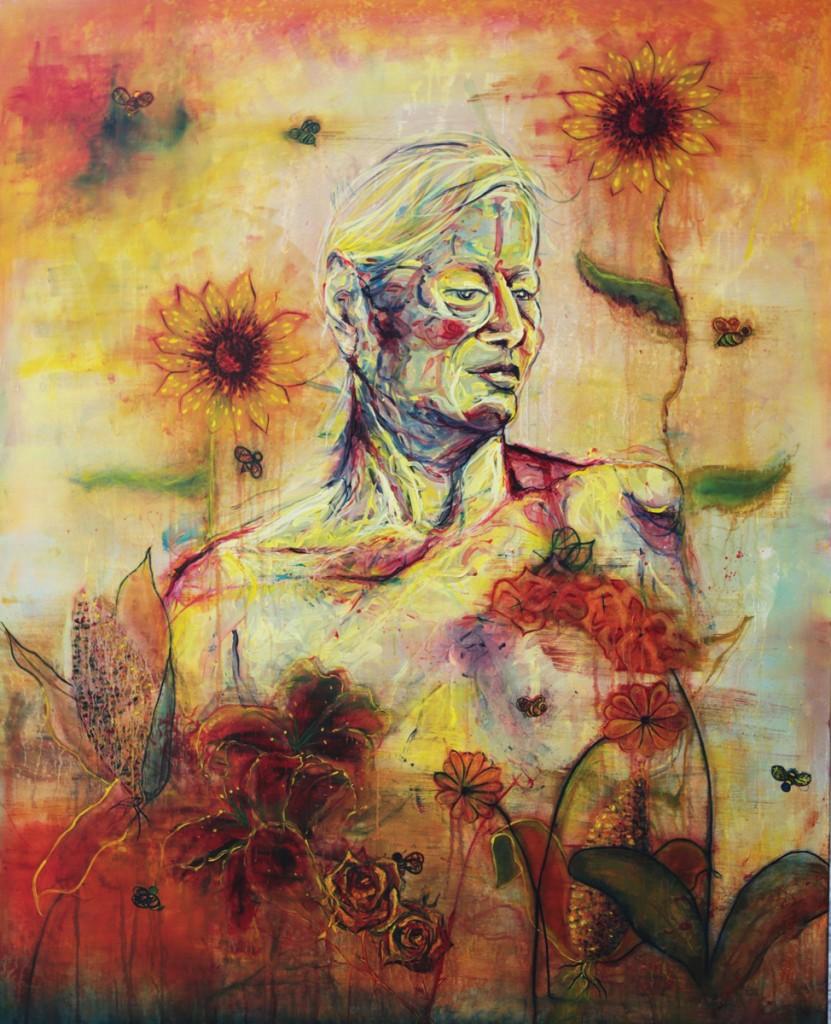 Gonzalez began to doubt his return to school after not hearing back from SMU regarding a scholarship. "I spent the summer waiting to hear back from SMU. I didn't want to leave Dallas to come back to people asking, 'Who are you?'" Gonzalez said. "I wanted to stay in Dallas and make a name for myself while attending SMU. I was pretty depressed during the summer."
After a long wait and multiple attempts to obtain any form of scholarship from SMU, Gonzalez was awarded nearly a full ride with only two days left to register for classes.  Gonzalez said he was filled with a mixture of emotions upon receiving the news and got registered just in time to begin this new chapter of his academic studies.
Now at SMU, Gonzalez is working on all cylinders, being challenged in various mediums including photography and filmmaking. Gonzalez said conceptualizing his ideas this way is not too difficult because he already processes his thoughts and emotions visually. It's just a matter of learning and mastering the software required to produce this sort of material.
Gonzalez attributes his current success and triumphs to the Brookhaven art department staff. Gonzalez was not hesitant to give his art professors credit for preparing him for SMU, especially Brookhaven fine arts professor Chong Chu. "Nick is energetic, creative, hardworking, not afraid to make mistakes," Chu said. "He challenges himself."
Gonzalez took various art courses, one of which was a 2D design class taught by Chu. After Chu began to see the work Gonzalez turned in, he recommended that Gonzalez try taking a painting class.
Reluctant at first, Gonzalez finally gave in. During the weeks that followed, the decision to go into painting paid off, and Gonzalez discovered his gift with the brush. "He is good because his work is very personal to him," Shua Kwon, a former Brookhaven fine arts student, said. "His work has also really developed, moving from the basics to a more organic style."
Education is very important to Gonzalez and his family. "What really motivates me to stay in school is my parents," Gonzalez said. "My dad had to quit going to school to feed his family and only made it to the 6th grade. My mom, her parents wouldn't let her go." Gonzalez is on track to graduate from SMU in 2016.