Celebrating women, love after Valentine's Day
By Ludmila Mitula
Senior Staff Photographer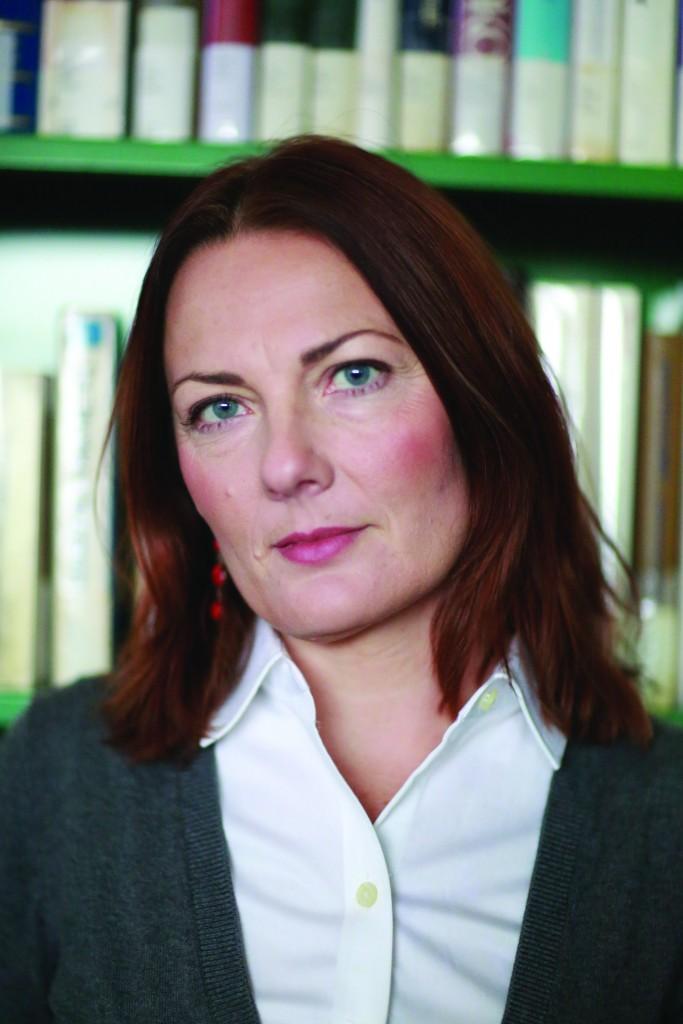 Valentine's Day sleepwear, pillows, cosmetic bags, sunglasses, pens and balloons line every store. After one hour of window shopping, I was fed up with red and pink. I needed a break and a strong cup of coffee. February is here, and we all have to share the love. The most romantic holiday is my least favorite.

It may seem I'm not romantic at all. But that's not true. I cry at every romantic comedy with Julia Roberts, Meg Ryan and Hugh Grant. "Gone With the Wind" still makes my heart melt, and I do like pink and red together, but so much more on my Italian scarf. I even like red roses, but still prefer pink tulips on my coffee table. Valentine's Day is not my day at all.
Maybe it's because I'm too old, I got married too early or there's something wrong with me. When you're an adult with two kids and everything on your shoulders, you don't have much time to celebrate pure love. You just have a list of things to do every day that are usually not romantic at all. If I want to have a nice holiday at home, I have to organize everything myself.
Maybe I hate Valentine's Day because I grew up in Poland, where more emphasis is traditionally placed on International Women's Day, March 8. My father showed up with flowers for my mom only on Women's Day because he is old fashioned. My brother, more modern and trendy, celebrates Valentine's Day like an American.
But there is still confusion about when to buy flowers in Poland for your significant other. Valentine's Day is a new Polish tradition and was not celebrated until the collapse of the Eastern European Bloc in 1989. When I was a little girl, I liked going to school on Women's Day. We usually didn't have tests, and I would come home with at least a few flowers.
My mom came home from the doctor with flowers, my grandma got some from the neighbors and my aunt came home from work with a bunch of red carnations, the most beloved flowers in Poland at that time. Polish girls usually look forward to Women's Day.
I adore my family, but I have absolutely no idea why I need to prove it by buying heart-shaped balloons or red and pink candy. A year has 365 days to show love and affection, and I believe one doesn't need presents, flowers or candy to feel loved.