Chris Kyle Day: Political ploy
By Carolyn Bossmann
Opinion Editor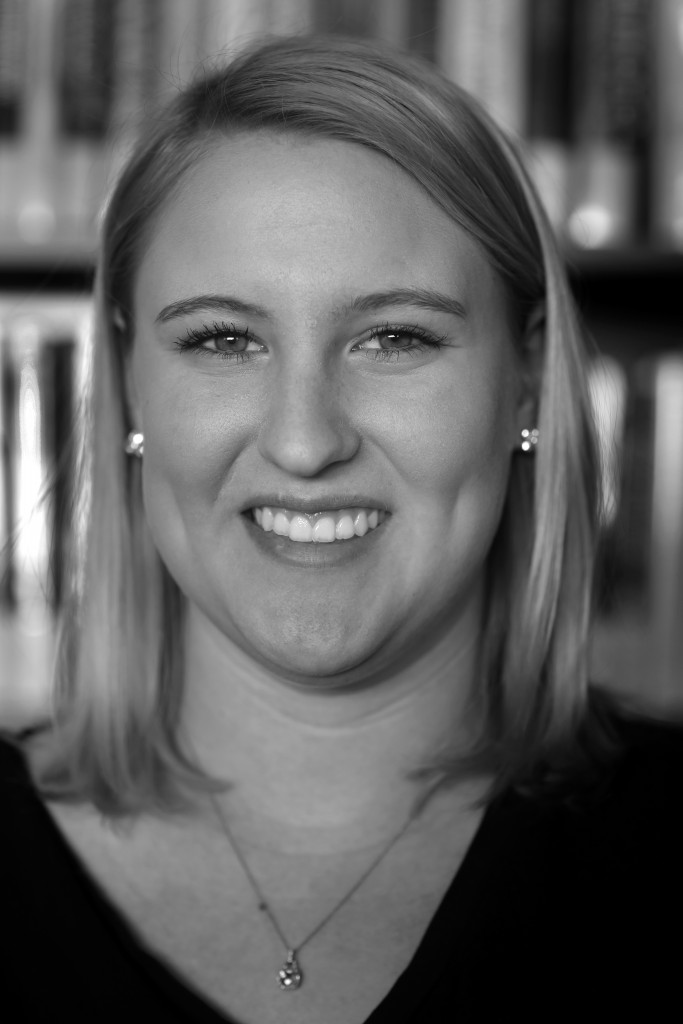 Chris Kyle, a decorated war veteran known as "the most lethal sniper in U.S. military history" for his confirmed kills, was shot and killed by a Marine veteran suffering from post-traumatic stress disorder at a Texas gun range in 2013.
A memorial service was held in the new AT&T Stadium in Arlington, and his funeral procession from Midlothian to Austin spanned 200 miles across Texas. Thousands of people came to pay their respects by lining up along Interstate 35, which police shut down.
To say Kyle had a large memorial service would be an understatement, but it's been followed by almost two years of silence. Suddenly, the movie "American Sniper" premiered in January, and his book, also called "American Sniper," topped The New York Times bestseller's list.
Gov. Greg Abbott declared Feb. 2 "Chris Kyle Day" in Texas, effectively hooking his trailer up to the Chris Kyle bandwagon that has formed since the "American Sniper" movie release. It appears that it's Chris Kyle nation, and Abbott is the fan club president.
Kyle's military history is impressive and he deserves recognition, but make no mistake – Abbott's "Chris Kyle Day" is not actually about Kyle.
Abbott is using the fan base and support of Kyle's story to gain more supporters for himself.
In an interview with D Magazine, Kyle said he was just a regular guy. "I just did a job … it wasn't just me," he said. "My teammates made it possible." It's clear that Kyle would most likely not have wanted there to be a "Chris Kyle Day."
He was a team player and believed all of his achievements were due to his brothers-in-arms. Veteran's Day would have been exactly Kyle's kind of day of recognition of servicemembers.
When asked about Kyle's history, Abbott even cited parts of the "American Sniper" movie "as evidence of the 'touching' way the former Navy SEAL protected other soldiers," according to the Huffington Post.
He didn't name events from Kyle's life, but rather events that occurred in the movie about Kyle's life, as that was all he knew about Kyle: the plot of a two-hour movie.
Kyle is one of the many brave men and women who have given their lives for their country, and they all have a day: Veteran's Day. Is it right to start ranking who was braver, who gave more of their life to their country, who made more of a difference? No, it's not.
Furthermore, if Texans really believed Kyle needed a day of remembrance, it should have been declared when he was recognized as the deadliest sniper in U.S. military history or when he was fatally shot by the very man he was trying to help overcome PTSD, not after he had a movie made about him.
Abbott is using this declaration of "Chris Kyle Day" like a dog and pony show, making it clear it's not about the remembrance of a man who gave his life to his country by helping a fellow veteran even after his military career was over. It's about a new governor trying to find a quick way to the public's heart.