Spring Break in Dallas
By Nicholas Bostick
Editor-in-Chief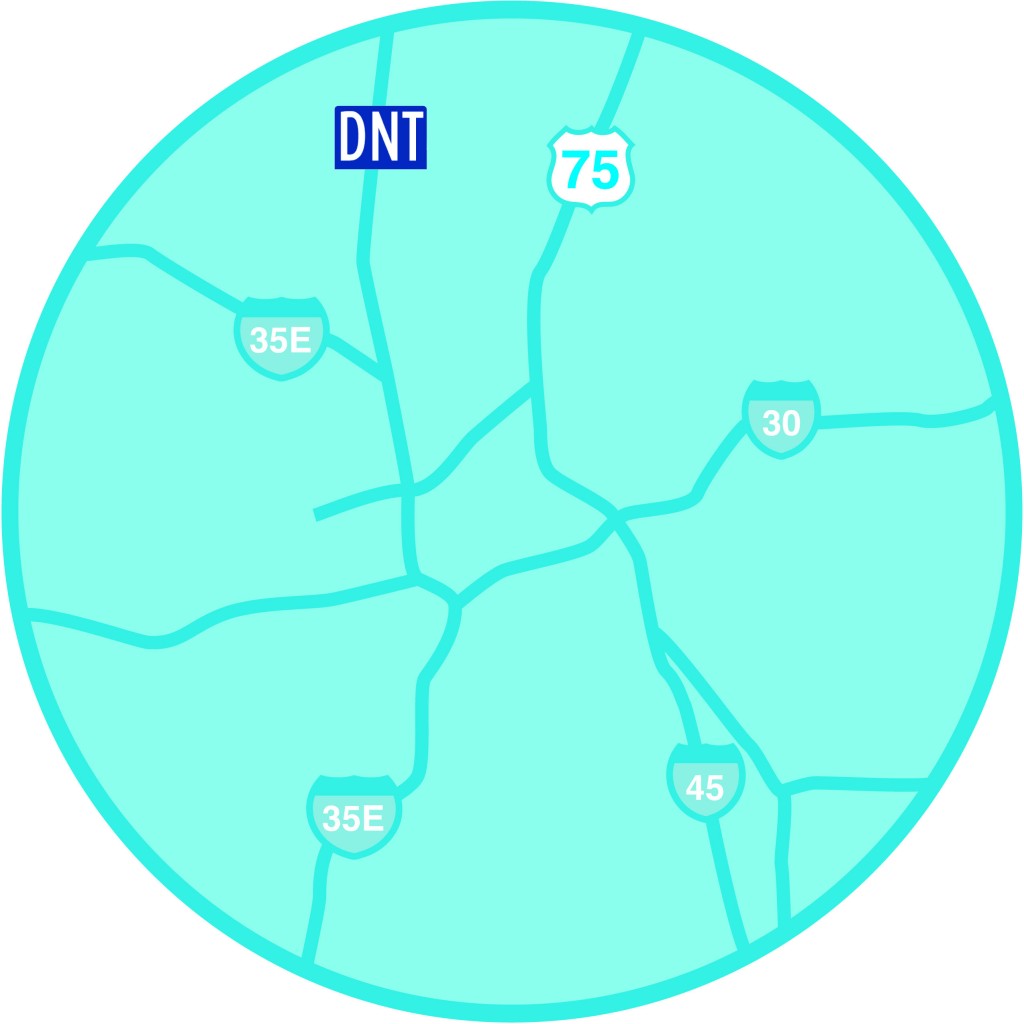 BHC is gearing up for Spring Break, and  while some Brookhaveans are setting off far and wide, The Courier staff is offering up local hotspots fit for whatever your tastes may be.
Soon thousands of students across the world will pack their bags for Spring Break. Some, however, may opt to stay home for the international spring ritual. In a poll of 120 Brookhaven College students, 49.16 percent said they will stay at home for Spring Break, 45 percent will leave town and 5.84 percent did not have plans at the time the poll was taken.
According to time.com, the modern version of Spring Break originated in 1936 as an annual practice session for the Colgate University swim team in Fort Lauderdale, Florida.
Their coach, Sam Ingram, took his team to Casino Pool, the state's first Olympic-size swimming pool, according to fortlauderdale.gov. By 1938, the city of Fort Lauderdale was put on the first College Coaches' Swim Forum, bringing hundreds of college swimmers to the city.
Florida remains a popular Spring Break destination to this day, with almost 13 percent of Brookhaven students polled heading toward the Sunshine State.
Of polled Brookhaven students leaving town this Spring Break, 57.4 percent will drive. Of the rest of the students polled, 40.75 percent will be flying. One student, representing less than 2 percent of Brookhaven students leaving this Spring Break, will use other means of travel.
Spring Break gained worldwide popularity after the release of Glendon Swarthout's 1960 novel "Where the Boys Are," which was later adapted into a movie. Swarthout, an English professor at Michigan State University, was inspired by his students' tales of debauchery during "spring vacation," according to nytimes.com.
After the release of "Where the Boys Are," tens of thousands of college students descended upon Fort Lauderdale. According to time.com, the event reached a peak during the mid-1980s, when more than 300,000 tourists flooded the city annually.
However, the National Minimum Drinking Age Act of 1984, as well as new local laws aimed at hard-partying students, caused some to look for a new place to party in the sun and others to find a more productive way to spend the time off of school, according to nytimes.com and time.com.
Many local colleges, including the University of Texas at Dallas and Southern Methodist University, offer alternative Spring Break trips, during which students can spend the week volunteering. Brookhaven students can find alternative Spring Break trips through United Way's website. And, of course, some students opt to spend their break visiting family.
According to the poll, of the Brookhaven students who said they would be going out of town, an even number said they would be going out of town with friends or family, representing 42.6 percent of students polled for both metrics.
Spring Break starts on March 9 for Brookhaven students. No matter where students go this spring or how they get there, The Brookhaven Courier hopes all Brookhaveans have a fun and safe Spring Break.