STEM Fair educates attendees
By Diamond Victoria
Arts & Culture Editor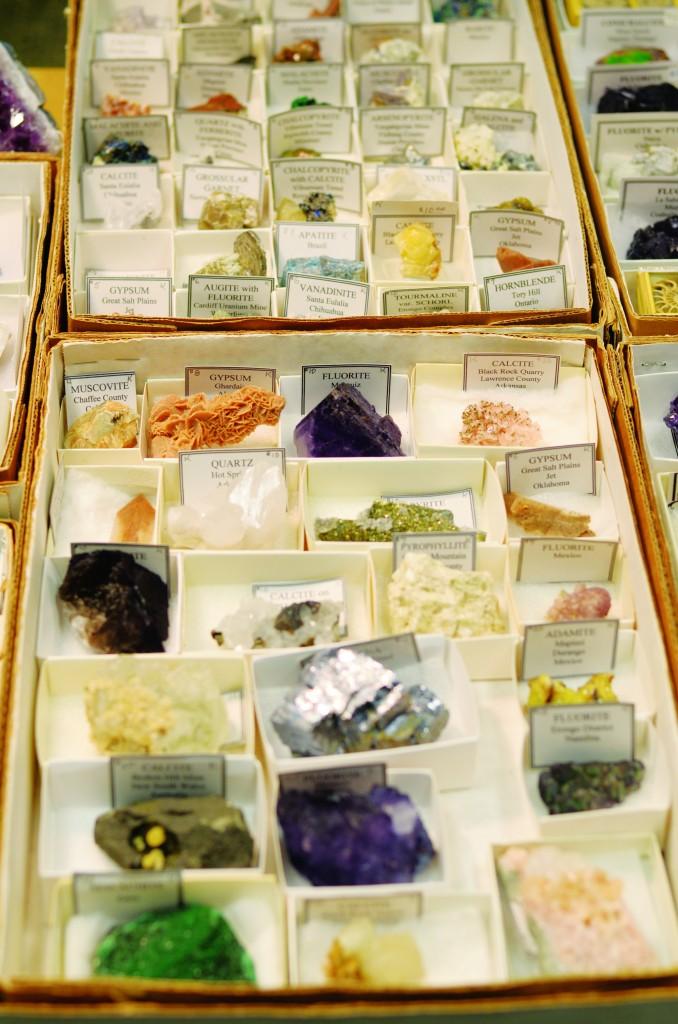 The Brookhaven College Geotechnology Institute recently presented a two-day Science Technology Engineering and Mathematics Fair for elementary, high school and college students. The STEM Fair is designed to educate young people and stimulate their interest in science careers.
The event was held from Feb. 21-22 in H Building and featured a series of lectures regarding recycling, solar-powered electricity and geology.
Professor Phil Shelp, founder of Brookhaven's biology program, gave a lecture called "Geographic DNA Trek Out of Africa." Shelp explored the origins of humans and specifically detailed his own ancestry using National Geographic's Geno 2.0, a DNA kit the purchaser sends to National Geographic for analysis.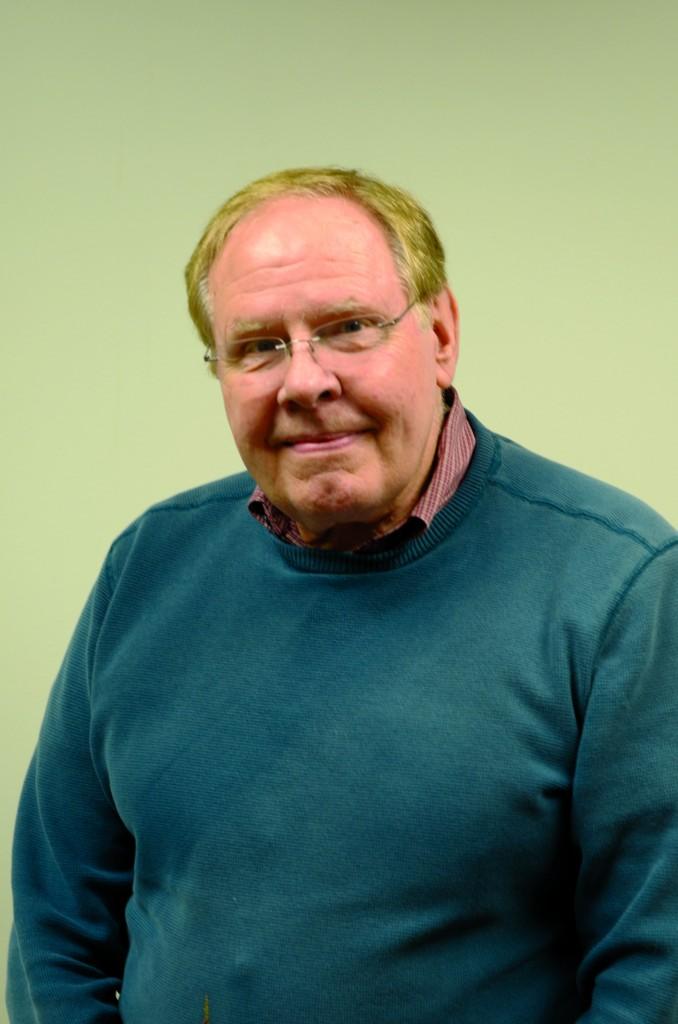 In return, the company sends back detailed information on that person's origin. Shelp also discussed the importance of highlighting the world of biology to young people.
"It gives everyone, even orphans and displaced people, an idea and opportunity to see what their origins are," Shelp said. "We can follow our genetic markers from where humans originally developed in Africa as the human population spread all over the world."
Shelp said his wife, Dr. Marilyn Mays, executive dean of Mathematics and Natural Sciences at North Lake College, joked about his above-average relation to Neanderthals.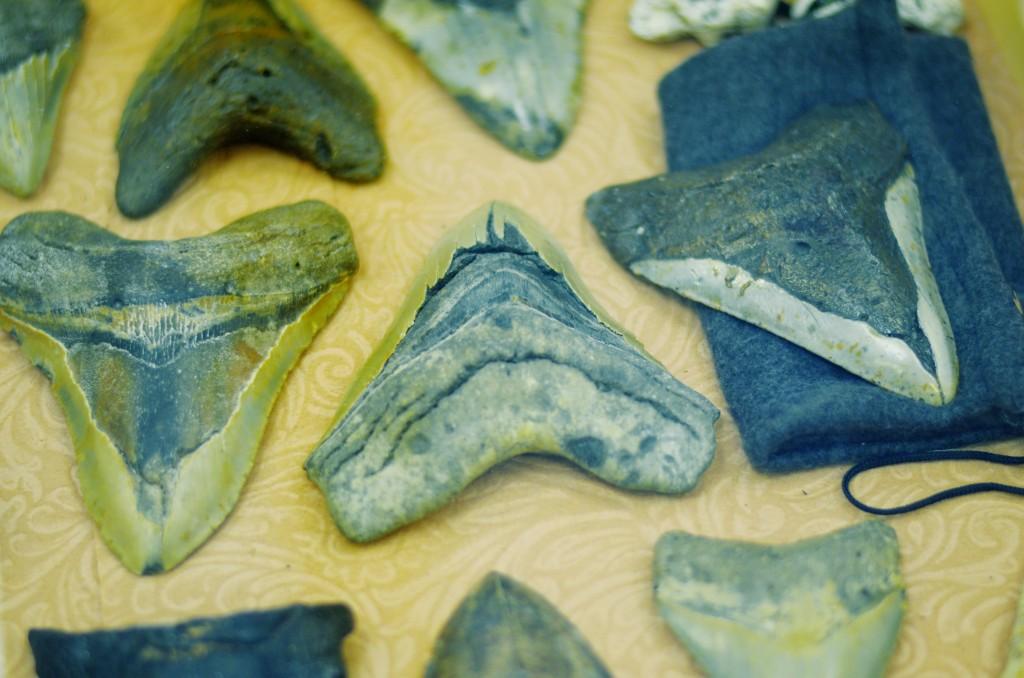 In addition to lectures and activities, the STEM Fair featured mobile museums, dealers and vendors, who exhibited and sold minerals, fossils, jewelry and precious stones.
Wesley Kirpach, a teacher at Plano West Senior High School, displayed ancient coins, shark teeth and jawbones at his booth. Some of his artifacts were millions of years old.
"We dive for megalodon teeth," Kirpach said. "We scuba dive for them every summer in Venice, Florida. So we started selling the teeth because we have so many of them that we found, and it just kind of blossomed into the rest of the stuff we have here."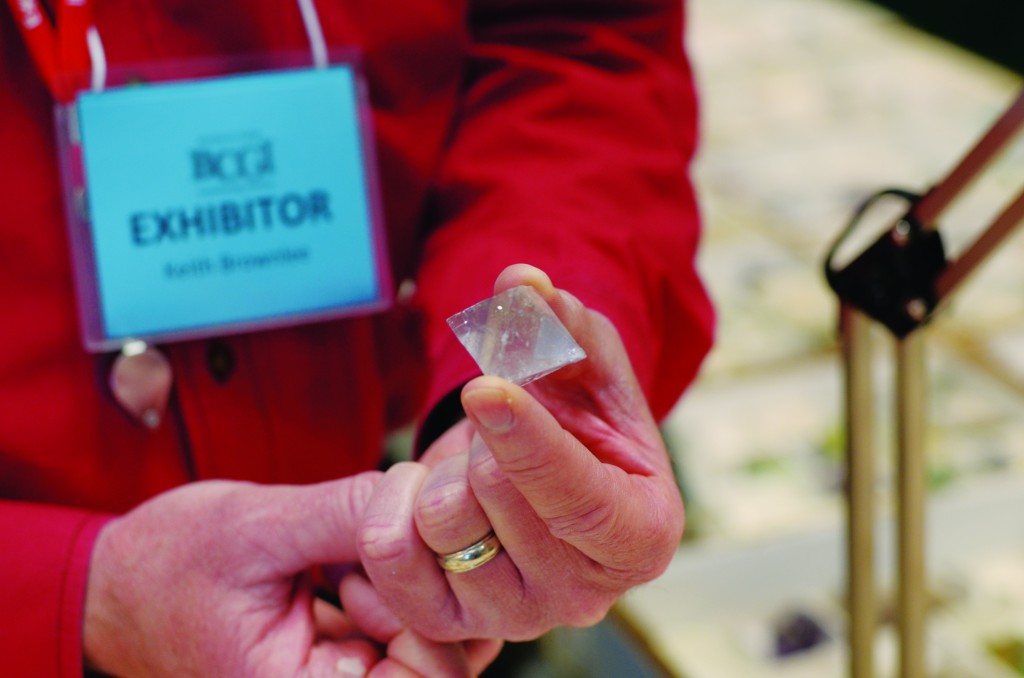 Recruiters for education-driven programs were also at the fair. Girls Make Games is a group committed to helping young girls become aware of and interested in software development.
Sponsored by LearnDistrict, Girls Make Games is on a mission to empower and inspire the next generation of designers, creators and engineers, according to its website.
Shawn and Sabina Khan are a brother-sister team setting out to spread the word about Girls Make Games. They said the reason the program started was because the CEO of the company, a woman, noticed the majority of software developers were men.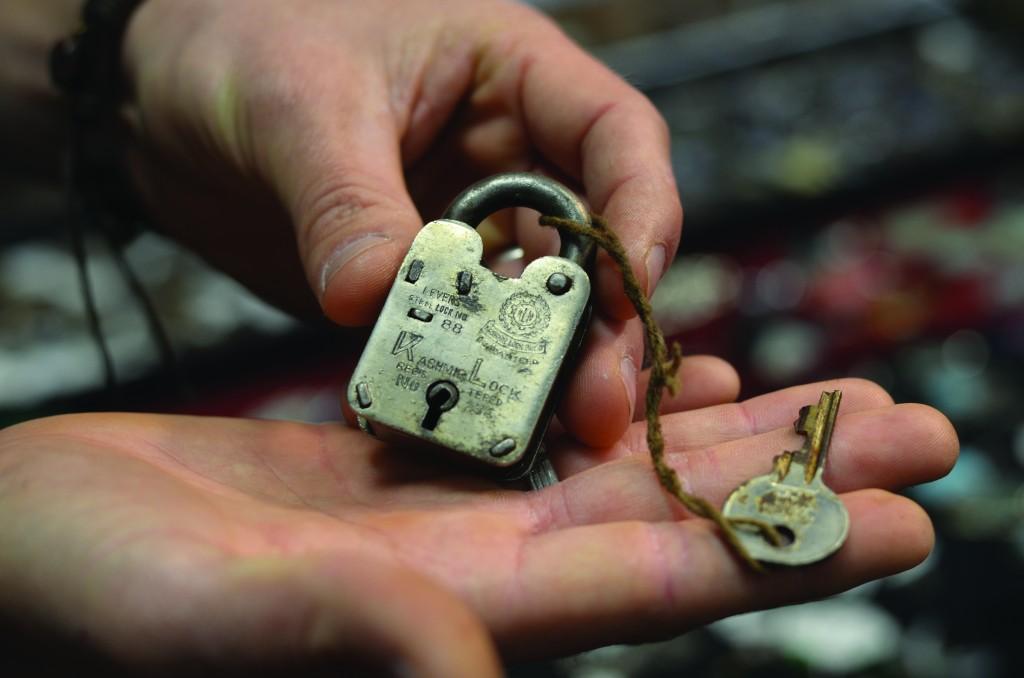 "It was kind of a misrepresentation of the gaming environment," Shawn said. "So she wanted to create a program that could inspire girls to do more designing and things of that nature." Sabina said another of the program's goals is for girls to not feel intimidated by the industry.
The fair catered to younger students, and Yusef Emad, STEM Fair volunteer, said it is important to teach young people the sciences.
"I think it's good to show [children] because they have more options of what they want to do," Emad said. "Some jobs that people think you can't make money from, you actually can make money."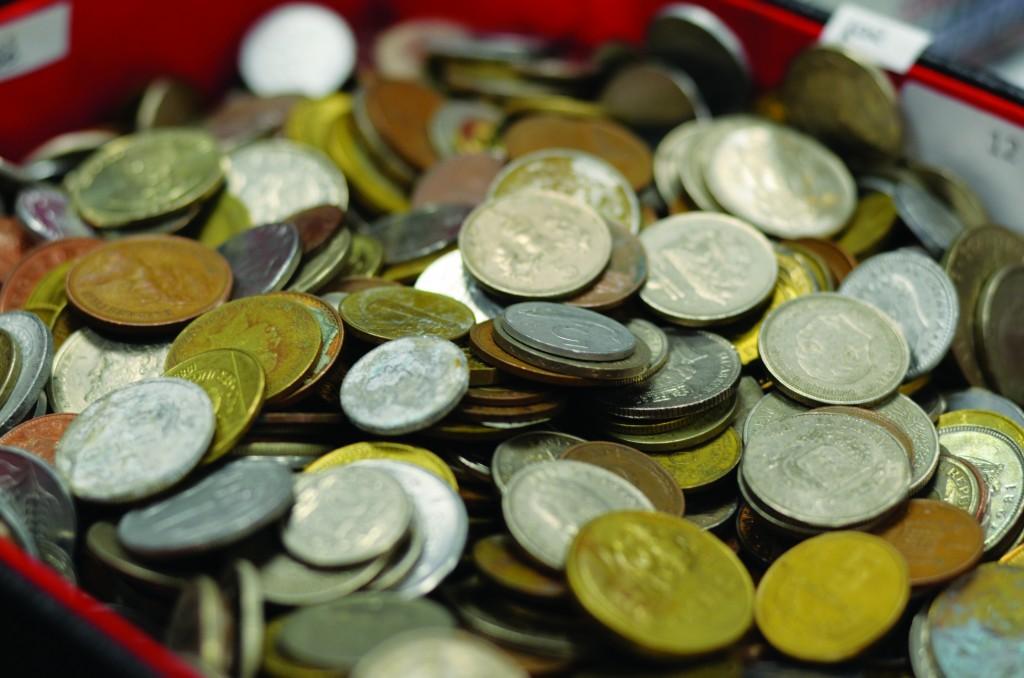 The fair wrapped up with two lectures on Sunday. "So You Think It's Cold Now? A Geologic Perspective of Earth's Ice Ages" discussed possible causes of ice ages, and "If You Want to Find a Diamond in the Rough, I Think I Might Be Able to Help You" elaborated on undiscovered resources.