Music venue returns
By Evan Henry
Music Editor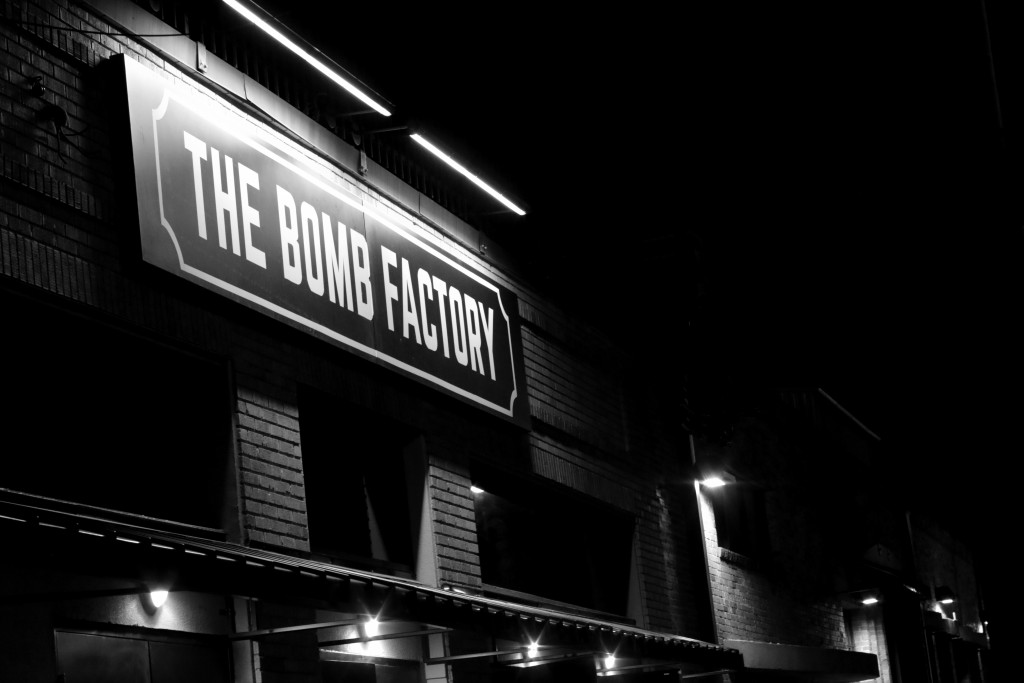 Dallas' live music capital Deep Ellum is on the rise, and with it comes the return of the Bomb Factory.
Located on the 2700 block of Canton Avenue in Dallas, the venue was once a Ford automobile manufacturing plant, a literal bomb factory during World War II and, in the 1990s, a massive concert hall. After nearly 20 years, the 50,000 square foot space is the largest independently owned live music venue in Dallas-Fort Worth. Since the venue's initial announcement in November 2013, Dallas has been abuzz with news of the Bomb Factory's new and to-be-improved return.
Until about a week before the official opening, crews were hard at work gutting the old and replacing it with the new, including the multi-million-dollar roof. All of the improvements still vibe with the aesthetic of Trees, the smaller sister venue that Bomb Factory owner Clint Barlow restored nearly six years ago.
To celebrate the grand opening on March 26, Dallas pop goddesses Erykah Badu and Sarah Jaffe brought in lines spanning the entire block of the venue's entrance on Canton street and around the corner to the neighboring freeway. "Badu fever" was abundant in Deep Ellum as fans were dressed to the nines to be a part of this truly historic event.
Concertgoers were so excited that just about anyone would flip if someone skipped his or her place in line. "You don't even know his name," an older gentleman said when someone claimed someone else had their tickets just to get a better place in line.
Even if you made it to the venue by 7 p.m., there was still an hour wait to make it past the door. Nearby restaurant management couldn't believe the fuss and tried to convince everyone it was scaring away customers. This event was a big deal, and no one had even started playing yet.
Barlow went all out in making his dream a reality. The Bomb Factory featured everything the best music venues have and more. It was massive in size, with a state-of-the-art sound system, showers and suites for performers and their families, and hundreds of restroom stalls to prevent any sort of line from forming.
On a tour prior to this momentous occasion, promotions manager Gavin Mulloy said: "It's everything that bands and fans loved at all other venues packed into one."
On its opening night, the Bomb Factory sold all 4,300 of its tickets. A crowd this size made viewing the performers difficult in some spots. Additionally, because of the venue's size, some areas were often pitch black and required an usher to illuminate in order for guests to get around.
It has only been open for a short time, but the Bomb Factory is already on its way to the top. The space still has some kinks. For example, greater presence of light away from the stage is needed
Nevertheless, the venue's knockout of a grand opening proves Deep Ellum is not dead.