Students elect SGA president : Lauren Orosco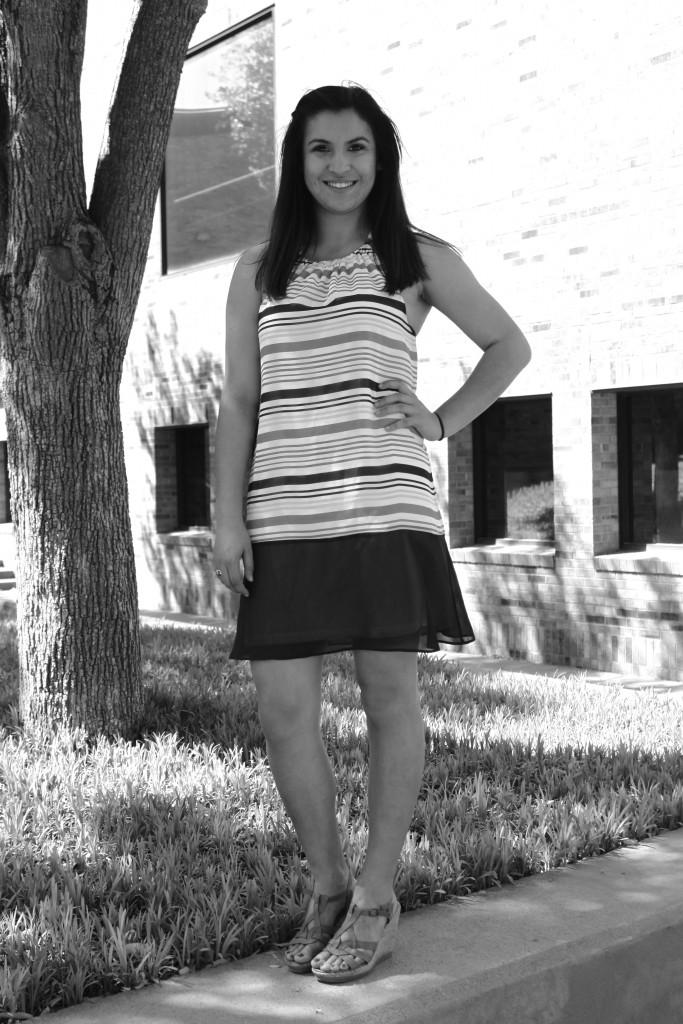 What are the biggest issues on campus?
"The biggest issue on campus is the lack of unity among students. Brookhaven College is one of the few college campuses that has an Early College High School program, and I feel that we should embrace working with them.
They are an outstanding group of young ladies and gentlemen. I think that we all could benefit from learning to work together.
Brookhaven also has a diverse student body, and I feel like we become too comfortable among our little group of friends . We become afraid to step out of our comfort zone to meet new people. My biggest goal would be to try and unify the student body and create a better sense of community."
What qualifies you for the job?
"I believe my experience working within a team in the past, my personality and work I've done with the current Student Government Association team has given me the proper insight into the focuses and priorities of the student government program.
My focus and determination to succeed will be key in maintaining an accomplished student government program."
Who is your role model?
"My greatest role models here on campus would have to be my best friends: Saliou Diallo (Papis), Djawad Rahmani (DJ), Duraid Alheeti, Nour Natouf, Sung Hoon Jun (Sam) and Abdullah Abutoha.
This amazing group of young men have had a major impact on my life over the past year and never cease to amaze me. Each of these men are honest, confident, humble and have a great sense of humor, which are all great characteristics of a leader.
They are my biggest support group and continue to push me to be the best I can be. They each have a very special place in my heart, and I am so blessed to have them as friends."
What are your plans for the future?
"I am a double major in political science and in human development and family studies at Brookhaven. My future plans would be to transfer to a four-year university and obtain my master's degree in both majors. I plan on using my degree in political science to join the Peace Corps and travel to foreign countries to help others.
Then, I plan to use my degree in human development and family studies to work at a hospital in the Pediatric Intensive Care Unit as a child life specialist with the hope of becoming the head of my unit."
What are some fun facts about you?
"In high school, I was an All-American Cheerleader and had the opportunity to cheer at Disney World for the Christmas Day Parade in 2013.
I was also a part of the All-American Track Team all four years of high school and went to regionals all four years."