Earth Day Fest Blooms
By Joie' Thornton 
Senior Staff Writer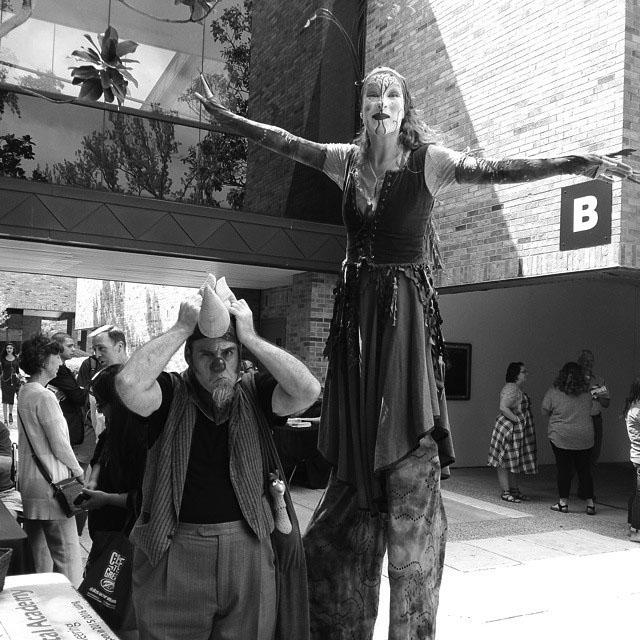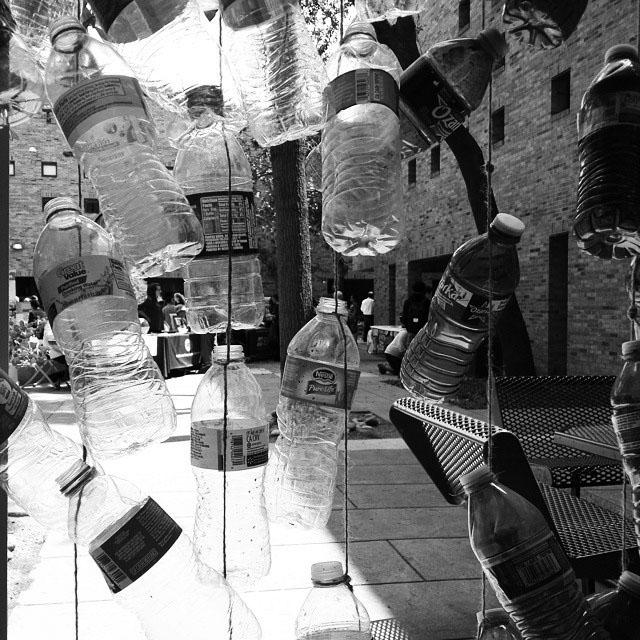 Brookhaven College held its sixth annual Earth Day Fest, hosted by the Green Team Coalition. Carrie Schweitzer, assistant to the president, said previously, "Earth Day has become a national and international focus on the environment, ecological movement and sustainability movement." Brookhaven librarian Lois Wagenseil said, "I've been celebrating Earth Day and advocating for a cleaner, healthier, more peaceful planet and have watched the event grow to an international holiday celebrated around the world, as well as all over the U.S."
Musician Andrew Boyer performed, and actors from the street artist group "Circus Freaks" entertained. There were green giveaways from vendors, snacks from the Library's Sustainability Pledge table, where students painted their hands or faces green, and desserts provided by the Sustainability Summit Committee.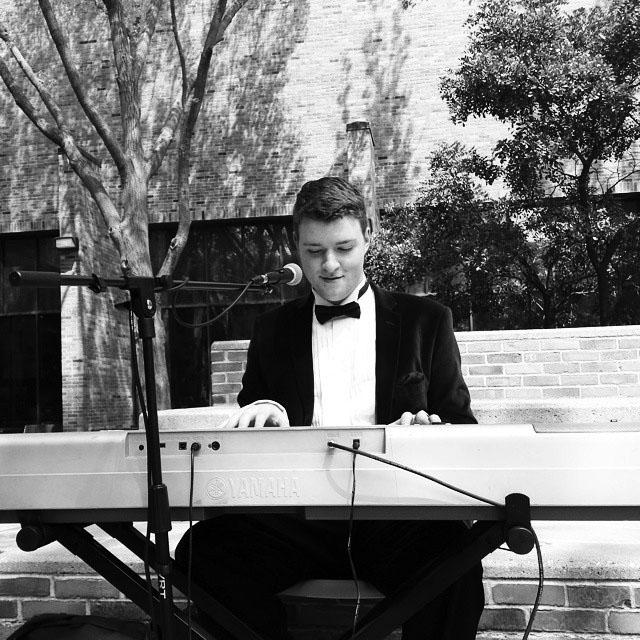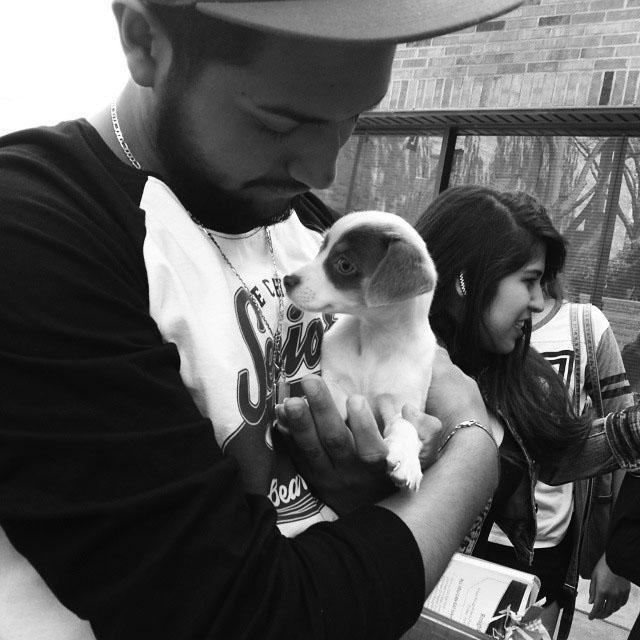 More than 10 booths encouraging sustainable practices and offering giveaways drew in Brookhaven students, staff and faculty. Patrons were able to play with, hold and pet animals at the crowded pet adoption booth.
Dallas Area Rapid Transit was present to advocate for helping the environment. Rosa Cavazos Rosteet, community engagement representative, said: "If you ride DART, whether it's the bus or the rail, you are helping with the environment because you are parking your car. Therefore, this is less pollution." The DART booth gave away booklets and tote bags to regular bus or train riders and novice riders alike.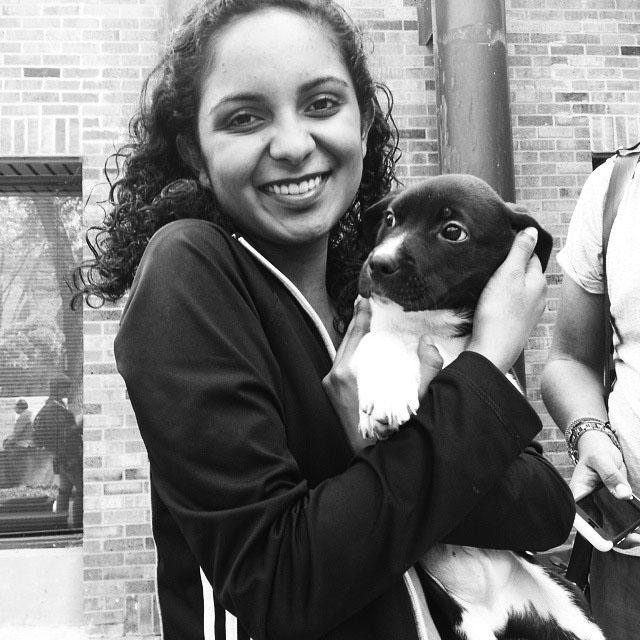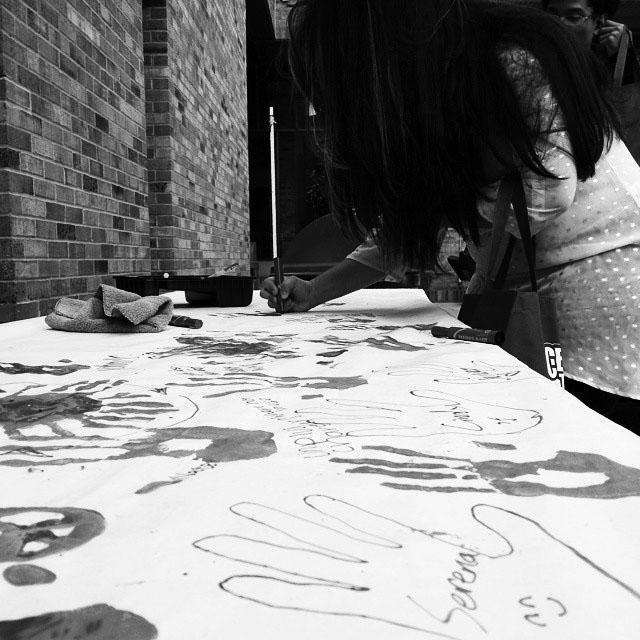 Trinity Environmental Academy attracted a significant number of patrons as well. The booth was aimed at opening an environmental school. "We are opening an environmentally focused charter school in South Oak Cliff," volunteer Jennifer Hoag said. "They will be using the environment as their learning laboratory." Harvest Community Garden also had a frequently visited booth. "We are a community garden in Carrollton," volunteer Lori Vriend said. "We grow organic vegetables." Half of their produce is donated to the local food bank. They also have volunteer opportunities available for all ages. "We have several garden plots that are available for adoption," Vriend said.
City of Dallas Environmental Outreach was present and had a good turnout. The booth offered information about how to save on water or electricity bills, as well as how to make one's home greener. Schweitzer said she was pleased with the turnout. "It's good, and it's a beautiful day," she said. "Good to have new people."