Gamer club unites kindred students
By Marvin Montesinos
Staff Writer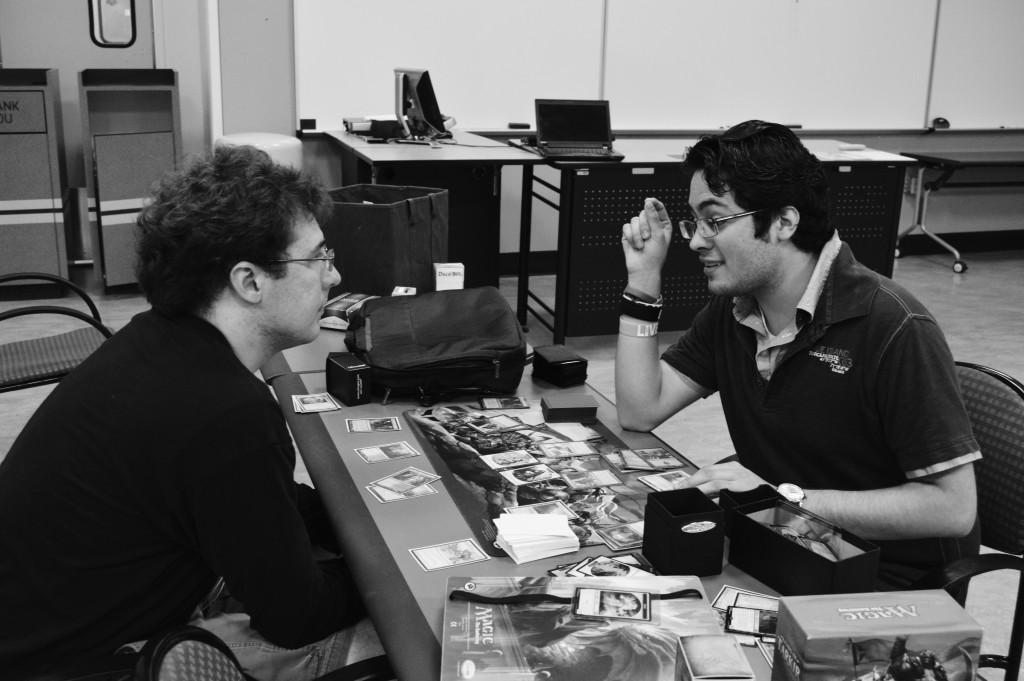 Warriors, wizards and monsters battled one another as Brookhaven College students matched wits as the club Gamers United gathered for its first meeting of the semester.
Ricardo Flores Ruiz, club president, began the meeting by bringing a box of 10 card booster packs of the card game Dungeon Crawler. The club members opened them while socializing. A few minutes and several packs later, the club began to divide into separate groups.
On one end of the table, Ruiz began teaching people the basics of Magic: The Gathering, a trading card game (TCG) in which "you cast powerful spells and summon monstrous creatures aiming to knock your opponent down from 20 life to zero," according to Magic: The Gathering's website. Nearby, Forrest Wilbur, the club's sponsor, taught members to play Konexi, a game he described as "the unfortunate lovechild of Jenga and Scrabble."
On the other side of the room, Anthony Gomez and Lylianna Camarillo played the Pokémon TCG against each other and demonstrated the basics of how to play.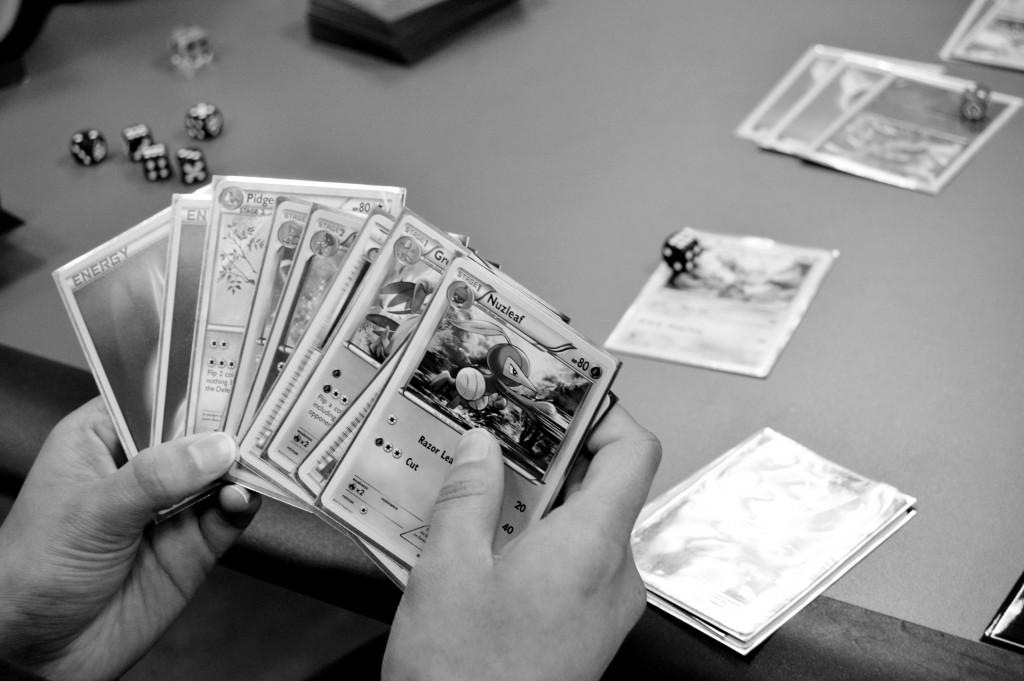 After the meeting, Ruiz said of the attendees, "They were here to learn new games and they were eager to participate." Ruiz said he was glad to see interaction among club members, particularly among those who did not consider themselves gamers. "There's an inner gamer in everyone," he said.
At the second meeting, the club incorporated handheld video BHC veterans detail military life Gamer club unites kindred students games, as well as a section on designing a video game using the Unity game development engine and C# programming language.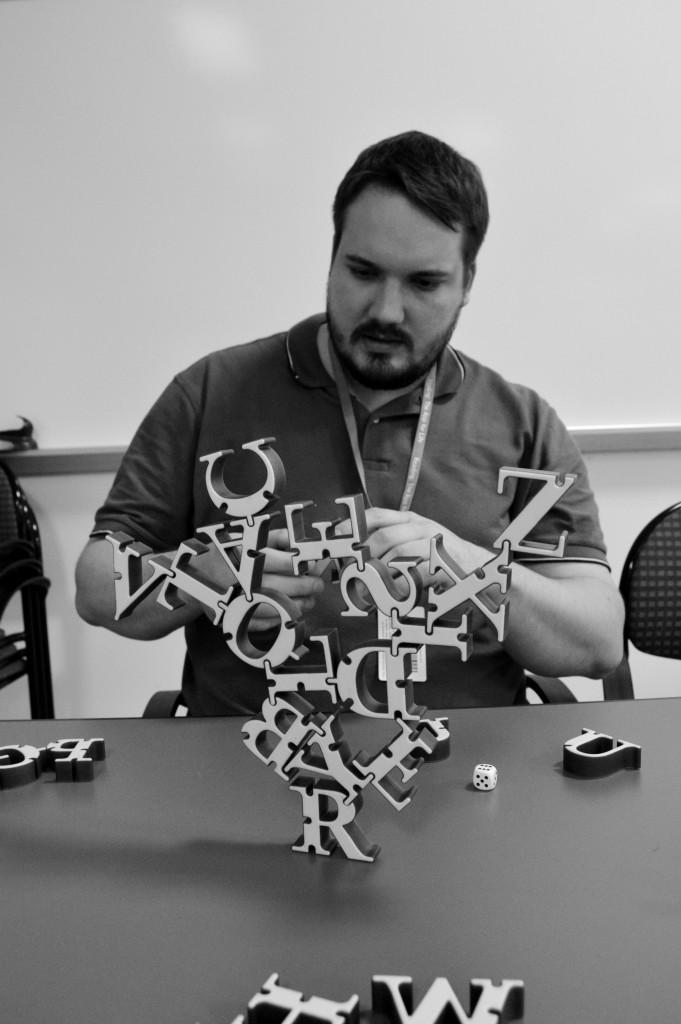 Jonathan Solis, the club member in charge of the game development portion, was using the software in order to make a first-person shooter game. "I've been doing it at home to learn as much as I need to so I can be ahead of everybody," he said. Solis said he wanted to learn as much as he could in order to assist anyone with any errors they had.
Gamers United meets from 2 to 3 p.m. every Thursday in Room S220, next to Subway in the TreeTop Café. Readers can contact Ruiz with any questions about the club at rickyfr94@ gmail.com. Ruiz said the club is open to many different kinds of gaming, and members are encouraged to bring games. "We're people who love gaming of all kinds and want to play games and meet other people who play games," Ruiz said in an email. "Bottom line: We'll bring games, you can bring games if you want, and everybody has a good time."