Marking the end of an era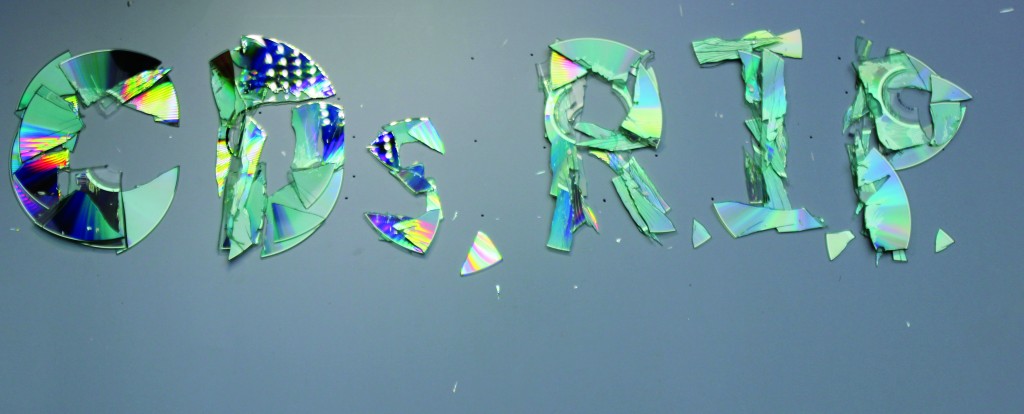 By Evan Henry

Music Editor
CD Source, located on the 5000 block of Greenville Avenue, is closed. The announcement came in September of last year. "Sadly, the wonderful run of over 20 years we have had will soon be coming to a close," owner Lance Price said in an email to customers.
The news came to fruition on March 22 and, following the shop's final weekend, a sign bearing the inevitable truth hung in the front window. The nearby Massage Envy is moving in, a deal slipped in between the landlord of the shared shopping center space and Envy themselves, Price said in an email. From 1993 to 2015, CD Source sold new and used CDs, vinyl records and movies, most of which spanned the widest of genres.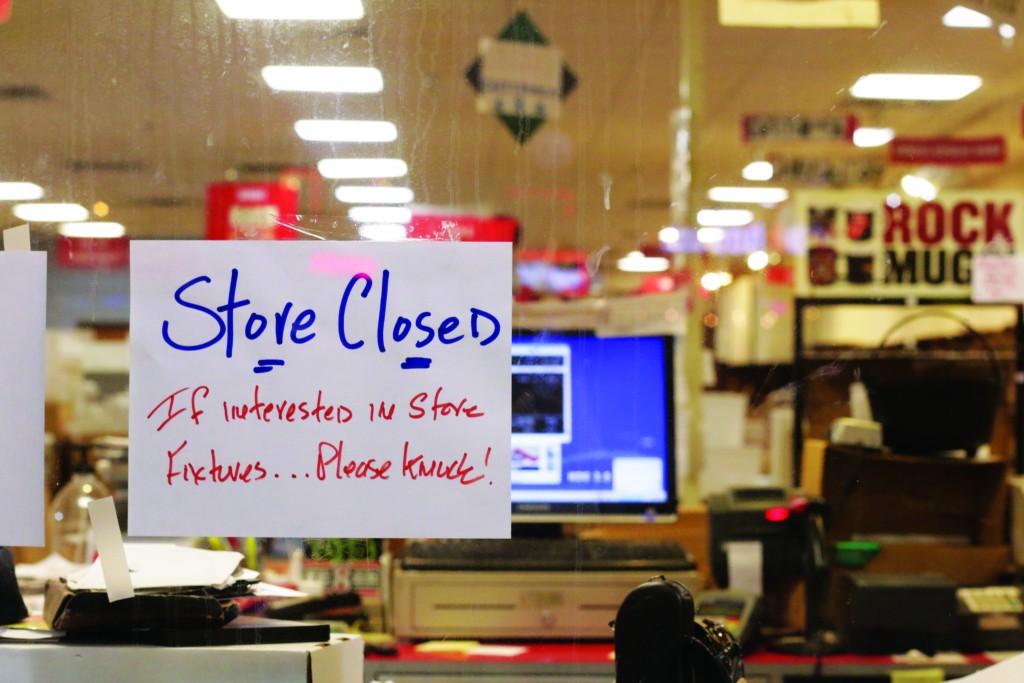 At this particular shop, locals could sink their teeth into uncharted musical territories. "CD Source really is the place where my music obsession started back in 2013," customer Manny Bazaldua said. "Hidden gems were everywhere. You just had to look hard enough." Others, such as local writer Eric Grubbs, were not as impressed by the store.
"I didn't go there often because the 'quarterback' at the front always annoyed me," Grubbs said, referring to the employee whose job it was to watch for shoplifters. "I hated being hassled, and it felt like being treated as a potential criminal." Price said his customers were like family. "I loved looking out at the store and seeing a very diverse clientele of all ages and backgrounds,"
Price said. "We had the nicest customers." CD Source was a place to escape to and find something entirely unexpected. With the store gone, music lovers and casual listeners alike will have to find somewhere else to get their fix. Price said the store "will be selling tens of thousands of CDs, vinyl and movies" through eBay and Amazon.