Panel discusses native identity

By Sheilah Gilliam
Staff Writer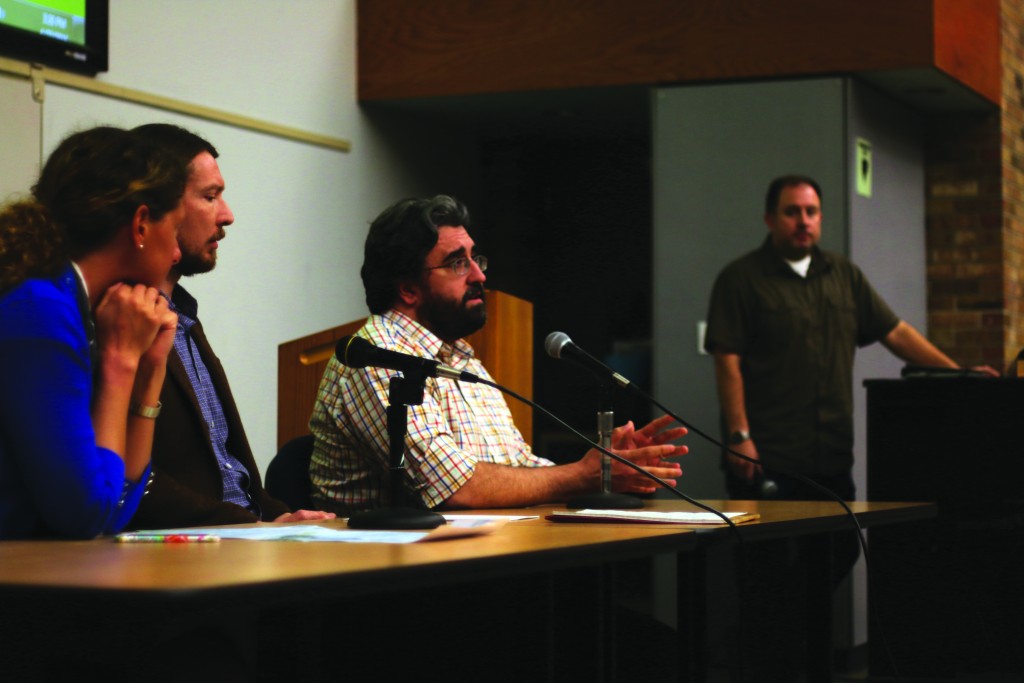 Increasing one's knowledge of the history of individual cultures opens the door to a broader perspective on the world as a whole. Recently, Brookhaven College students were given the opportunity to learn more about the various trials the American Indians endured.
Brookhaven held a panel discussion following the screening of the film "A Good Day to Die" April 23 in Room K234. The movie explores the life of American Indian Movement (AIM) leader Dennis Banks as well as the rise of the movement.
John Gram, Brookhaven history professor, said: "Scientific theory said that every cultural group has two choices – either die out or move up the ladder and become more civilized. Boarding schools then started educating the American Indian children, but also 'deIndianizing' them."
According to the film, children as young as 4 years old were taken to Pine Stone Boarding School. They were taught basic farming and manual labor skills. They were stripped of their native languages, names, clothing and hair.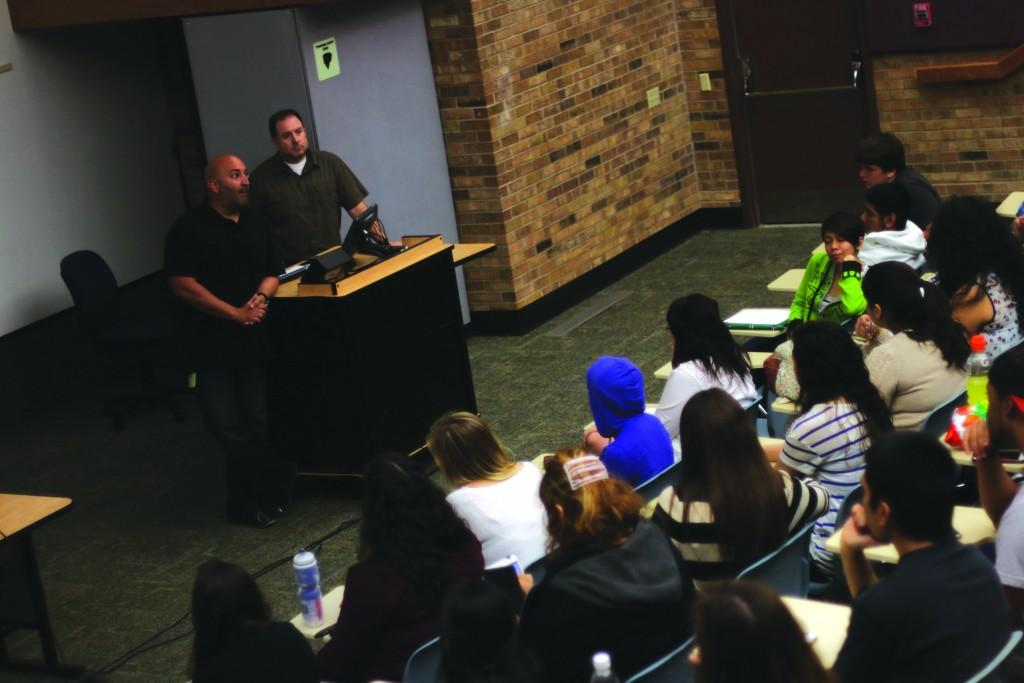 Native Americans in Minneapolis established the AIM in 1968, according to aimovement.org. The AIM helped the Native Americans reach great heights with their demonstrations and their march in Washington, a 71-day stand-off with law enforcement at Wounded Knee fueled by their ambition to show the government that they are people, too.
Panelist Dr. Douglas Miller, the Bill & Rita Clements Research Fellow for the study of Southwestern America at Southern Methodist University, said: "AIM was not the first Indian movement to demonstrate their intolerance for the U.S. government not following the laws of the signed treaties between both groups."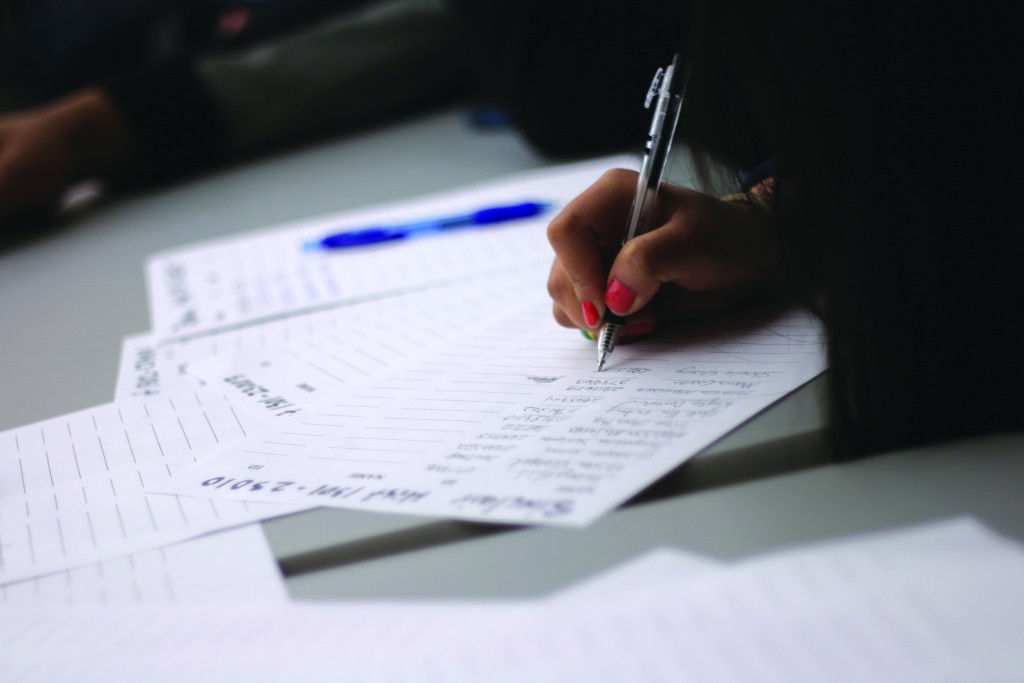 According to the film, the AIM brought justice to the forgotten treaties and fought for the retention of Native Americans' cultural identities. These changes granted them more opportunities, both educationally and economically.
History professor Jennifer Allen said: "Being that there is a lack of history in textbooks, we ourselves should take the responsibility to go out there and be willing to learn."
Many colleges now have courses on African-American, American Indian and Chicano studies. The knowledge and sources are available.
A timeline detailing the relationship between Native Americas and the governments that ruled them can be found at legendsofamerica.com.
Allen said reading books and taking courses about different cultures, as well as sharing that knowledge with younger generations, can help keep cultural identities intact. Sharing this knowledge can be accomplished in part by reading children literature by Native American authors.
A Native American proverb by Chief Meninock in "A Cherokee Feast of Days: Daily Meditations, Volume 1" sums up this concept well: "We can only be what we give ourselves the power to be."